Who's attending the NACS Show 2021? Meet the Kalibrate team
We're back on the road again for NACS 2021. If you're attending and would like to say "hello", here's what to expect from Kalibrate and a chance to meet the team members in attendance.
We're counting down the weeks until the NACS Show 2021. It's our first opportunity to get out to a big industry trade show in well over a year!
If you're attending and are already a Kalibrate customer ― or you're working in a planning or pricing role and keen to know more about what we do ― we'll have representatives from across our business units to say "hello" and answer your questions. The Kalibrate booth is number 4680 in the technology pavilion.
Our account management team will be in attendance so if you'd like to book a meeting in advance of the event, please click here.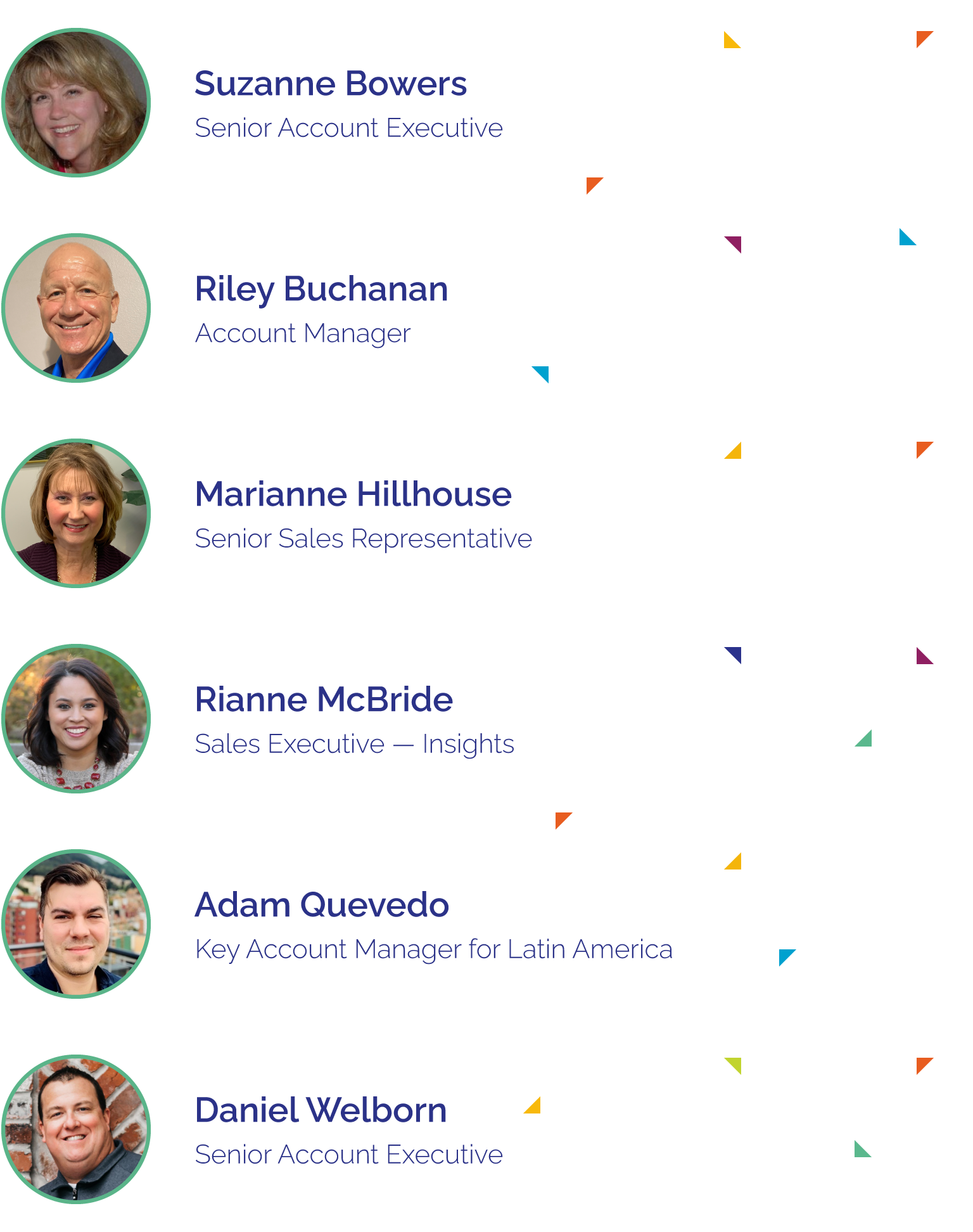 We'll be happy to discuss any of the solutions across the Kalibrate Group. To give you a flavor of what we've been working since we last met, here's a rundown of the key areas we'll be showcasing at NACS.
Electric vehicles
More and more retailers are formulating their electric vehicle strategy and our EV lead Anila Siraj will be on-site as a valuable resource if you're looking for guidance. From identifying the best locations for chargers to tracking the EV adoption curve in your trade areas, Kalibrate will be demonstrating the many use cases our new EV solution can offer. You can also find out more about our exclusive EV research, The Electric Opportunity.
Kalibrate Planning
Whether you're already a Kalibrate Planning customer or you want to know more about the enhancements we've made in the last year, Carlos Palma , Global VP of Client Services, will be on hand to answer any questions. Carlos will be joined by members of the account management team and can address any market planning queries or demo the latest updates to Kalibrate Planning.
Kalibrate Pricing
For those in pricing roles, Solutions Consultant John McMullen and Client Services Consultant Alexia Field will be in attendance and happy to reconnect with clients and non-clients alike. If you'd like to grow your margin and make smarter pricing decisions, we'll have the demo station set up for you to take a test drive of the Kalibrate Pricing platform.
Location intelligence
Since we were last able to see you face-to-face, there have been a few new additions to the Kalibrate Group. We'll be joined by Dustin Stancil and Greg Rutan from Trade Area Systems, Matt Montgomery from Intalytics, as well as Charles Wetzel from eSite. If you're keen to learn more about our new location intelligence capabilities and discover our solutions in this area, swing by the stand to meet the team.
Kalibrate Market Intelligence
Another new addition to the Kalibrate decision suite, Kalibrate Market Intelligence, provides in-depth and unrivaled competitor data. With granular market intelligence you'll better understand your performance — and potential — in relation to the market around you. We're offering an exclusive early adopter's program in the US, to take advantage — head over and speak to Suzanne Bowers, Riley Buchannan, or Daniel Welborn.
Single Site Analysis 
Our Single Site Analysis team are in attendance and have some exciting new reports to show you. Both Marianne Hillhouse and Rianne McBride on hand to discuss how our reports can provide actionable insight to power your decision making and to answer any of your questions around Single Site Analysis reports and our market survey schedule.  
Subscribe and get the latest updates
You may unsubscribe from our mailing list at any time. To understand how and why we process your data, please see our Privacy & Cookies Policy
Start your journey to more informed decisions today
Get in touch to see how Kalibrate could empower your decision-making.