Kalibrate for convenience stores
Successful convenience stores are pillars for their local communities, providing exactly what consumers need in a way that is easy, fast, and accessible.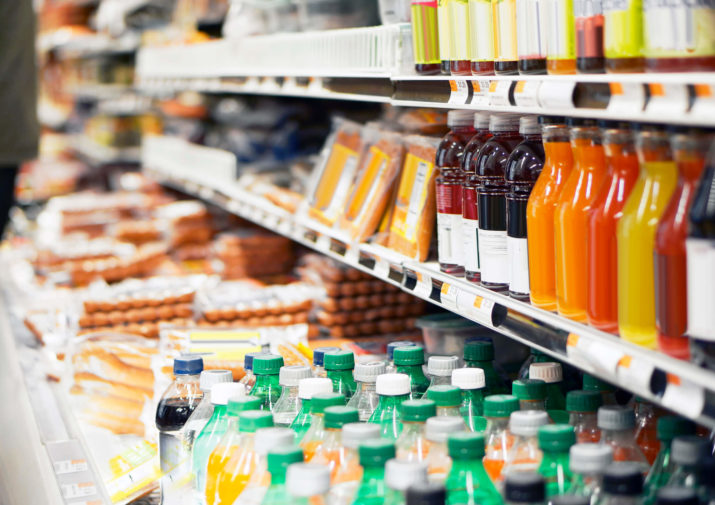 Defining convenience in an increasingly digital world
Customer expectations of convenience stores are ever-changing, requiring organizations to adapt and evolve quickly — and this is where Kalibrate comes in. Understanding your c-store consumers and their needs and desires helps to drive your convenience store offering and strategy — whether physical or online — and understand the impact each decision may have on your overall profitability.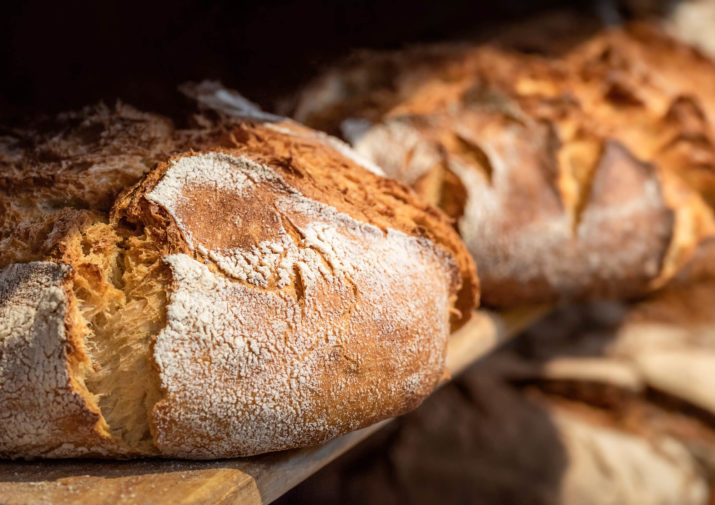 Understand convenience customers

Understanding your customers is the key to success. Kalibrate's solutions unlock insights into who your consumers are, and how they live, work, shop, and play. Customer insight enables you to: 

Visualize where your customers are relative to your locations

Understand where untapped whitespace potential might exist for new store development or acquisition

 

Find and invest in the ideal sites for your target market while managing cannibalization

Providing a deeper understanding of how to adapt your store, make customer-centric decisions, and maximize profitability.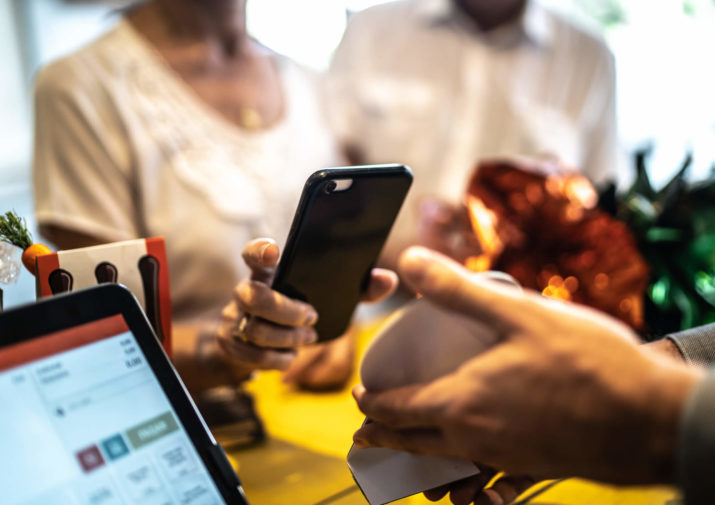 Adapt to stay ahead

In a competitive convenience space, evaluating the competition empowers you to react rapidly to market changes and capitalize on opportunities. The convenience world is not standing still.  

Indepth insight into changing markets to put you ahead of the competition

 

Understand how your specific customers are adapting, so you can adapt with them

 

Make quick, but confident, data driven decisions to put your convenience store at the forefront of your community 

 

A clear picture of the environment around you, changes to your closest competitors, and the behaviors and habits of your customers will give you the insight you need to make business-critical decisions with confidence. 
C-store chain gets a fresh perspective to increase performance

Cumberland Farms: Pointing the way to even better
"The reason we're a leader is because we're never satisfied that we've seen all the angles. We keep asking what we could be better, and Kalibrate's 7E Assessment gave us some fresh perspectives. If there's something that will help us to widen the gap between Cumberland Farms and the next competitors, we want to know about it."
Ron Saumur
VP of Petroleum Operations at Cumberland Farms
Ready to start your journey to more informed convenience store decisions?
Get in touch today to see how Kalibrate could empower your decision-making.