Act on insight, not just intuition with Kalibrate Fuel Planning
Proactively seize opportunities and respond rapidly to competitive and market changes. Underpinned by advanced predictive modeling, Kalibrate Fuel Planning gives you total visibility over your fuel and convenience retail network, empowering you to make better decisions.
Watch the video
Make assured decisions and predict outcomes with accuracy
Kalibrate Fuel Planning is your constant decision-making companion. Deep data insights and predictive modeling empower you to maximize profitability across your entire fuel and retail network.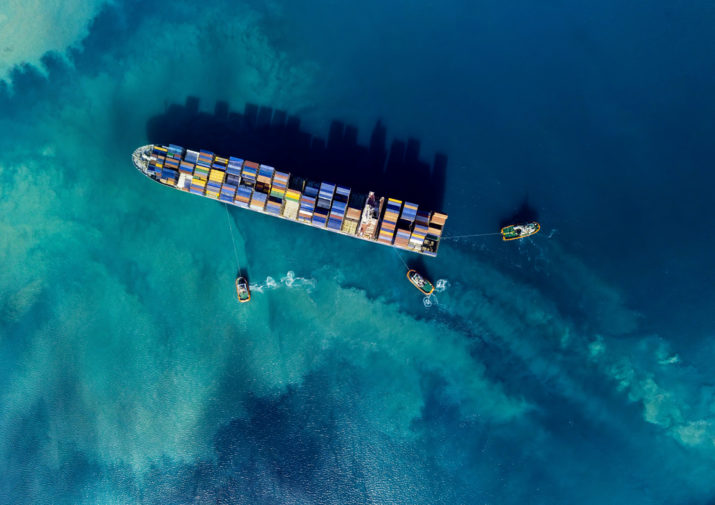 Gain and maintain a competitive edge

Kalibrate Fuel Planning allows you to identify the best opportunities, and quickly assess the viability of projects, at a site level or across your portfolio, enabling you to proactively chase the best options and stay ahead of the competition.

Make intelligent investment decisions with a complete market data set at your fingertips and seven industry-leading, patent pending predictive methodologies
Discover the value and pitfalls of acquisition targets before you act
Save time in the field by identifying the hot spots worth your attention
Respond intelligently to market opportunities and competitive change

Optimize your land purchase costs by targeting only the strongest opportunities and proactively seeking out potential new locations.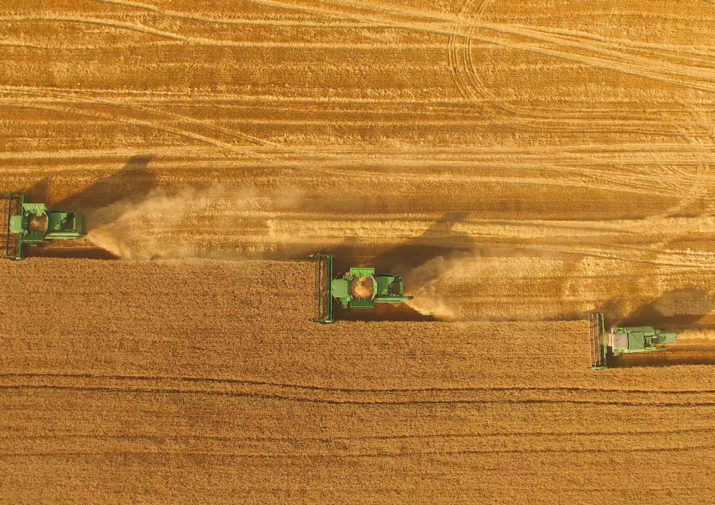 Optimize every investment. Maximize your profits

Kalibrate Fuel Planning gives you a deeper understanding of the strengths, weaknesses, and potential of all locations across the market. Identify the opportunities for growth in your own network and target competitor sites with the most potential.

Understand site-specific drivers of performance and discover ways to maximize revenue
Identify hidden areas for growth, pinpoint opportunities, and maximize return on investment
Accurately forecast the impact of decisions on volume and turnover with detailed, specific simulations
Model and understand the effect of cannibalization on your network to analyze the true effect of your investment decisions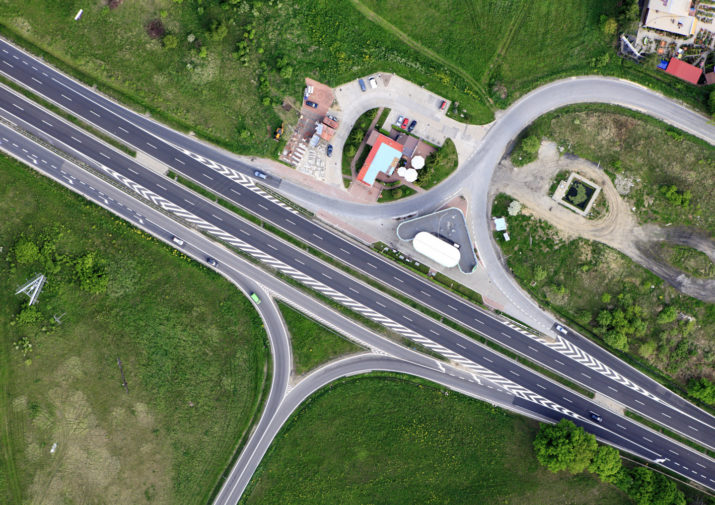 Underperforming sites? Take precise action

What's holding back your sites? Kalibrate Fuel Planning ensures you identify sites with untapped potential with scientific precision, and pinpoint areas for action using our unique analytical framework.

Direct investment only to sites with potential to grow
Reduce investments in sites with limited potential
Target sites for divestment or closure, and model the impact of those changes on your wider network

Optimize your Opex by focusing your portfolio on sites with a long-term future.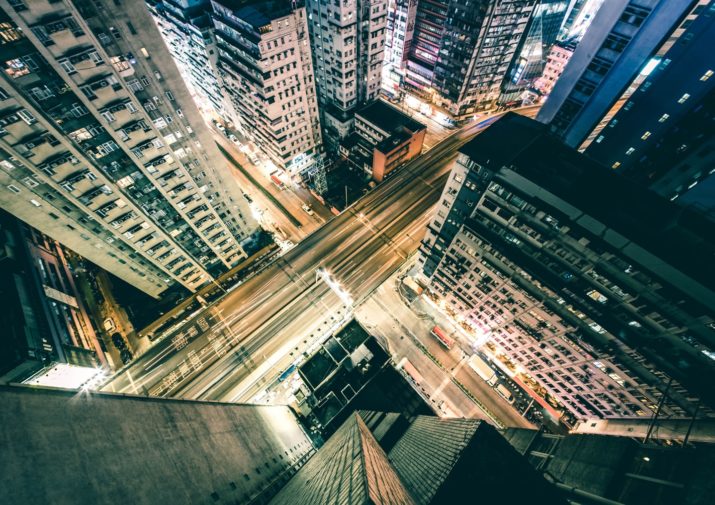 Unrivalled efficiency and accuracy in network planning

Don't just depend on experience and gut-feel. Ensure a consistent and scientific approach across the entire organization. Use Kalibrate Fuel Planning to reduce dependency on key personnel and standardize network planning processes based on industry best practices.

Make investment decisions backed by accurate, comprehensive data sets using our industry-leading predictive methodologies (patent pending)
Centralize network planning data in one central repository, reducing the need for multiple tools
Combine and rationalize your data with Kalibrate to build a tailored model
Reduce dependency on ad-hoc data gathering and multiple data sources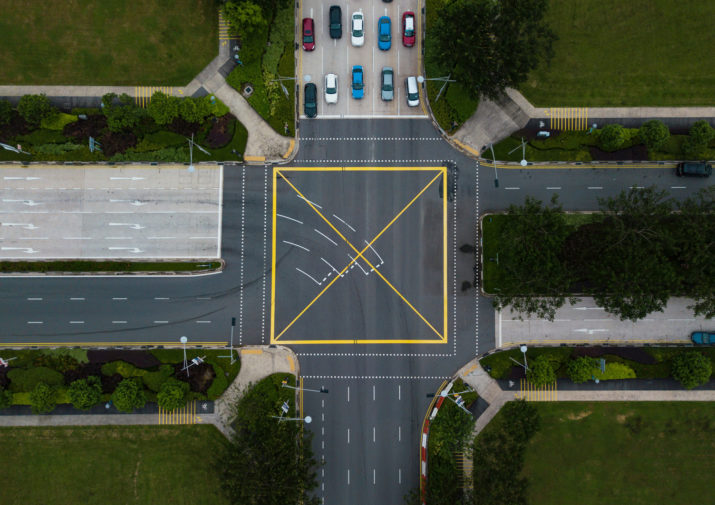 Preparing your network for the future

Kalibrate's evolving solutions help you prepare for the future as new innovations arrive on the market so you don't get left behind.

Ensure your network is fit for future evolutions by using Kalibrate Fuel Planning's market data and modeling capability
Evaluate the best options to develop your non-fuel activity such as convenience retail and QSR
Analyze your locations to anticipate future mobility trends/patterns such as electric or hydrogen-powered vehicles
Hear what clients say about Kalibrate Fuel Planning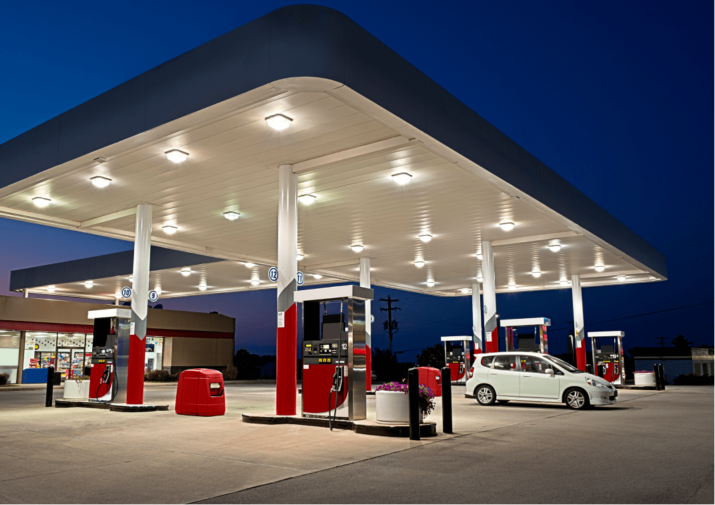 Instant, accurate market insights for Tri Star Energy
"With Kalibrate Planning, we can feel confident knowing that if it's saying we can do something, we will be able to do it. That's how we assess our sites when we're running our ROI analysis"
Eric Stokes
Senior Director of Finance at Tri Star Energy
Frequently asked questions
Forecasting the potential of new-to-industry sites is a key use case for Kalibrate Fuel Planning, but it's not the only one.

You can also use the tool for network optimization, mergers and acquisitions, network rationalization, and reacting to market changes.

Most compellingly, Kalibrate Fuel Planning can simulate combinations of these scenarios, for example, the arrival of a new competitor, alongside the rebrand of an acquired site, and the divestment of another site nearby.

The newest versions of Kalibrate Fuel Planning allow you to model both fuel and non-fuel offerings.

Understanding why customers come to your locations (i.e. what the volume magnets are) is a major output of the tool. Once you understand the reasons why some sites work and others don't, you can start to model changes at each site to maximize performance.

We are responsible for data curation, the predictive modeling, and the ingestion of your data. We will work with your team to make that as easy and as quickly as possible.

Delivering accurate results fast is one of our key objectives, and we want to reduce your time-to-value by providing analysis as quickly as we can.

We utilize the most appropriate data collection technique in each situation, in order to produce an accurate, reliable network planning model in each market.

In some markets, we continue to send our own people into the field to conduct on-site surveys. In other markets, we work with third parties.

Refreshing the science means the software's algorithms have become more flexible, current, and in line with market needs. Our deep understanding of machine learning and AI underpins our industry leading, patent pending, predictive methodologies. Benefits include: reduced model-build time, better modeling for convenience retail, and the inclusion of client data.
Start your journey to more informed decisions today
Get in touch to see how Kalibrate could empower your decision-making.