Where are you on the EV Maturity Index?
In our EV research, The Electric Evolution, we found retailers at three levels of maturity in their charger strategy: leaders, mainstream players, and laggards. To find out where you sit on the maturity index and discover next steps tailored to your business, try our EV Maturity Index calculator.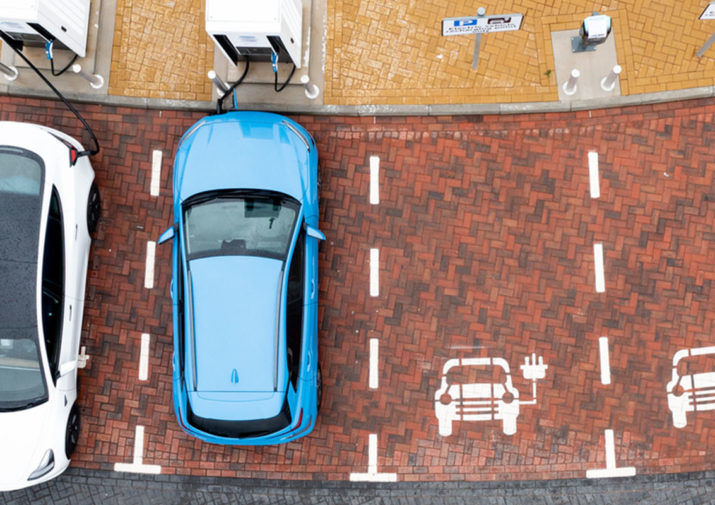 First Step
Second Step
Third Step
Fourth Step
Five Step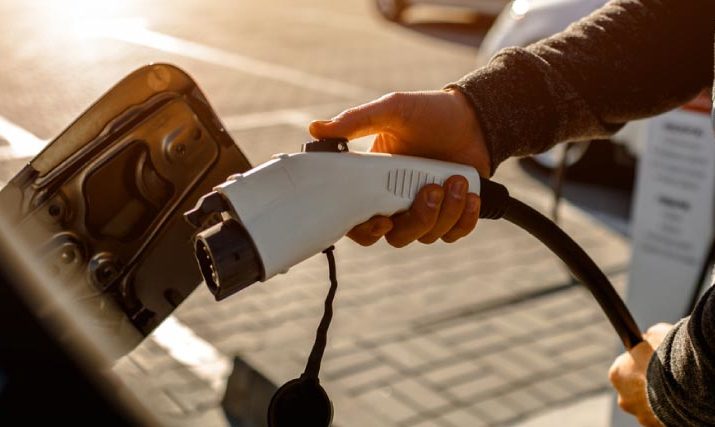 More about Kalibrate's EV research

With insight from EV owners, prospective owners, and decision-makers in the supply chain, The Electric Evolution. unveils exactly what separates businesses from seeing returns on their EV investment to those yet to get their strategy up and running.

Our Maturity Index report gathered insights from 1,200 business decision-makers across the US, Canada, UK, Germany, India, Mexico, Japan, and the Nordics, to chart varying ambitions, successes, and key traits behind EV maturity. We found three maturity levels operating within the market: leaders, mainstream players, and laggards.

Wherever you find yourself on the EV Maturity Index, Kalibrate provides robust insight, using the most relevant dataset and analytical approaches, to help you win more EV customers and increase your return on investment.
Ready to get started on your EV strategy?
Kalibrate is already helping a wide range of retailers to understand EV demand and identify opportunities.