Careers at Kalibrate
Are you interested in learning more about vacancies at Kalibrate? Read the job descriptions below and submit your CV or resume to our recruitment team using the form at the bottom of this page.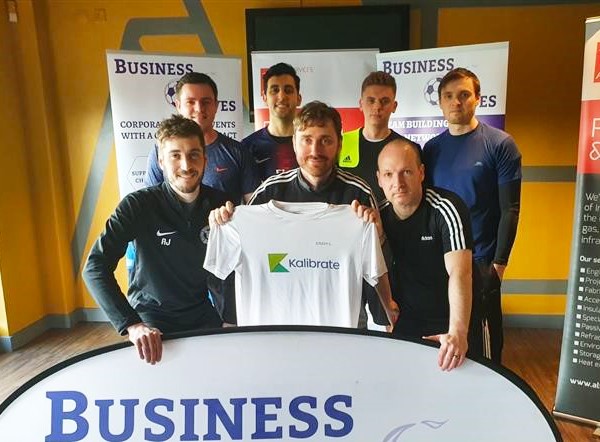 Are you ready to join the Kalibrate team?
Do you want a career where you'll help build on the present, and lead the future, for fuel and convenience retailers worldwide? We're looking for those who thrive in a fast paced, tech savvy, and welcoming environment.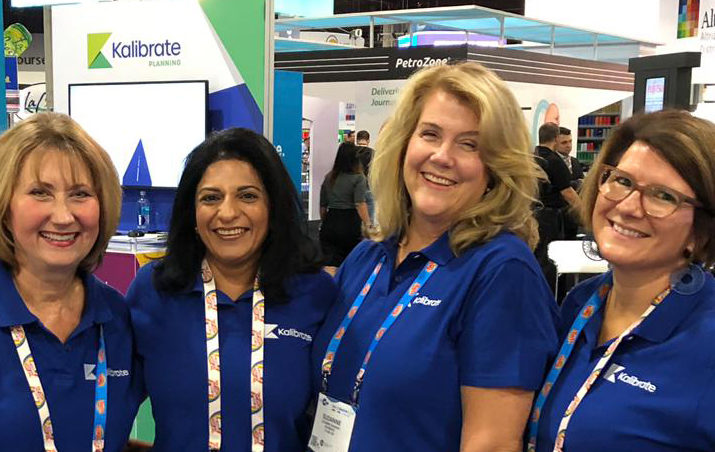 What do we do?

We empower retailers around the globe to achieve greater value and success

Kalibrate always stays ahead of the curve in the fast-moving world of fuel and convenience retail. Almost 50 years ago, we invented retail network planning to support the optimization of retail outlets and development of retail networks. Today we continue to innovate through cutting-edge artificial intelligence and machine learning to maximize profitability for our clients.

More than 300 clients in over 70 countries
Over 600,000 fuel prices sent to sites from our systems every day
Over 200,000 network planning decisions made using Kalibrate every year
Growing through business acquisitions to achieve a larger global outreach
Kalibrate's products: The Decision Suite

Kalibrate's products are divided into four powerful components: data, software, analytics, and consulting. Our clients can combine these offerings into their own unique combination to unlock competitive advantage for their business.

Our software includes:

Kalibrate Pricing: A fuel pricing platform that optimizes pricing efficiency and maximizes profit — helping clients to sell more fuel, at better margin, with lower costs, and reduced risk.
Kalibrate Planning: An advanced and intuitive network planning platform, helping clients to build new sites, optimize existing sites, assess merger and acquisition opportunities, or rationalize their networks.
What's it like to work at Kalibrate?
Recruiting now
We're in an exciting new phase of transformation for both the company and our products. We're leveraging the latest technologies to bring new solutions to market and further enhance our existing products for our global client base. This journey will allow us to achieve our latest goal: to enable retailers to make better decisions through improved strategy, process, automation, and optimization.