Ensemble Modeling™: eliminating bias in your sales forecasts
Using multiple models, rather than relying on a single methodology, makes our sales forecasts the most robust and trusted on the market.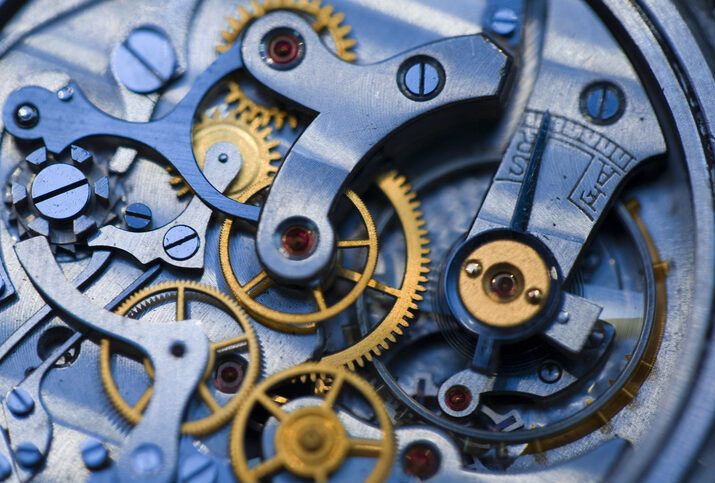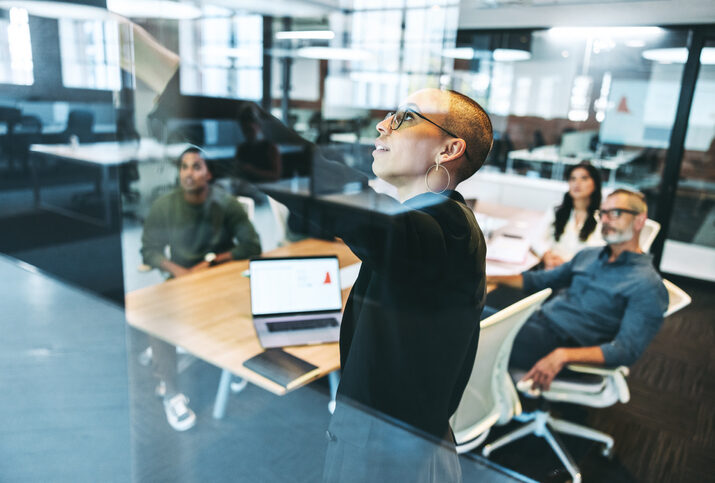 Adding certainty to your decisions

The inbuilt biases associated with relying on a single modeling approach have challenged even the most sophisticated retailers for many years. By applying combinations of models, Kalibrate provides decision-makers with a reliable, repeatable process that delivers greater accuracy when forecasting sales, understanding cannibalization, or answering other location-based questions.

Eliminate biases and subjectivity associated with a single modeling approach
Give greater confidence to your real estate decisions and find the best opportunities ahead of your competition
Get extensive support from our analytics teams — both during the model build process and when interrogating results

Costly location missteps are one of the most significant risks facing retailers today. That's why so many successful brands trust our team and methodologies to help them understand their market and identify opportunities.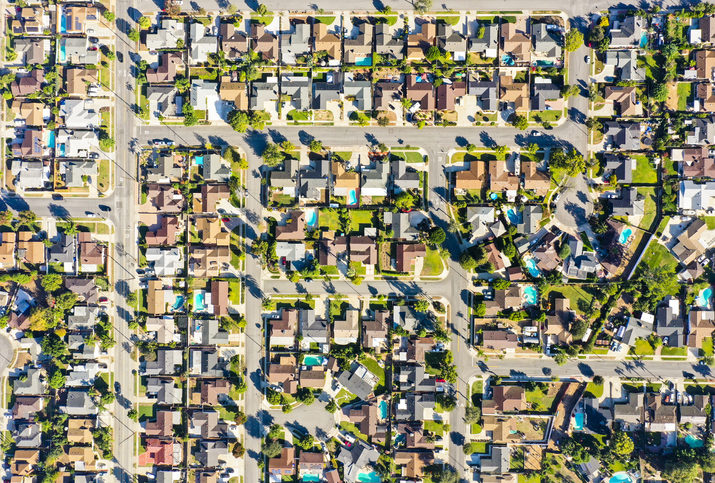 Our secret sauce

Utilizing cutting-edge machine-learning techniques and algorithms grounded in solid theory, our data science and modeling approach underpins everything we deliver — from our platforms to our service engagements

High-quality internal data and our trusted third-party data suppliers
Competing and nested models improve predictive power and reduce bias
Comprehensive screening of models for accuracy and re-estimation as new data is received

Kalibrate's models are designed to be interactive and transparent, allowing you to interrogate outputs, incorporate site and local environment impacts, and gain full visibility of how assumptions affect results.
Ready to learn more about our approach? 
A robust forecast model is starting point for answering a range of questions about location, customer acquisition, and growth.
Identify the best opportunities and reduce the risk of costly missteps
Understand sales potential, cannibalization, and assess new market entries
Make site selection decisions quickly, with confidence, and get ahead of your competition
Partnering with Kalibrate and benefiting from our team's extensive data science expertise gives you the assurance that your strategy is backed by solid insight.
Get in touch with our team today to understand how our models can power your real estate strategy.