Careers at Kalibrate
For over 25 years, Kalibrate has been the leader in providing data-led solutions to the fast-moving world of fuel retail, convenience retail, service-retail, restaurant, healthcare, and consumer services. We're looking for those who thrive in a fast paced, tech savvy, and welcoming environment to help us achieve our ambitious growth goals.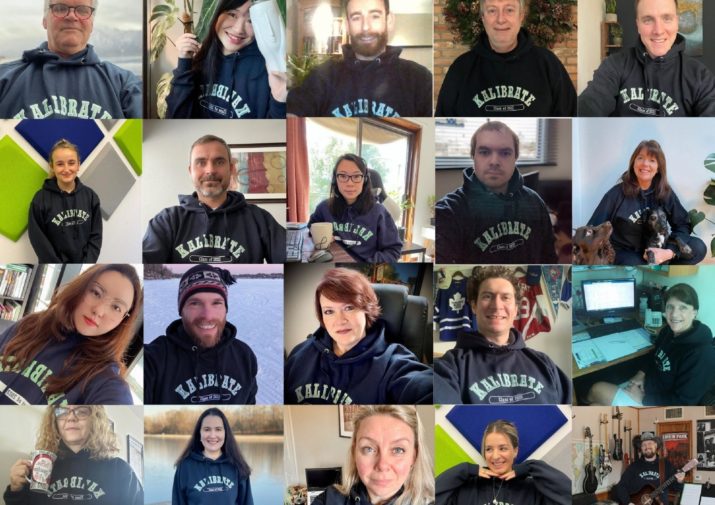 What do we do?

We empower retailers around the globe to achieve greater value and success

Kalibrate is a global technology company whose software platforms provides microlocal data and insight for retailers of all sizes.

Building on decades of experience, we aggregate and analyze location intelligence, retail trends, and pricing data in real-time to help our customers make better decisions. Our clients use cutting-edge artificial intelligence and machine learning to maximize profitability and stay ahead of the competition. Through strategic acquisitions, Kalibrate has grown considerably over the past few years.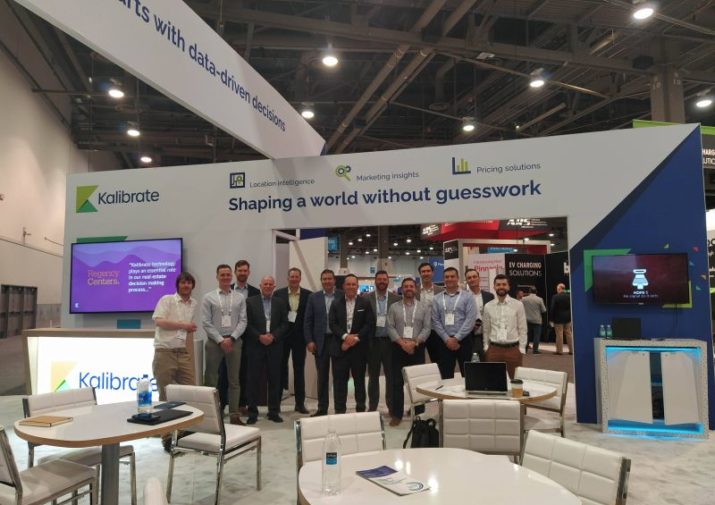 About the Kalibrate Decision Suite

Kalibrate's products are divided into powerful components: data, software, analytics, marketing solutions, and consulting. Our clients can combine these offerings into their unique combination to unlock competitive advantage for their business.

By working at Kalibrate, you'll help some of the world's largest and most recognizable brands improve their location and growth strategies.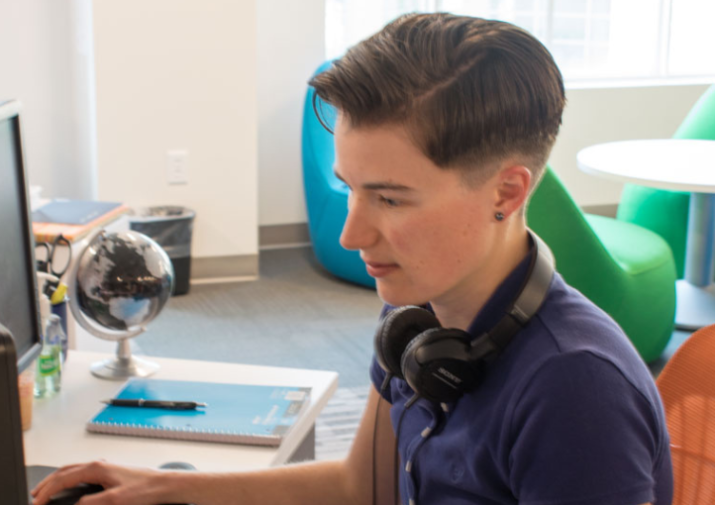 Benefits of working at Kalibrate

Kalibrate offers competitive salaries in each of our locations, flexible working hours, and a company-wide bonus scheme that is linked to achieving our targets.

Working at Kalibrate is a truly international experience and you will collaborate with colleagues from different cultures, backgrounds, and experiences.

Annual bonus schemes linked to company performance
Country-specific medical insurance, and pension plans
Companion wellbeing App access
Salary sacrifice scheme for pensions
Town Halls, Demo Days, and e-Learning
Flexible working, team building, and social/charity events
Opportunities for international travel
Intern schemes for graduates
Enhanced maternity, paternity, and adoption leave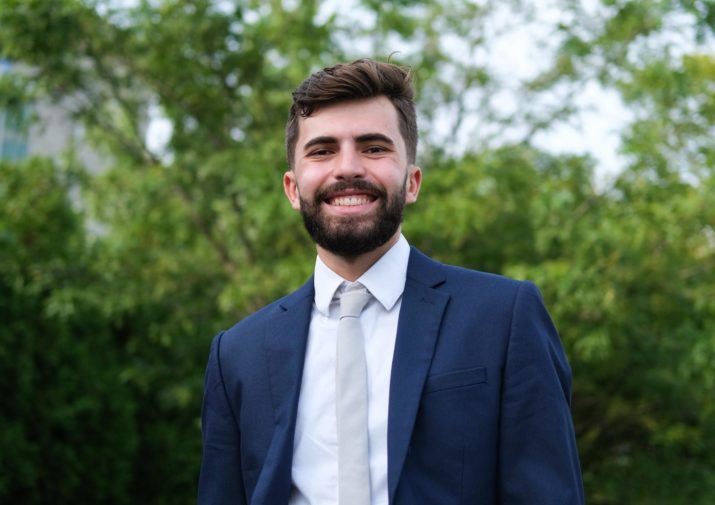 Graduates and Interns

We have started a new paid intern scheme for graduates looking to gain real-world experience for a leading data technology company.

There are several roles available within our Marketing, Finance, Development, Research, and IT departments working on an office or remote basis.

You will gain valuable skills during your 6-month intern placement and work on real projects that are used throughout the wider business. Many interns receive full-time roles within Kalibrate if their internship is successful and work with our global teams on a daily basis.

For more information about our Intern or Graduate roles, read about some of our Graduate Stories or look at the available roles in our job board.
Recruiting now
We're in an exciting new phase of transformation for our company and our products. After integrating several new businesses into Kalibrate over the past 18 months, we're able to bring new solutions to the market.
Our brand has been refreshed, our values have been redefined, and we're now able to offer more innovative products than ever before.
We've significantly invested in our people to become a leading tech company with a truly global presence. This is a fantastic time to be joining the business if you're looking for a new role.
What's it like to work at Kalibrate?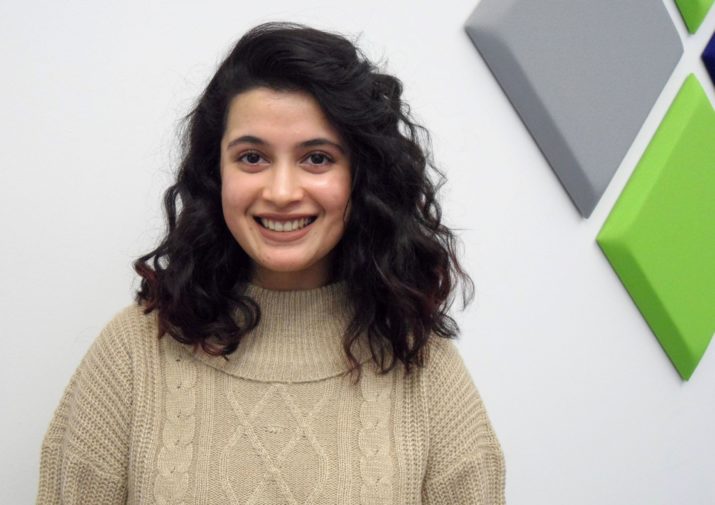 Our office locations

Kalibrate has over 300 employees located around the world. All of our offices offer hybrid working and you could be with colleagues based around the world on a day-to-day basis.

Our offices:

Manchester, UK (HQ)
Irving, Texas, USA
Lincoln, Rhode Island, USA
Charleston, South Carolina, USA
Ann Arbor, Michigan, USA
Tulsa, Oklahoma, USA
London, Ontario, Canada
Mumbai, India
Tokyo, Japan
Melbourne, Australia
Start your journey to more informed decisions today
Get in touch to see how Kalibrate could empower your decision-making.