Customer profiles: the essential element in effective marketing strategies
A robust customer profile helps you drive revenue and reduce the cost of customer acquisition by ensuring alignment between your brand's value proposition and your customer's needs.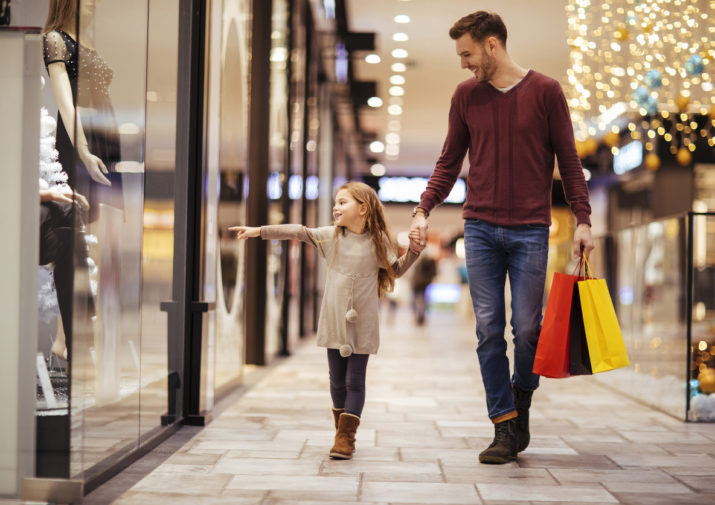 Know your customer profile better than ever before

Brands that invest in building a robust customer profile see that investment return several times over. Profiles serve as the basis for:

Predictive prospect models to help you identify segments most likely to become the customers
Understanding where your customers, live, work, play, and their value
Strategic marketing decisions, including channel selection and resource allocation

Kalibrate works with your customer data alongside extensive demographic, financial, psychographic, and geospatial data points to give you a deep understanding of who your customers are and how to acquire more of them.
Learn more about customer profiles
Customer profiling: the complete guide
Customer profiles are representations of your ideal customer and created by gathering data about the consumers visiting your locations.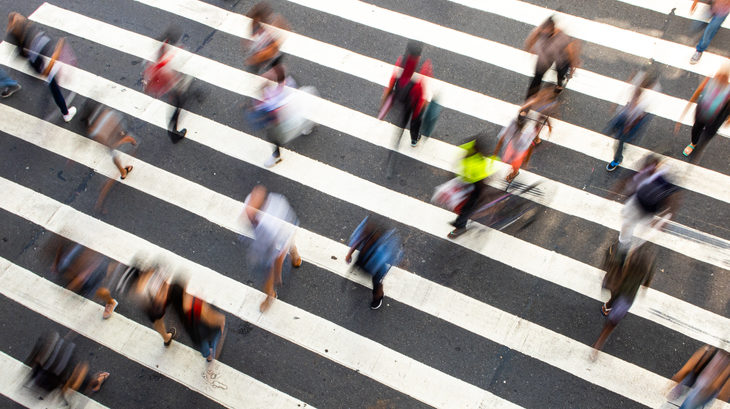 Start your journey to robust customer profiles today
Using your brand's customer profile and our precision trade area analysis, we apply thousands of household-level data points to identify those demographic, financial, and psychographic variables that are most predictive of a prospect's fit with your brand's value proposition. 
Models that enable the broadest and deepest understanding of your customer base
Improve marketing ROI, reduce the time stores take to reach profitability
Extensive experience from the Kalibrate team to support you throughout the process
How do I get started?
Complete the form and a member of our team will reach out. After a discussion of your requirements and what you're looking to achieve, we'll work closely with your team to get you up and running with the most appropriate solution for your needs.