Your best decisions contained in our data
Great decisions depend on great data. That's where Kalibrate comes in. Stick to facts. Forget guesswork. Act decisively. Backed by all the fuel and convenience intelligence your organization needs, from the world's most accurate and comprehensive datasets.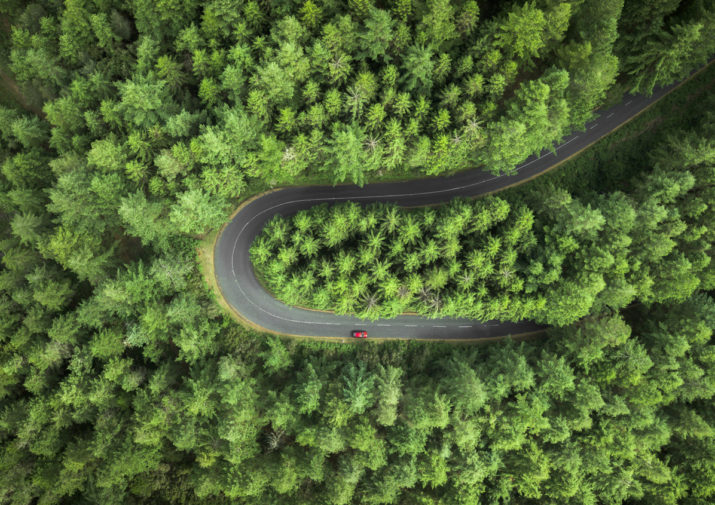 Explore our data products
Use the right data at the right time. Kalibrate's range of data products underpins intelligent action. Deepen and solidify your decision making power with comprehensive, accurate, and actionable information.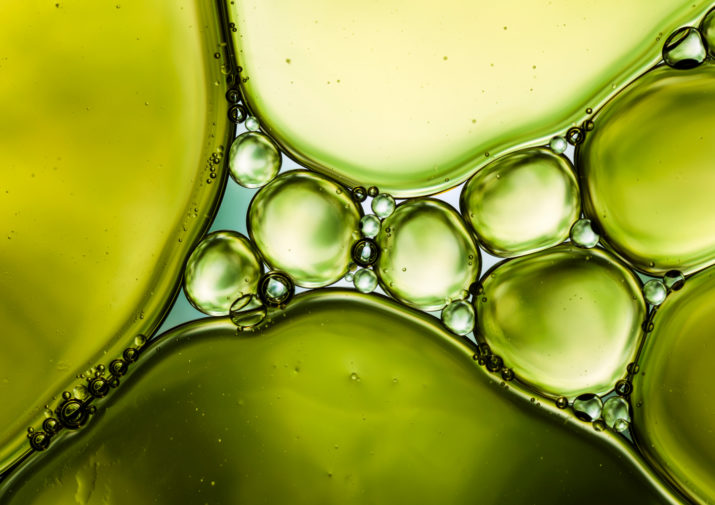 From raw data to rich insights

Everything you need. Our data spans over one million locations, with 30+ sources used for site characteristics. Time constrained? Focused data gives you deep insights, without information overload. Want it all? Our verified raw data includes actual collected and curated data, plus derived and projected data.

Access as much data as you need
Focus on what matters to your business
Stay up-to-date with detailed annual refreshes of over 150,000 locations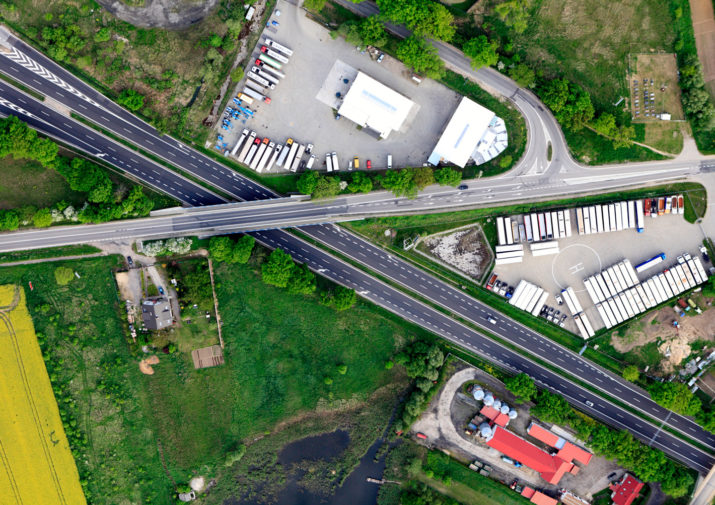 Unparalleled data

You cannot get this level of data anywhere else. We collect and collate data from field surveys, traffic data, best in class partners, and readily available data from multiple sources. We enrich everything and use modeling to help you trace 40+ year trends up to the present day and beyond.

Millions of data points processed every day
Over 60% of the data is proprietary to Kalibrate
Make robust projections with data generated by AI and machine learning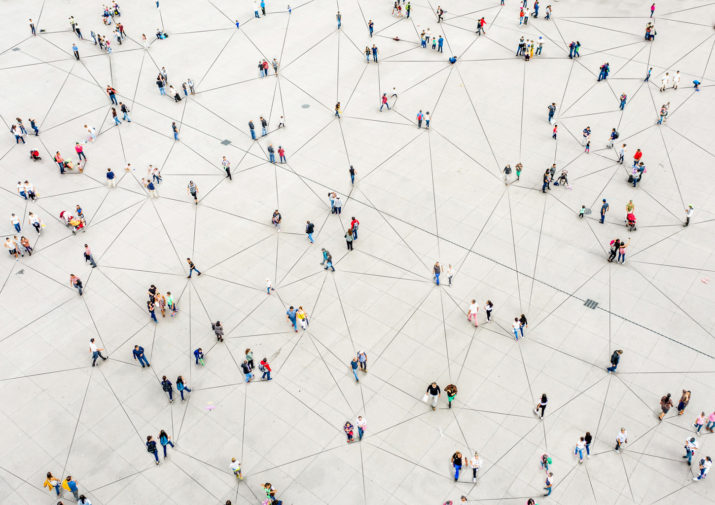 Something for everyone

We have datasets for every requirement. Our data helps a diverse range of organizations make better decisions, including:

Fuel and convenience retailers
Grocery stores, QSR, hospitality, hotels
Real estate, out of home, government, education
Consulting firms and retail analytics software providers
Start your journey to more informed decisions today
Get in touch to see how Kalibrate could empower your decision-making.