Single Site Analysis. Maximum market potential
Should you buy, build, or refurbish? How many pumps should you add? How large should the store be? What is your return? Kalibrate's Single Site Analysis is the only business performance analysis report to deliver all the data-driven answers you need.
Request sample data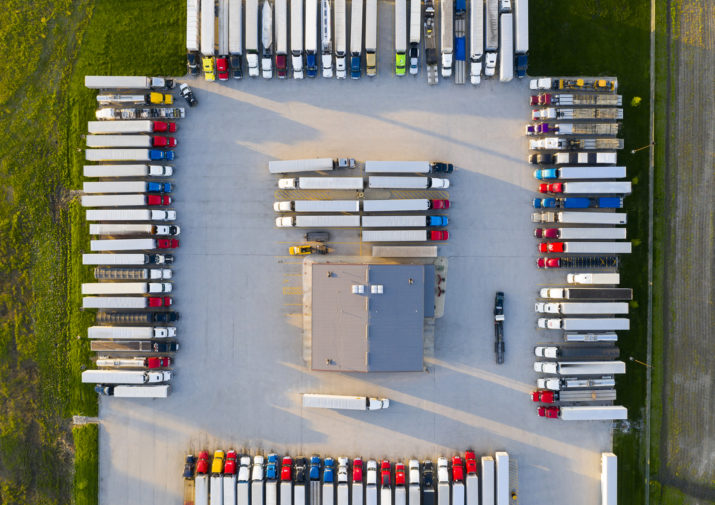 A single answer to multiple site questions
Robust, unbiased market data means dependable projections and definitive feasibility studies. Kalibrate's Single Site Analysis provides accurate, data-based insights, powering superior site decisions.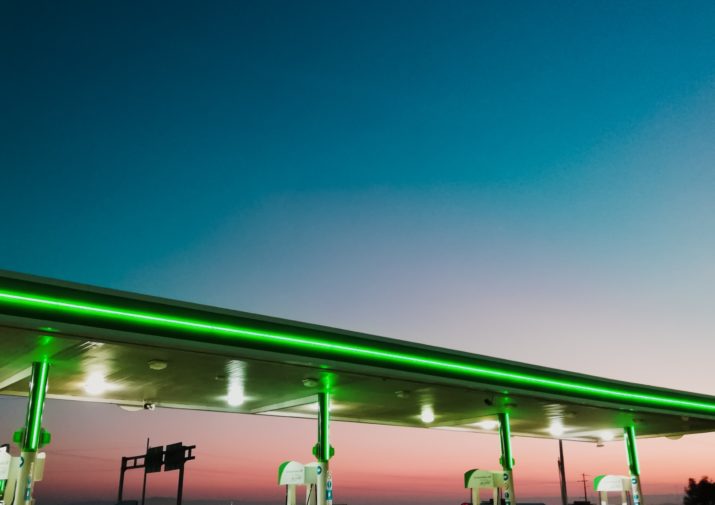 Take a clear, comprehensive view of your site

Get down to the specifics. It's not just about footfall. You need to understand the precise strengths and weaknesses of your site in the context of its micro-market.

Examine location, market, brand, facilities, merchandising, price, and operations
Test multiple scenarios to understand which site characteristics will maximize volume potential
Projections for adjacent offers are also available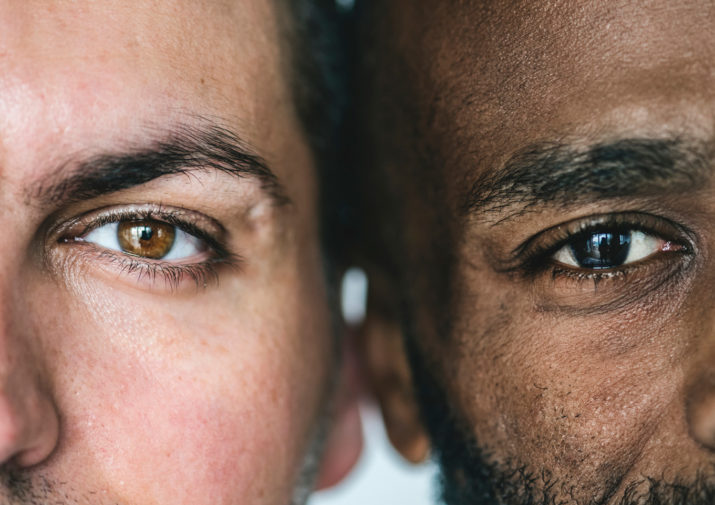 Turn deep experience into actionable insight

Harness the power of new technology. Kalibrate calls on a wealth of machine learning and AI experience to develop forecasting techniques that accurately predict potential performance.

Understand optimum store size for the site you're assessing
Check whether you risk cannibalizing a nearby location
Find out how many pumps and fueling positions your site needs
Explore the implications of changing your pricing strategy
Understand which combination of changes will yield the highest return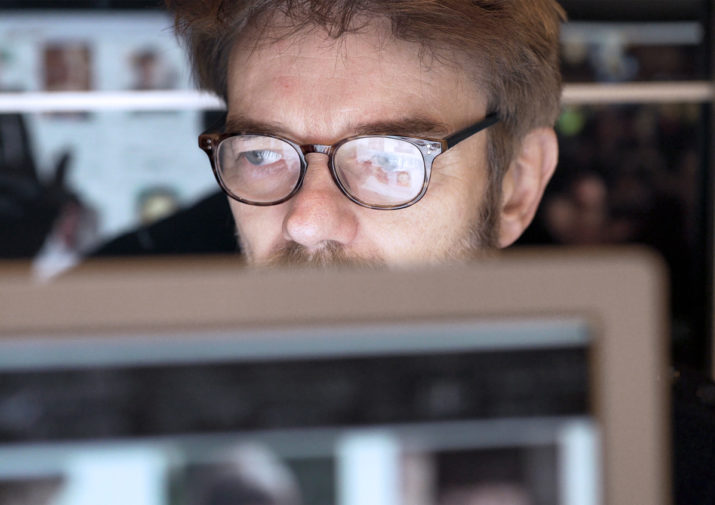 Blend data science and human expertise

Get the best of both worlds. You can rely on Kalibrate's current, comprehensive database. You can also rely on the Kalibrate expert who will assess it for you.

Survey and demographic data is returned to Kalibrate, where it is verified and processed by a consultant
A full report will be presented back to you
Expert insight and recommendations, as well as volume projections for your site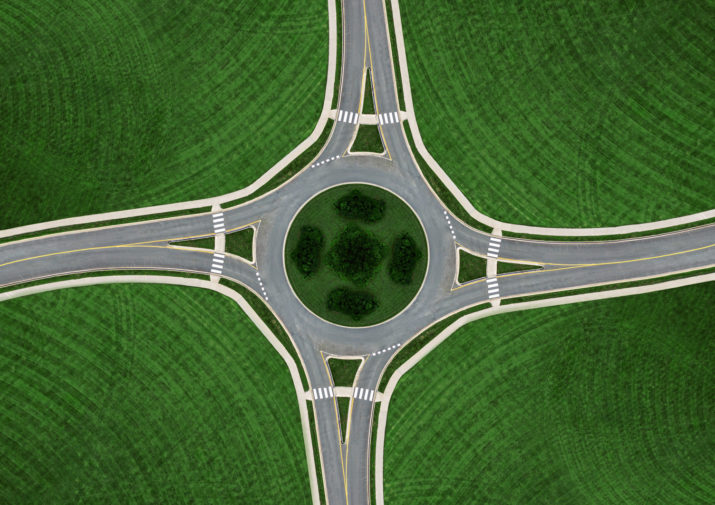 Unbiased support for investment negotiations

We support your strategic vision. Kalibrate's Single Site Analysis is the most current, unbiased data to back up your investment opportunities and due diligence processes.

Robust, current data for projections and feasibility studies
Trusted by major brands and independents
Unbiased, data-driven fuel volume and convenience store sales forecasts for any site
Single Site Analysis in action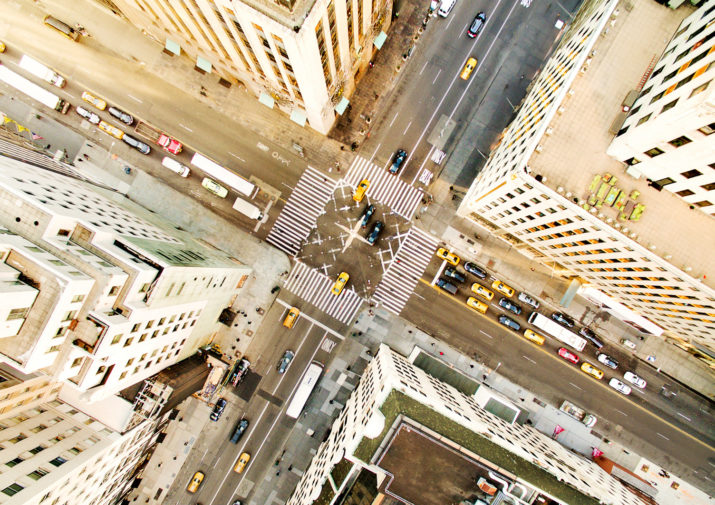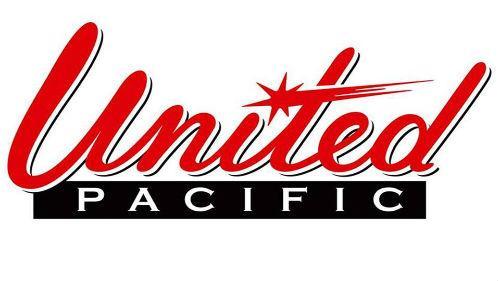 Empowering United Pacific's decision making with robust, accurate data
"I'm continually learning from Kalibrate's reports, and I'm now in a position that I can discount sites before even trying them with Kalibrate. When I walk into the real estate committee to get approval, it's good to have that third party validation that Kalibrate offers."
Adam Furstein
Chief Development Officer, United Pacific
Frequently asked questions
Kalibrate's Single Site Analysis uses a mathematical model, built on the principles of AI and machine learning, to forecast volume for a single location. The site can be either vacant land, or an existing location that you want to make major capital changes to.

In order for the model to make the volume projections, we need to know how the area is currently being served in regards to the consumers' gasoline and convenience store needs.

This data is collated and assigned to a network planning specialist who will build a database that portrays the area as it exists today.

We are then able to run tactics, or "what if" simulations, and the model will forecast based on the strengths and weaknesses of your competitors' locations, your location, and the traffic and demographics you share.

We first understand where the sites are located, which will tell us whether we have existing location data for the sites in that trade area or we need to send a surveyor out.

If we have existing information, we will ask you to fill in a form telling us which simulation scenarios you would like to model.

If we do not have the data we will send a surveyor out to the field to collect information on all gasoline and convenience store locations around your site. We also collect traffic information and demographic information, and the surveyor will speak with you and agree the best scenarios to run.

No, we don't actually sit and count cars. That would be very time-consuming and costly for our clients. Kalibrate is home to the most comprehensive, accurate, commercially available database of average annual daily traffic (AADT) counts globally, and we are continuously keeping it current.

If you have access to traffic studies, or have taken your own traffic studies, and would like to share them with us, we can incorporate them into the study as well.

We receive updated census information on an annual basis. Our model considers a number of factors such as the number of households in the area, median household income, number of employees, breakdown of population by gender, age distribution, and ethnicity.

Yes, MPSI is now Kalibrate. In 2011, MPSI was acquired by a company called KSS Fuels. KSS Fuels was known as the leader in retail fuel price optimization systems but did not have a site evaluation or network planning tool.

The acquisition of MPSI enabled KSS Fuels to create a more comprehensive offer for our customers. About a year after the acquisition we changed our name to Kalibrate, which we felt was a more reflective name to describe both what KSS Fuels and MPSI offer together.

We have been doing network planning and fuel site evaluations for decades, and have extensive experience in network planning, machine learning, and volume/sales prediction methodologies.

Please get in touch so we can tailor a proposal and quote to your needs.

If we have data in-house, we can typically deliver the results to you within 10 to 20 working days. We offer an expedited service at an additional cost. If we have to send a surveyor to the field, it may take a little longer, depending upon our schedule at the time you sign your agreement.

Single Site Analysis allows you to run up to four simulation scenarios, outlining what you plan to build, or do, at your site.

We refer to these scenarios as "tactics". An example of a tactic would be "What if I build a facility with 10 fueling positions, a 3,600 square foot convenience store, open seven days a week, 24 hours daily?"

The result will tell you the volume you can expect if you build the facility as you have outlined. You can run any combination of simulations — for example, varying the number of pumps, size of store, the brand — and the model will forecast volume for those scenarios.

By doing this, you are able to see, for example, the size of store or number of dispensers, that will work best, so you don't overbuild or underbuild for the area.

We do audits of the major metropolitan areas that we study. Our audits have shown that 90% of the time, our model forecasts gasoline volume within + or – 10% of the actual volume.

We have an actual machine learning based predictive model that produces the forecast. Some of our competitors forecast using human knowledge. Our model is a demand-based consumer behavior model that reflects how consumers are behaving in a given market, or area. Each year, we commit a significant amount of our resources to technology, data science, and software development to make sure our models are forecasting accurately.
Our decades of experience within this field surpass that of any other competitive offerings available in the market today.
We have the capability to have experienced boots on the ground at every location.
We enable clients to analyze multiple scenarios so they can see what will work out best at their unique location.
Every Single Site Analysis report incorporates expert opinion from our team of network planning specialists.

Yes. If your study requires a survey, the surveyor will call you a few weeks in advance to arrange a visit. During this visit, you will share your tactic information for the four simulation scenarios you want us to run.

The results are provided to you electronically. You will receive a written report that you can take to your investors if needed.

You can also share it with a major oil company if you are trying to fly their brand and want to show them how Kalibrate's model expects their brand will do at that location.

The report will contain the volume projections for the various simulation scenarios you requested, as well as a Competitive Impact Report.

This report will show how much volume the model forecasts for your site, which competitors you are impacting the most, and how much volume you are taking from your competition.

We will also provide a demographic report showing the characteristics of the trade area around your site.

Additional reporting elements are available on request, as part of our premium report offer.
Start your journey to more informed decisions today
Get in touch to see how Kalibrate could empower your decision making.