The EV Location Intelligence report
The prospect of large-scale EV ownership can be daunting. But, with rising global EV sales and record high fuel prices comes the urge to adapt and future proof your business.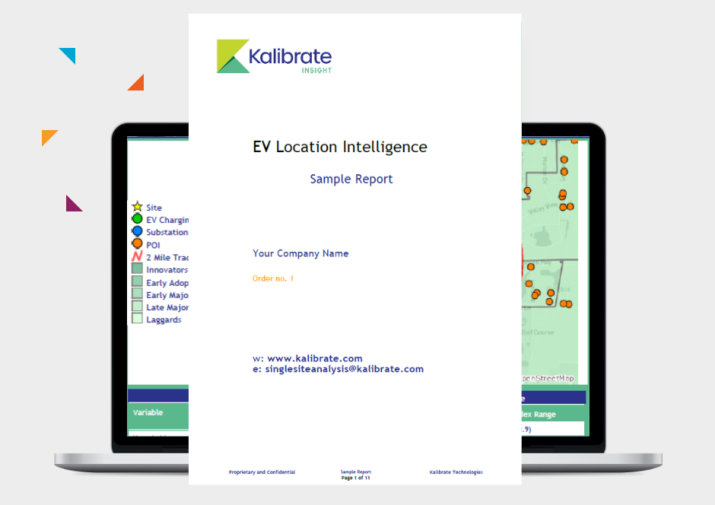 What role do you want to play in this EV evolution? 

Anila Siraj, Head of Alternative Fuels at Kalibrate, recently hosted a webinar about The Electric Evolution report and how it can be used to understand whether EV is right for your site, and inform your overall strategy.

Kalibrate's Single Site Analysis now includes vital steps to help you start your EV journey. Our new EV Location Intelligence report, which can be bought stand alone or alongside our Single Site Analysis enables you to answer your most pressing EV charger questions, such as:

Should I consider investing in EV charging facilities at my site?
Who would I be competing with on EV?
Which of my sites offer the best potential for EV charging?
What are the current adoption rates in my area, and how are they projected to change in the future?