Due diligence: quantifying true potential
We partner with brands assessing investment opportunities to provide confidence, manage risk, and maximize returns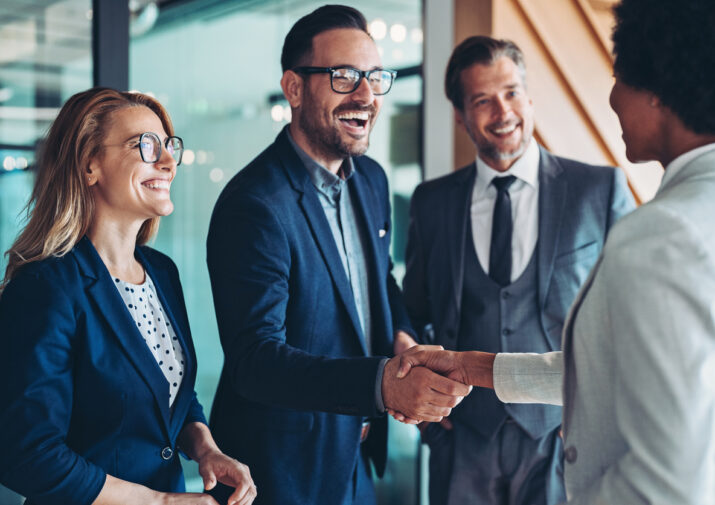 Deeper analysis to add certainty to your decisions

Kalibrate's due diligence process results in a fact-based, independent assessment that serves as essential insight when shaping your investment decision or gaining visibility into an acquisition's value 

Leverage a wide range of first and third-party data to understand a brand's core customer
Deploy innovative data sets, including mobility-driven insight, creating supportable analysis to understand optimum unit count and locations to establish market potential
Understand cannibalization and utilize transfer studies to see how new store deployments would impact an existing portfolio.

Many location intelligence providers still rely on outdated approaches to due diligence. Private equity firms and retailers assessing acquisitions should aim higher when quantifying potential, working with the most robust insight available. 
The industry's gold-standard support for your portfolio
We work to provide the greatest level of certainty to de-risk investment decisions and identify growth opportunities across a broad range of verticals. 
Understand both the quality of the existing portfolio/pipeline locations as well as the runway for growth in existing and new markets
Robust, data-driven insight into the scale of the opportunity associated with an investment, based on our track record of supporting growth and optimization strategies
Extensive experience from the Kalibrate team to support you throughout the process
If you're ready to get the insight you need to power the due diligence for your next investment or acquisition, get in touch. 
How do I get started?
Complete the form and a member of our team will reach out. After a discussion of your requirements and what you're looking to achieve, we'll work closely with your team to create the most appropriate analysis to meet your objectives.