Omnichannel analysis: the relationship between clicks and bricks
For most retailers, having a sophisticated online offer is no longer an optional extra; omnichannel experience is now a critical revenue driver.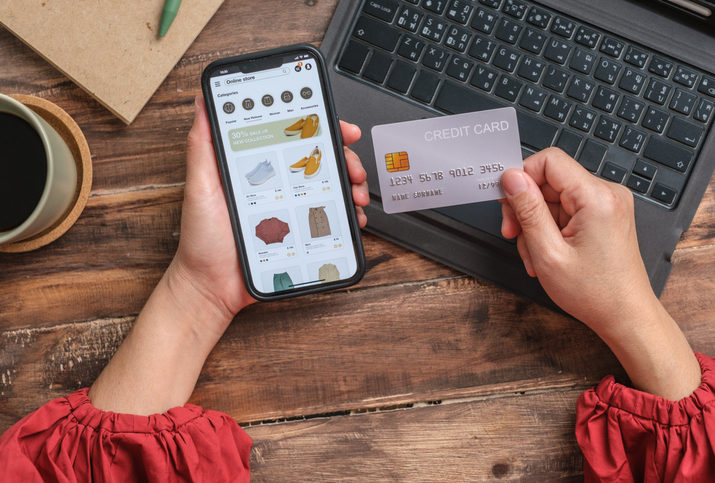 Maximizing potential across channels

Our omnichannel analysis can be designed to meet your objectives. Whether you want to know how online sales are impacted by new store openings or identify the value of customer segments that shop different channels, we can help.

Discover which customers are your most profitable by channel
Understand the 'halo effect'; how stores contribute to online sales in the market
Tailor your omnichannel experience to how your customers prefer to interact with your brand

Kalibrate has deployed omnichannel analysis for a wide range of retail concepts. If you don't have full visibility across your digital presence and how it impacts store performance, you're potentially missing out on acquiring new customers, strengthening existing relationships, and maximizing profitability.
Knowing the relationship between clicks and bricks
Today's retail environment is more complex than ever, but the growth of e-commerce channels provides a rich source of data that brands can leverage to optimize their strategies both online and offline.
Discover how online sales are impacted by store deployments
Know your e-commerce customer and your in-store customer, and how to market effectively to both
Extensive experience from the Kalibrate team to support you throughout the process
If you're ready to get the insight you need to take your brand's omnichannel strategy to the next level, get in touch.
How do I get started?
Complete the form and a member of our team will reach out. After a discussion of your requirements and what you're looking to achieve, we'll work closely with your team to create the most appropriate analysis to meet your objectives.