Competitive Insights for Fuel Retail - delivering real-time, fuel volume insight
Competitive Insights helps to answer your most critical competition-based questions. Integrate mobility data with Kalibrate's advanced analytical capabilities and generate actionable insight about performance, competitors and customers.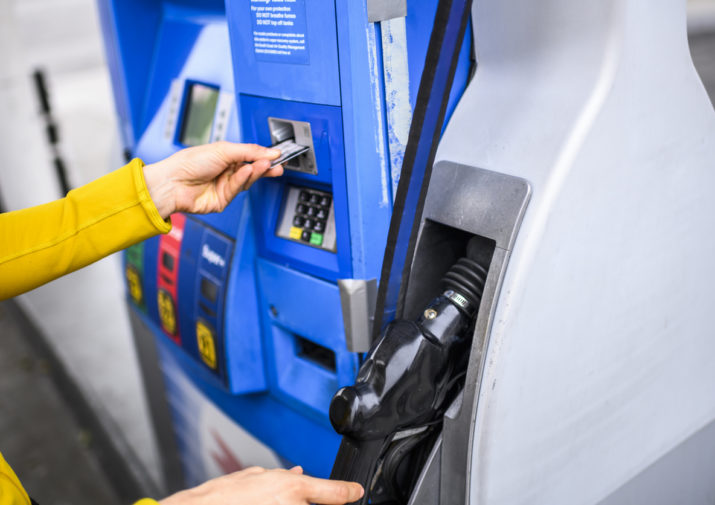 Maximize your performance with insights into your market and customers

If you understood the performance of your competitors – you could track changes in your own performance, relative to the overall market. So, you'd know if performance changes are a result of your tactical and strategic decisions, or overall market factors. ​If you could understand who your customers are, and how their behavior is changing you could optimize your fuel pricing strategy before the competition to make the most of new opportunities in the market.

Understand your changing market share
Complete visibility on your competitors
Fine-tune site-level pricing strategies

Determine how you are performing in relation to your key competitors and the rest of the market. Improve your understanding of relative performance to empower better strategic decisions that maximize profit and prioritize growth.
Start your journey to customer and competitor-led fuel pricing decisions
Book a demo of Kalibrate Fuel Pricing to see the features in action, or take advantage of a test drive to get to grips with the software yourself.
Our expert team will ask about your short and long-term objectives and can show you how the tool can assist in achieving them. Drawing on experience, they can benchmark your pricing operations against best practice by carrying out diagnostic exercises, and then present the findings back to you.
A personalized demo or test drive will demonstrate how you can:
Streamline your operational efficiencies
Gain control over compliance
Confidently make better pricing decisions
Maximize your profit