Competitive Insights foot traffic data delivers real-time competitive edge
Our mobility-based analytics solution gives you complete visibility across customer behavior, your locations, and the competition.
Watch product demos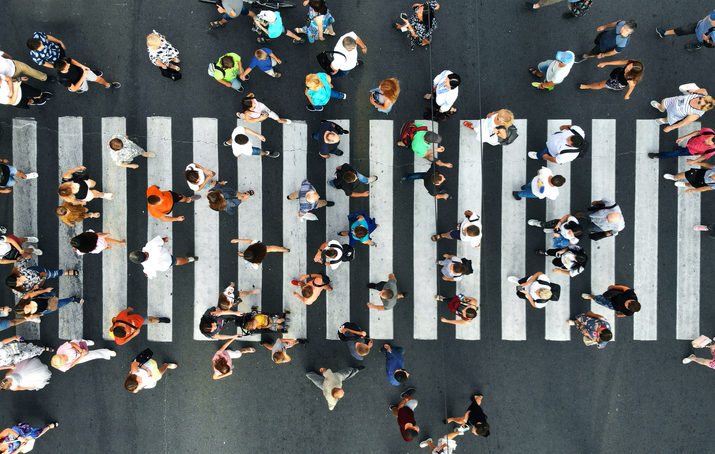 Webinar: join Kalibrate on Sept 27 to learn more about Competitive Insights
In this session, we'll look at the key use cases for mobility data from understanding shifts in consumer behavior, evaluating location performance, and assessing trends across your competitors.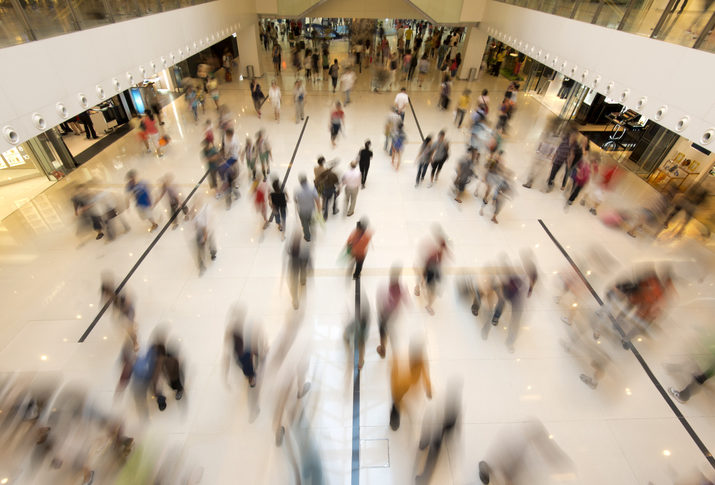 Complete visibility of customer behavior

Knowing how customers behave should be a key goal of all retail concepts serious about retaining and winning market share from their competition. Utilizing Competitive Insights you can:

Gain insight into the journeys customers take – from home, work, and trip to trade
Understand who is visiting your locations and your competitor's locations by day, hour, and who's coming back
Assess where customers are currently shopping when entering new markets, so you know your competition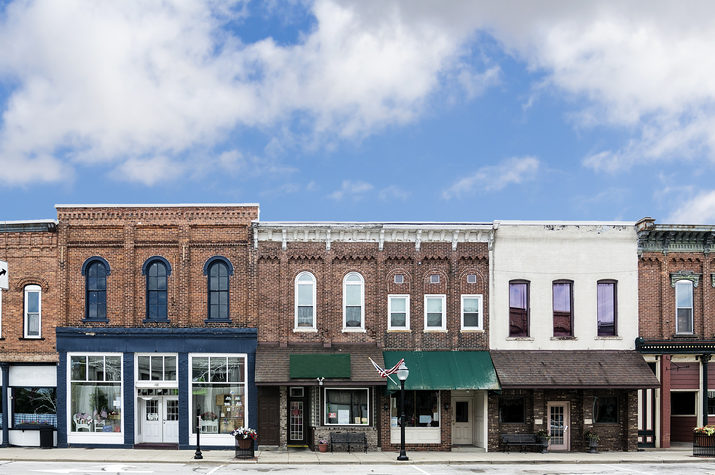 Cross-shop analysis

Foot traffic data, a subset of mobility data, unlocks dynamic insight on how customers are interacting with your retail concept, so you can take the appropriate action when selecting locations, co-tenants, marketing tactics, and more.

Quantify the amount of cross-shopping happening between your facilities and competitor's locations
Understand which competitors take share when they open in your market – and who you take share from when you open in your market
Discover which co-tenants have positive and negative impacts on store performance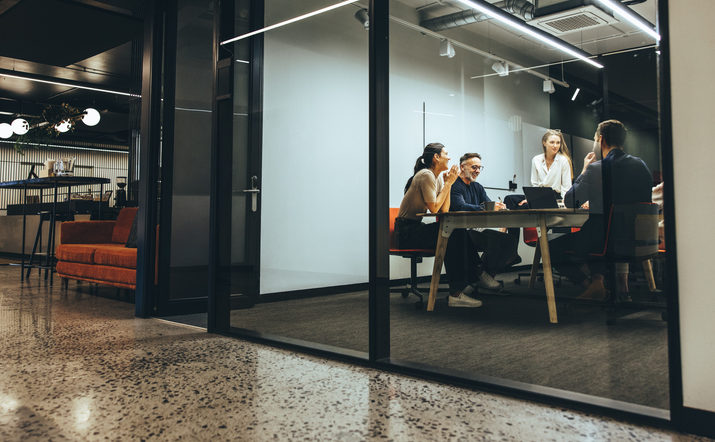 From mobility to analytics to actionable insight

Kalibrate's extensive experience in helping retailers answer location- and marketing-based questions means Competitive Insights gives real, tangible answers to your most challenging questions.

Benchmark your location and brand against competitor sites or brands, so you know where you're performing well and where you can optimize performance
Maximize the potential of your locations by knowing how to win market share from your competition
Real-time visit data allows you to measure the success of marketing activity to target neighborhood groups
Ready to learn more about Competitive Insights?
Get in touch with a member of the team to start making smarter location decisions today.
More location intelligence insight from Kalibrate
Start your journey to more informed decisions today
Get in touch to see how Kalibrate could empower your decision-making.