Kalibrate for restaurants
From quick-service restaurants (QSRs) and fast-casual restaurants to fine dining concepts, there's no one-size-fits-all menu for success in the restaurant industry.
Grow your restaurant brand with confidence
As customer behaviors and preferences continue to evolve, we work with you to ensure your restaurant site selection process is exactly where it needs to be to succeed.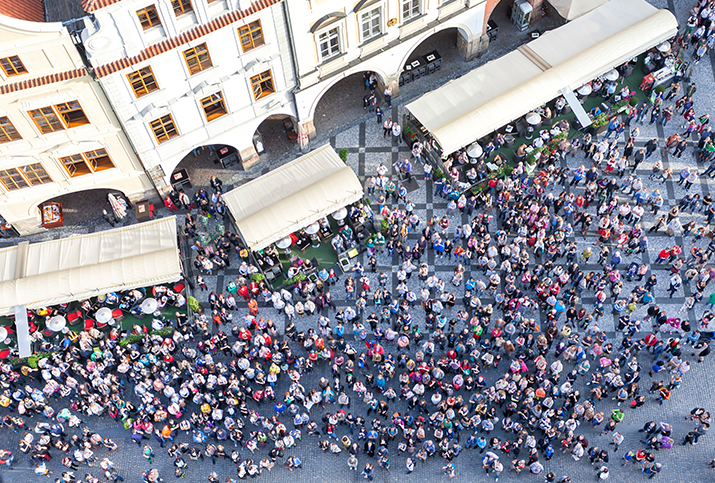 Analyze your restaurant location strategy

Chances are many visitors to your restaurant didn't come directly from their home. So why base your restaurant location strategy solely on population counts?

Accurately define your trade area and understand how many sites a market can support
Understand the competitive impacts you'll face
Identify the best sites for restaurant deployment

Kalibrate studies many factors — such as workplace concentrations, student populations, recreational activity, and other relevant insights — to understand what really drives your business.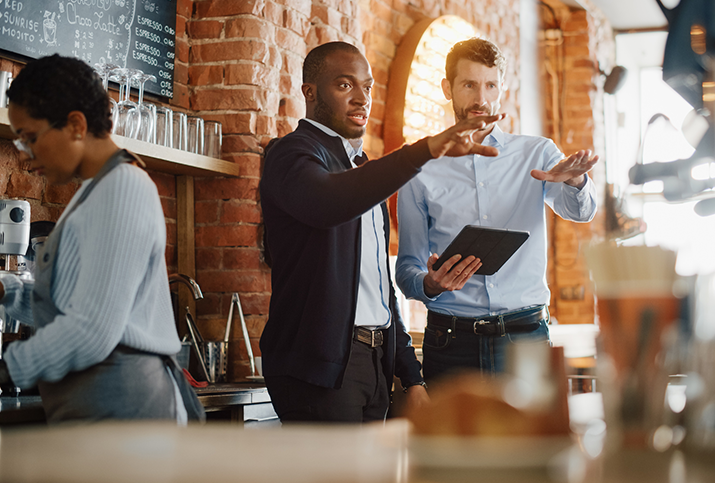 Understand your customers

It's essential to make your brand top of mind for high-potential diners who live and work near your location.

Create accurate customer profiles to discover where your sales originate
Refine your market activities on a local level to reach your next customer
Target your marketing spend at segments most likely to become customers to maximize the return on investment

Kalibrate can support you with predictive models to enhance your customer acquisition efforts by identifying specific households and individuals worthy of targeting, and supporting cost-effective message delivery through both offline and online channels.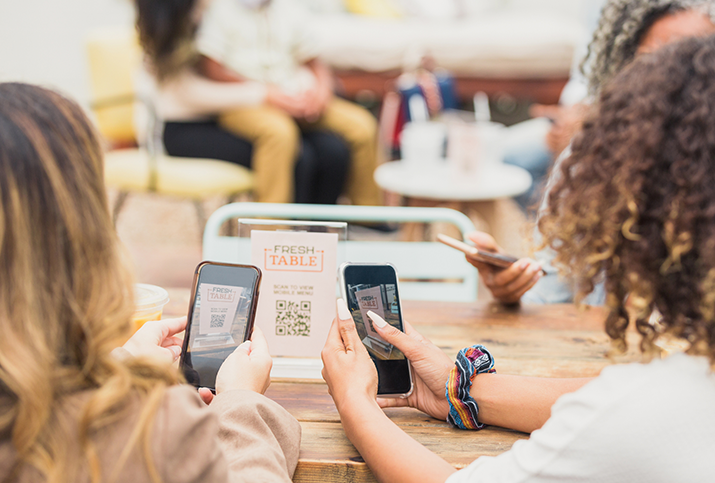 Dining in a digital age

Diners have more options than ever. Understanding their tastes in an industry that grows more crowded and diverse by the day is critical to staying ahead of your competition.

Understand how your customers prefer to interact with your brand
Create an omnichannel strategy to drive revenue from your online channels
Assess revenues from dine-in vs carry-out vs delivery to learn more about where to focus investment

We understand the unique challenges of omnichannel operations that are more and more prevalent and necessary in the restaurant industry.
See how Kalibrate helps restaurants make better decisions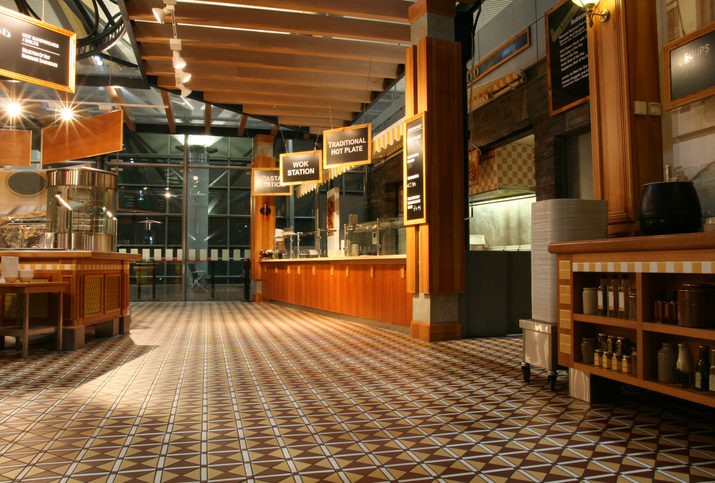 Global restaurant chain leverages Kalibrate analytics for expansion
"Discover how Kalibrate used its data and analytics capabilities to empower a restaurant chain when creating its growth strategy."
Over 5,000 locations
Expansion and growth strategy
Ready to grow your restaurant brand without the guesswork?
Get in touch to see how Kalibrate could empower your decision-making.