Kalibrate for fuel retail
Fuel retail moves quickly. Organizations are required to sell more fuel, at a better margin, with lower cost and reduced risk.
Contact us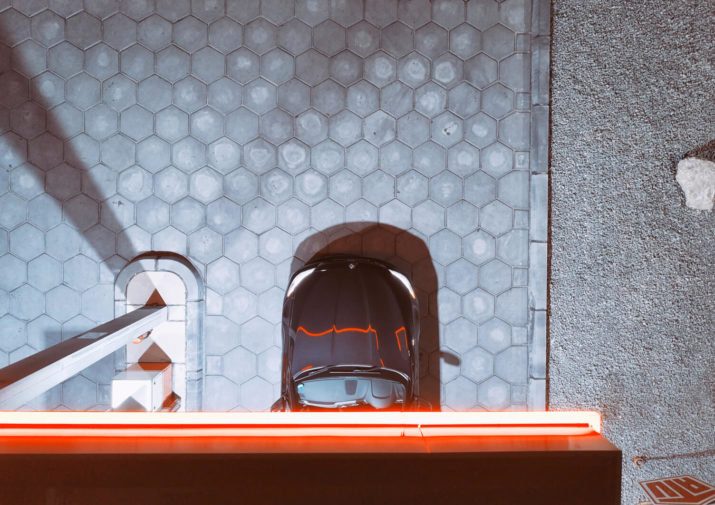 Visit Kalibrate at the NACS Show 2023
Kalibrate is delighted to be on the road again for the NACS Show at Georgia World Congress Center.
Fueling growth in an increasingly digital world
Fuel retail is always evolving. Maximizing site potential – while understanding consumer behavior and competitor activity – is more important than ever. Here's where Kalibrate can help. Intuition is no longer enough to keep pace and maximize your growth potential. Data holds the key to transforming your network strategy and unlocking growth.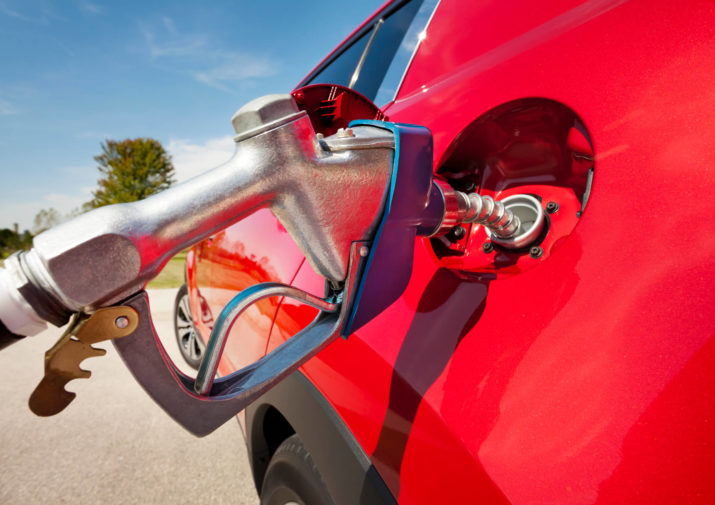 Understand fuel customers

Today's connected world gives us the ability to truly understand how consumers live, work, shop, and play. Our solutions provide invaluable insights to inform optimal decisions and maximize profitability.

Investigate your trade area and who your customers and the journeys they take

Forecast the performance on potential new builds, site upgrades, or acquisitions and their impact on your existing portfolio

Understand site-specific drivers of success and discover ways to maximize revenue

 

Invest in the right markets, attract new customers, and outperform your competition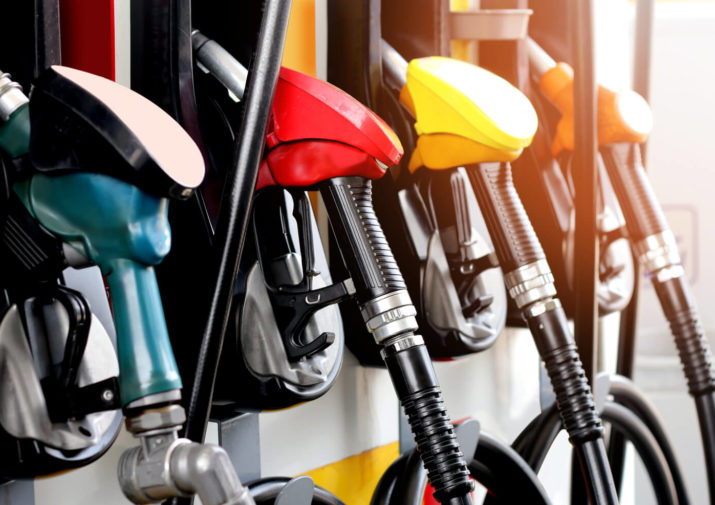 Stay one step ahead of the competition

Fuel retail is a competitive space. Evaluating your sites in the context of the competition empowers you to take decisive action and react rapidly to competitive changes and market opportunities.

Respond intelligently to market opportunities and competitive change

 

Evaluate the value and pitfalls of previous price positions, and their impact on your bottomline

 

Make rapid fuel pricing decisions to out manoeuvre the competition 

 

Fueling location-critical business decisions with robust pricing intelligence, location planning data, and retail analytics enables you to keep pace with market volatility, price effecitvely, and compete in a changing market.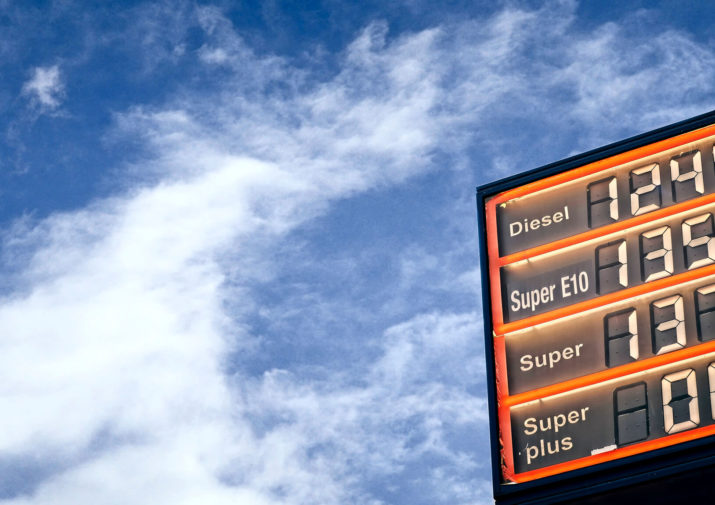 Unlock established expertise

There are no other companies in our market that boast the longevity of the Kalibrate brand. Kalibrate has served the fuel retail industry since the 1970s, providing unrivaled global experience and in-depth local knowledge to the fuel retail sector.  

More than four decades of global fuel retail expertise 

 

Decade long partnerships that have helped many of the major oil companies reach their growth targets

 

Vast, far-reaching fuel retail data sets and patented and reliable data science methods 

 

With a team of experts across the globe, recruited from within the fuel retail industry, our sector-specific knowledge underpins every fuel retail solution to drive better decision-making for your organization. 
Find out how a major oil company restructured their offering to improve on market effectiveness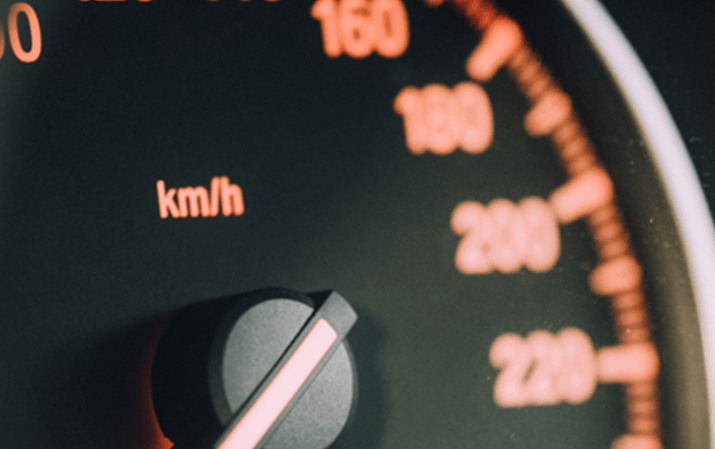 Oil company becomes market pacesetter after restructuring retail network
"A major global oil company realized that the model for fuel retail success was changing. How could they restructure their offering to maintain their leading market effectiveness?"
Ready to start your journey to more informed fuel retail decisions?
Get in touch today to see how Kalibrate could empower your decision-making.