Forecasting models: the science behind site selection
From understanding performance potential at new locations to identifying in-fill opportunities within current markets, having a robust sales forecast model is critical in effective site selection.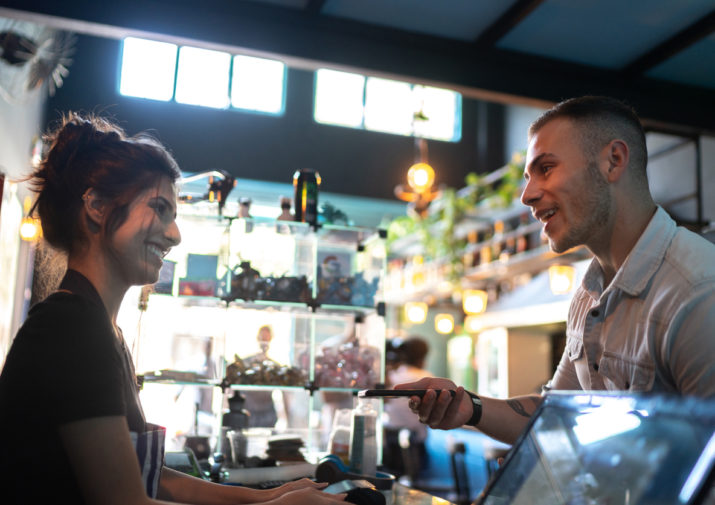 On-demand insight to immediately forecast potential and meet your growth ambitions

Kalibrate develops a wide range of forecast models to suit our clients' bespoke requirements. We can help you achieve an understanding of potential performance of prospective sites to consumer segment level and category models for even more granular insight.

Advanced trade area definition methodologies
Customer profiles, competitive impacts, plus site and situational characteristics
Best-in-class analytics, custom forecasting models that give you the 'why' on which factors contribute to performance

When you work with us, you benefit from our team's extensive record of powering the real estate strategies of the world's most successful brands.
Start your journey to better forecast models today
We use sophisticated statistical techniques to analyze your data alongside the most relevant third-party data sets to quantify the specific factors that impact the performance of your locations, considering the following for optimum accuracy:
Truly bespoke forecast models that take into account your brand's unique customer and market position
Speed up your decision-making process to identify opportunities before the competition
Decades of expertise within the Kalibrate team across a range of retail concepts
We can deliver forecast models via our software platforms or we can operate as your outsourced research team, creating forecast models on your behalf.
How do I get started?
Complete the form and a member of our team will reach out. After a discussion of your requirements and what you're looking to achieve, we'll work closely with your team to get you up and running with the most appropriate solution for your needs.