Fuel pricing management: consistent, auditable fuel pricing decisions that generate more profit
Successful fuel pricing teams take a multitude of factors into account to set the perfect fuel price strategy at every site, and automatically send prices to POS, pumps, and signage systems. Rapid responses allow fuel pricing teams to capitalize on opportunities, before the competition, to gain volume or margin when it counts.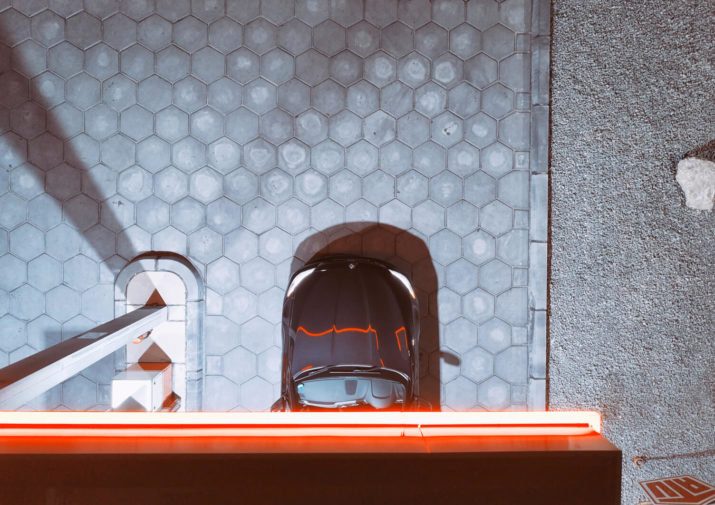 Improve efficiency to drive profitability

Rapid reactions in fuel pricing decisions can mean the difference between loses and gains. By using fuel price software to automate parts of your fuel pricing processes you can increase efficiency and maximize the value of human expertise.

Automate sending price decisions directly to POS and digital signage systems — to maximize opportunities
Value human analysis, by using your team for the tasks that truly require their expertise
Make consistent and auditable decisions across whole network

A more efficient software system allows fuel pricing teams to price entire networks from central locations, and use their experience and expertise in the areas that can have the most impact — to drive profitability increases.
Start your journey to better fuel pricing management decisions today
Book a demo of Kalibrate Fuel Pricing to see the features in action, or take advantage of a test drive to get to grips with the software yourself.
Our expert team will ask about your short and long-term objectives and can show you how the tool can assist in achieving them. Drawing on experience, they can benchmark your pricing operations against best practice by carrying out diagnostic exercises, and then present the findings back to you.
A personalized demo or test drive will demonstrate how you can:
Streamline your operational efficiencies
Gain control over compliance
Confidently make better pricing decisions
Maximize your profit