Value gap analysis: focusing marketing investment for the biggest impact
By leaning on the power of spatial analytics, marketers can improve results by prioritizing marketing spend in the geographies with the best potential to generate results.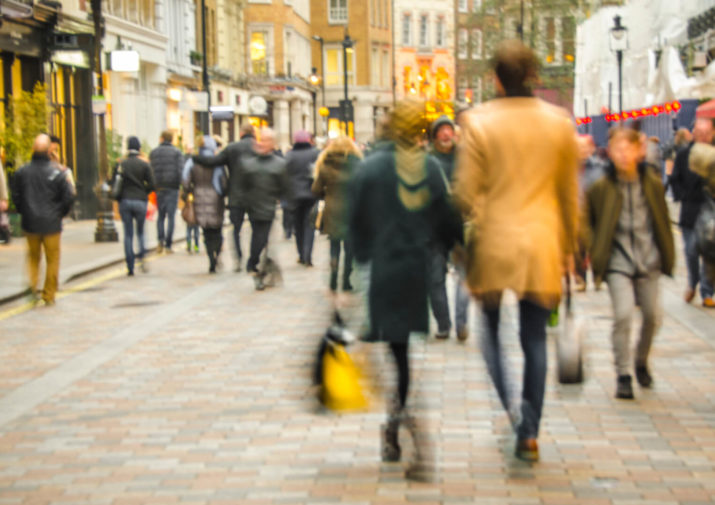 Optimizing your marketing budget

Value gap analysis ensures that resources are focused in areas with the highest upside potential for revenue, traffic, and market share growth.

Rank each of your brand's brick-and-mortar locations — or your online shopping footprint—on the basis of its market penetration rate
Compare the current performance of each location to its potential performance to identify your value gap and allocate investment appropriately

Take a highly data-driven approach to marketing resource allocation

Where your value gap is high, you can allocate the appropriate resources to capture that additional share of revenue. Where you are already maximizing your market penetration and your value gap is low, you can divert marketing spend appropriately.
Start your journey to reliable value gap analysis today
Using your brand's value gap and our precision trade area analysis, we apply thousands of household-level data points to identify those variables that are most predictive of a prospect's fit with your brand's value proposition. 
Rankings of your brick-and-mortar portfolio based on market penetration
Empowering insight that improves marketing ROI
Extensive experience from the Kalibrate team to support you throughout
How do I get started?
Complete the form and a member of our team will reach out. After a discussion of your requirements and what you're looking to achieve, we'll work closely with your team to get you up and running with the most appropriate solution for your needs.