Customer acquisition models: growing your market share effectively
New customer acquisition is a key pillar of retailers' marketing strategy, whether it's in support of new location openings or to improve performance at existing locations.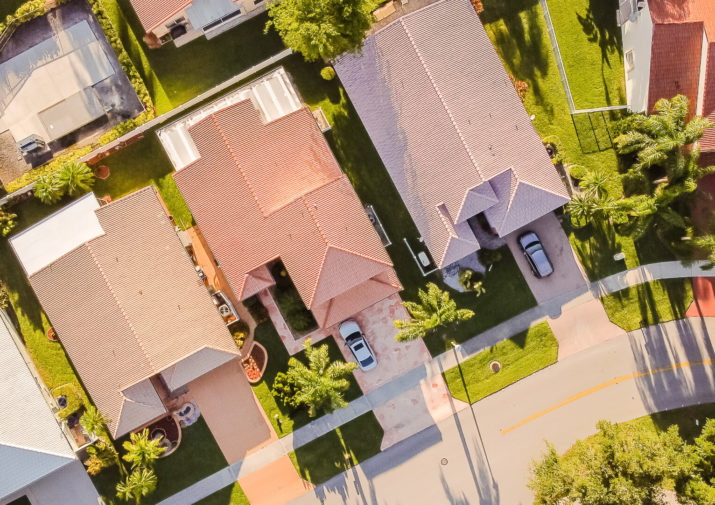 Increased market penetration by reaching the right prospects

The use of customer acquisition models measurably improves marketing ROI by avoiding households where you are unlikely to be effective in attracting new customers.

Match your available customer data with thousands of demographic, financial, psychographic, behavioral, attitudinal, and geospatial data points
Eliminate prospects who don't fit your brand's target market
Prioritize prospects for acquisition programs

Effective targeting based on advanced analytics enables you to spend resources efficiently, reduce new store ramp rates, and reduce your cost-to-acquire.
Start your journey to reliable acquisition models today
Using your brand's customer profile and our precision trade area analysis, we apply thousands of household-level data points to identify those demographic, financial, and psychographic variables that are most predictive of a prospect's fit with your brand's value proposition. 
Know your most profitable customers, and how to acquire more of them
Improve marketing ROI by targeting the market segments most likely to become customers
Extensive experience from the Kalibrate team to support you throughout the process
How do I get started?
Complete the form and a member of our team will reach out. After a discussion of your requirements and what you're looking to achieve, we'll work closely with your team to get you up and running with the most appropriate solution for your needs.