Kalibrate for retail
The retail industry continues to evolve. Customer behavior is changing and it's never been more important that your location-critical business decisions are backed by robust insight.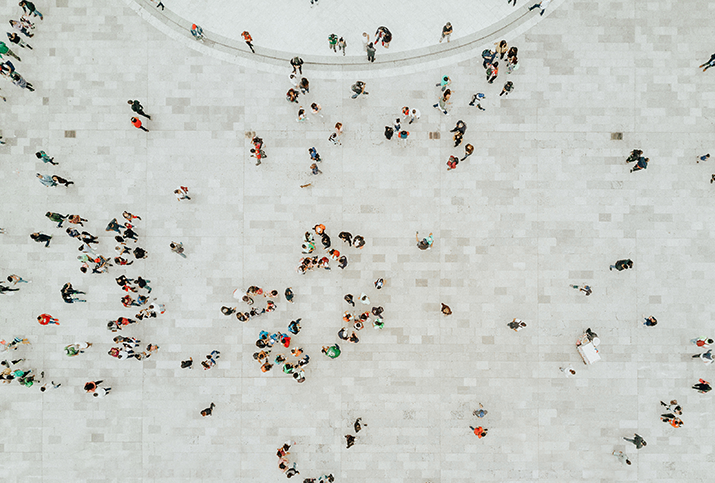 Removing the guesswork for retailers
Kalibrate's decades of retail experience and data expertise helps you to remain at the forefront of the retail evolution — and two steps ahead of your competitors.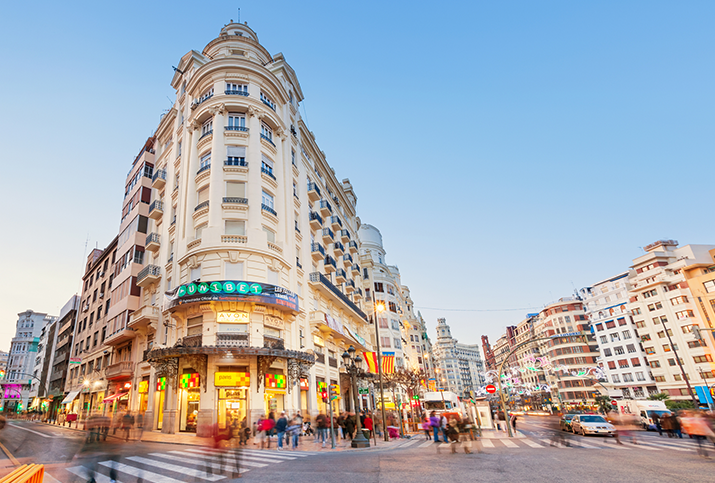 Building a better retail location strategy

Consumers have a greater influence over their own retail experience than ever before. So, nothing is more important than understanding your customers – who they are, where they are, what they want, and how to reach them.

Get the full picture of your customers and your competitors, so you can identify where opportunities exist
Master your customer profile so you know which segments drive the most revenue
Assess the potential performance of new store deployments to maximize returns on capital investment

We help brands prioritize their retail location strategies and resources to uncover the best growth opportunities.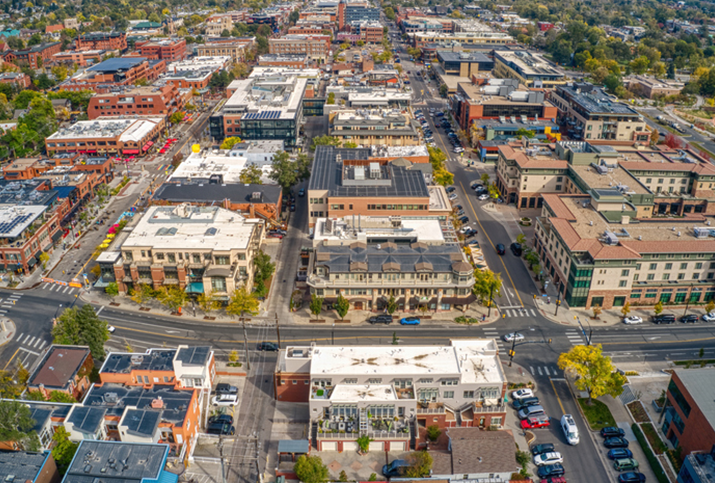 Stay ahead of the competition

Competition is fierce and traditional lines are blurring. Digital brands are exploring physical locations. Physical brands are embracing digital.

Identify markets with the greatest potential for your retail concept
Understand market potential through supportable analysis
Target your marketing activities at the most profitable customer segments to maximize the return on investment

Our retail site selection solutions analyze your situation and provide invaluable insights to inform optimal decisions and maximize profitability. Invest in the right markets, attract new customers, and outperform your competition.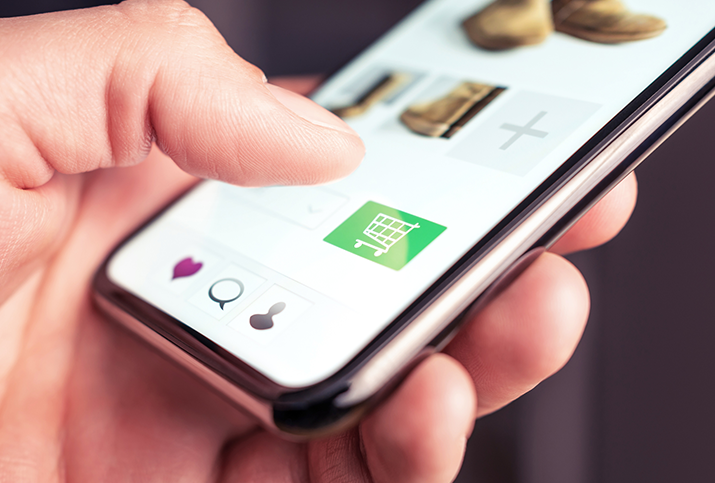 Drive in-store and online success

Retail needn't be a trade-off between in-store and online — with the right strategy, both channels can succeed.

Discover how your customers prefer to shop — from online, buy online pick up in-store, and home delivery
Analyze the impact of store openings on online sales to discover your brand's halo effect
Create a compelling omnichannel strategy to drive revenues across channels

Data is the key to showing you how the two can coexist, how to navigate shifts in shopping behaviors, and what you should be doing to make your omnichannel approach a success.
"Having worked with members of the Intalytics [now a Kalibrate company] management team throughout my career, I have come to rely upon their subject matter expertise in the predictive analytics realm. By leveraging Intalytics' retail experience, sound research practices, and methodological innovations, we at Burlington Stores continue to grow and build upon this successful partnership."


How Kalibrate empowers successful retail store expansion strategies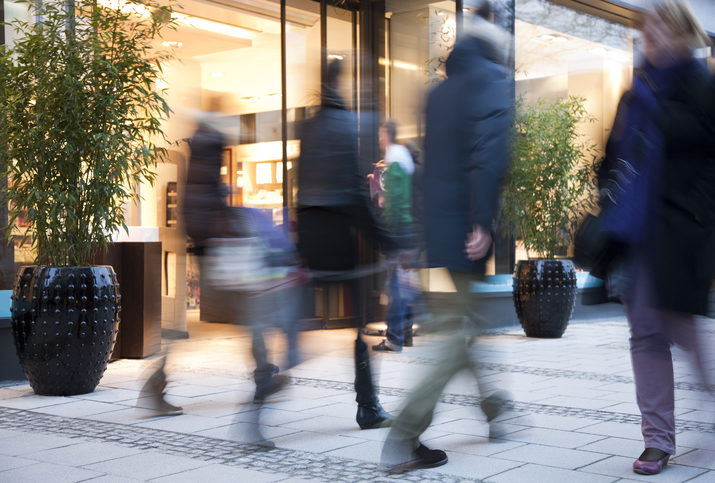 Kalibrate helps global retailer optimize store deployment
"Discover how Kalibrate supported a global retailer in its site selection strategy. "
Over 2,000 stores
Growth and optimization objectives
Ready to start growing your retail brand without guesswork?
Get in touch to see how Kalibrate could empower your decision-making.