Kalibrate for service retail industry
From automotive centers to gyms and hair salons, all retail and service-based organizations benefit from analytical insights.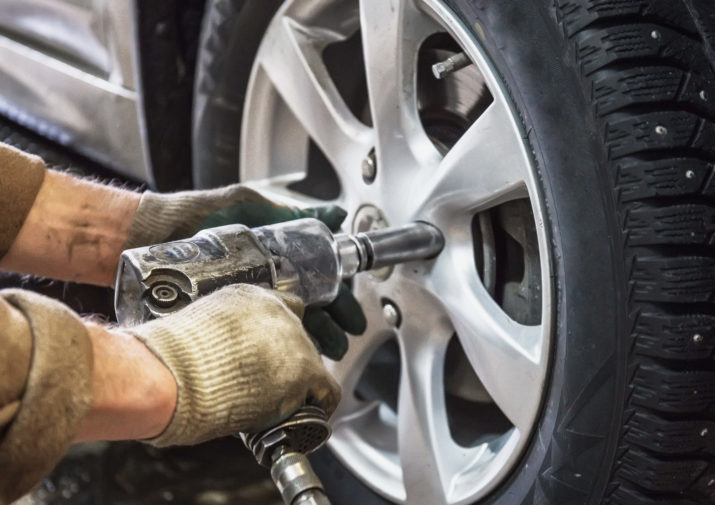 Informing service strategies
Robust data informs location-critical business decisions, new market entry and expansion, franchisee support, and customer acquisition and retention strategies.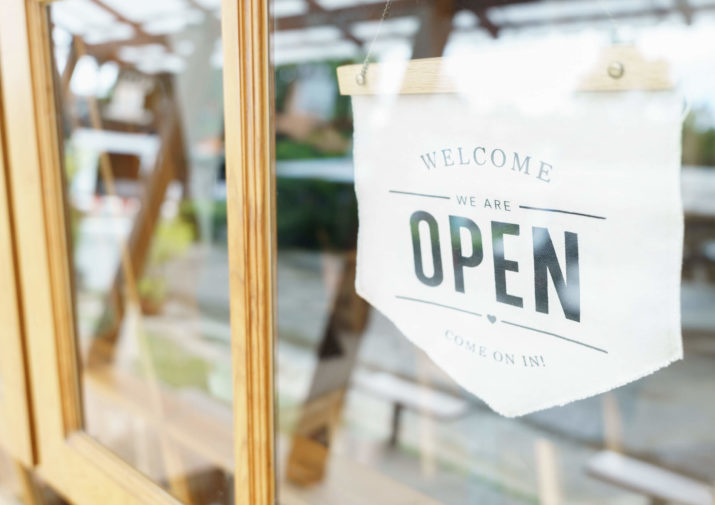 We're at your service

At Kalibrate, we shape our solutions to better serve you. We develop forecasting models tailored to your business, to your customers, and to your industry. 

Discover where growth exists by identifying areas of untapped demand and whitespace potential

 

Forecast the performance of acquisition opportunities or new location deployments 

 

Understand cannibalization and utilize transfer studies to see how your existing portfolio would be impacted as you grow

 

Our customized approach arms your organization with market intelligence to give you the confidence to know where the best growth potential exists.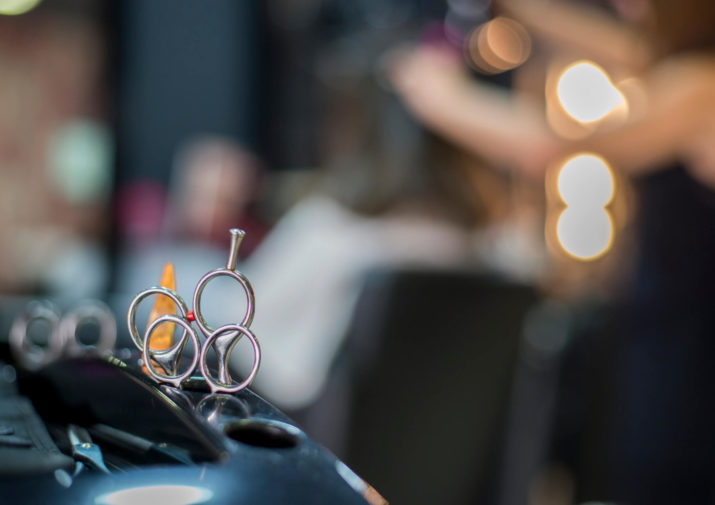 Get to know your customers

Data is essential to help service organizations create a comprehensive picture of the consumers you serve, who they are from a demographic standpoint, and how they live their lives from a behavioral perspective.  

Understand exactly who your customers are and optimize your offering for them

 

Attract more customers and outperform your competition

 

Find and invest in sites that put you in the ideal location for your target market

 

With this information, we can develop highly targeted marketing tactics that keep you connected with current customers and introduce your brand to new ones.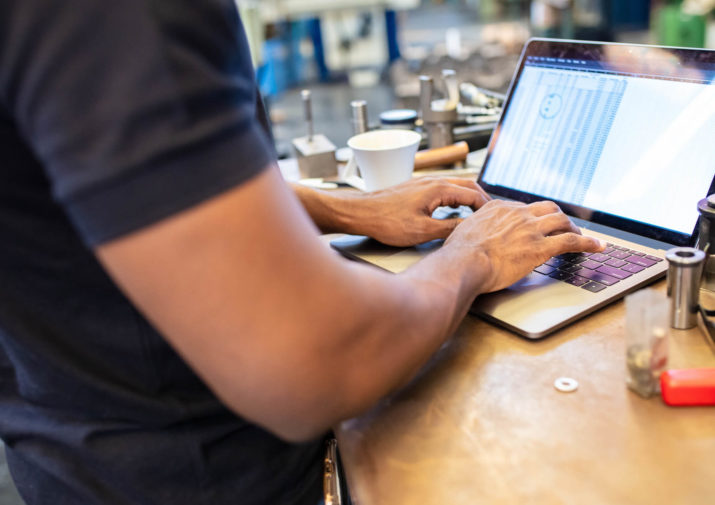 retail services in a digital age

Despite the necessity of service based organizations to deliver physical services, digital is playing an increasingly pivotal role to provide the convenience demanded by customers.  

Analyze and identify the omnichannel strategy that will work for you and your customers

 

Understand changing customer behavior so you're using the most appropriate channels

 

Learn how to tailor your marketing message for an omnichannel approach

 

We understand the challenges of this growing trend in omnichannel operations, so we help you analyze the effects each channel will have on your business and overall profitability. 
Ready to start your journey to more informed service retail decisions?
Get in touch today to see how Kalibrate could empower your decision-making.