Software to surpass the competition
Business-wide efficiencies begin here. Kalibrate is the world's only provider of both precision pricing and network planning software. Leverage market leading data, powered by our cutting edge AI and machine learning, to build robust strategies and roll out rapid tactical changes.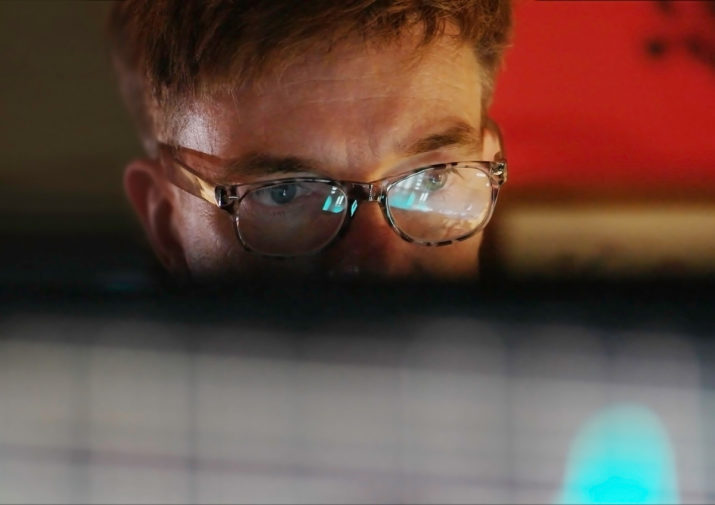 Explore our software products
Devise your strategy. Implement your insights. Monitor and refine. Kalibrate software enables you to streamline your processes, increase efficiency-boosting automation and drive total site profitability.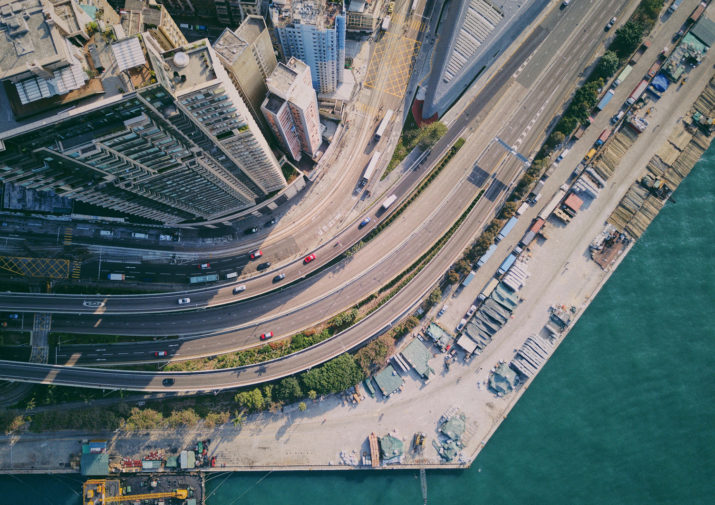 The global go-to for fuel and convenience retailers

Kalibrate enterprise software tools help fuel retailers, quick service restaurants, and convenience stores succeed faster. We're behind better decisions for more than 300 clients in over 70 countries and 100,000 retail outlets. It's no surprise eight out of the top 10 fuel and convenience retailers in the USA depend on Kalibrate.

Advanced predictive modeling
Unrivaled data
Unparalleled experience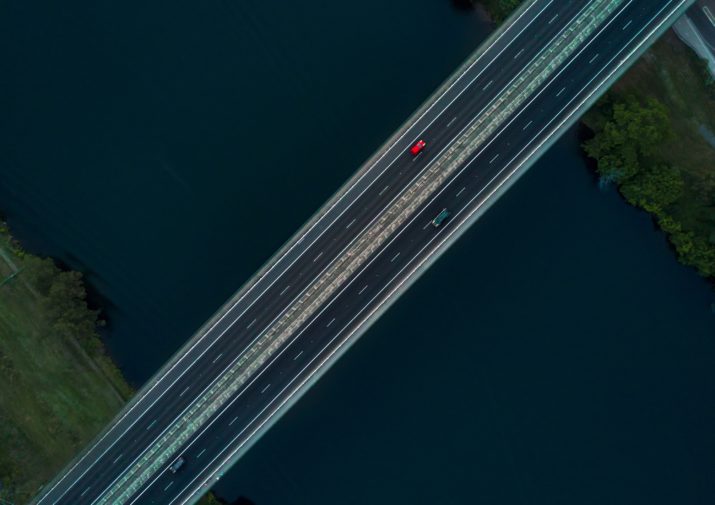 Driving value everywhere

Gut feel only gets you so far. Choosing the wrong planning site can cost up to $3m. A 1% error on fuel pricing could slash $50,000 off this year's bottom line. Kalibrate's software helps you to understand consequences before you take action.

Save money and be more efficient
Cut site evaluation costs by 50%
See ROI within one year with Kalibrate Pricing software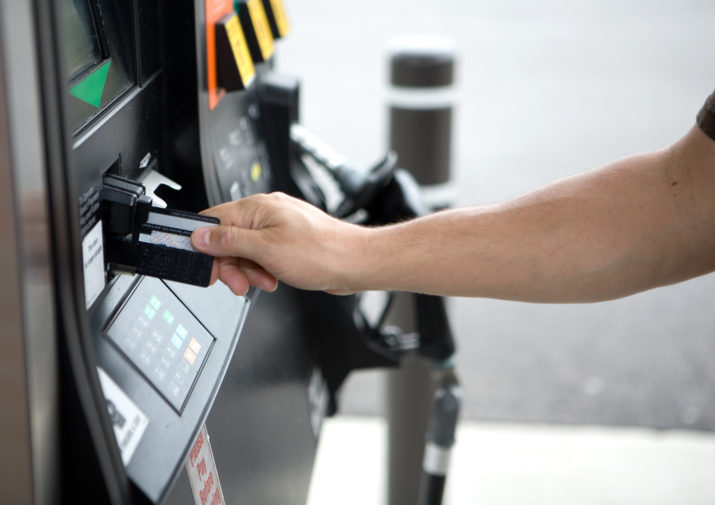 Achieve better business outcomes

Process. Optimization. Automation. Kalibrate gives you streamlined, consistent internal systems and technologies with clearly designated roles and responsibilities. And a live paper trail with real time tracking to prove accountability and integrity with ease.

Understand and benchmark yourself against the competition
Automate repetitive tasks and spend more time on valuable analysis and optimization
Enable transparent, intuitive compliance and auditing
Software that shakes up conventional thinking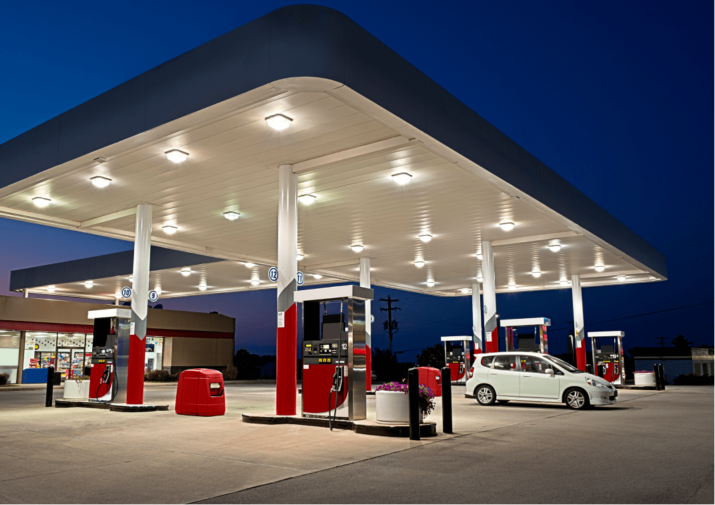 Instant, accurate market insights for Tri Star Energy
"With Kalibrate Planning, we can feel confident knowing that if it's saying we can do something, we will be able to do it. That's how we assess our sites when we're running our ROI analysis"
Eric Stokes
Senior Director of Finance at Tri Star Energy