Global restaurant chain leverages Kalibrate analytics for expansion
Discover how Kalibrate used its data and analytics capabilities to empower a restaurant chain when creating its growth strategy.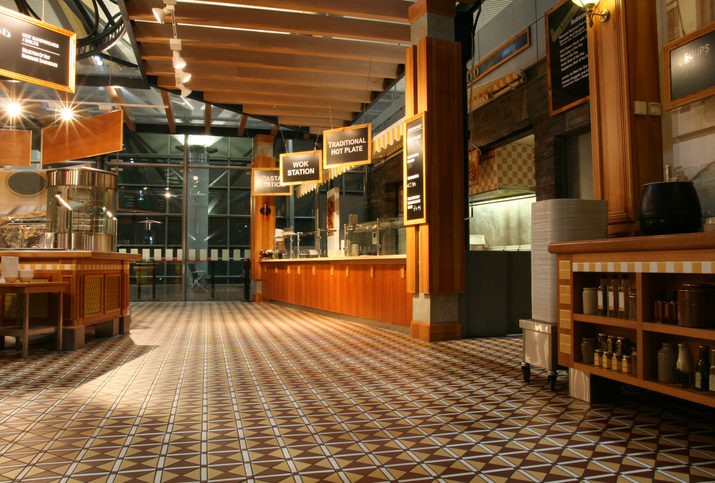 Client Situation
With over 5,000 locations worldwide, a QSR identified franchise expansion in new and existing countries as a key strategic initiative. The ability to manage their real estate pipeline while identifying target areas would be critical in that effort. It would also be important to ensure buy-in from multiple franchisee partners throughout the world.
Questions
What countries should be prioritized for expansion?
What are the optimal number of locations in target countries and cities?
How do we manage global data and multiple real estate pipelines in various countries?
Results from the global analysis could be reported from the Kalibrate Location Intelligence system to rank both countries and potential sites within each country. Custom forecast reports were developed to provide visualizations. A collection of reports and spatial visualizations were packed in Kalibate Location Intelligence Map Books allowing for single-click real estate committee packages.
The comprehensive approach to global analytics alongside a centralized geospatial system has enabled the client to expand into new countries at an accelerated pace.
Ready to start your journey to better decisions?
Complete the form and a member of the team will be in touch to discuss your organization's requirements.