Kalibrate helps develop EV charger placement strategy
A major fuel retail brand and long-term Kalibrate client wanted to find the best locations to roll out EV charging facilities.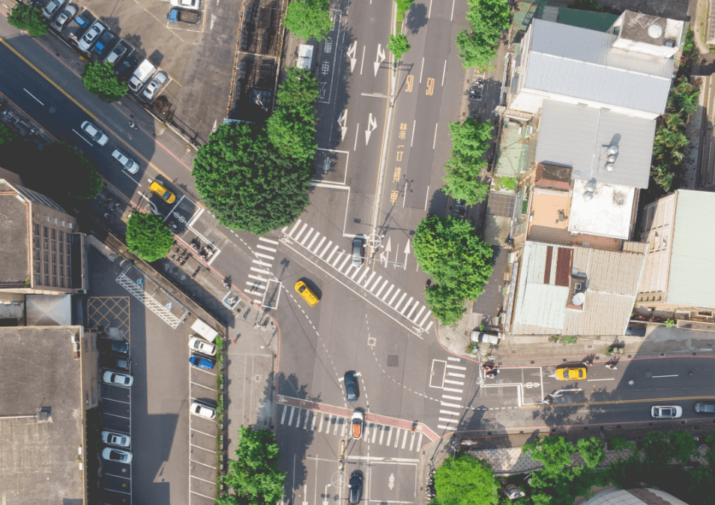 Client situation
A global fuel retailer had successfully deployed EV chargers at their sites in Europe, and was looking to replicate its model in the North American market.
The existing site selection methodology focused on existing retail sites, and considered site performance, traffic to the site, and availability of space to install EV chargers. A significant challenge was not being fully aware of the potential cost of supply to the site at the time of selection. This was generally not determined until further along the process.
Client questions
How can we assess feasibility as part of the site selection process?
How can we reduce the time to market by streamlining the site selection process?
How can we invest strategically to generate better ROI?
Kalibrate presented a methodology that enabled the client to consider the key factors that contribute towards potential demand, as well as providing indicators around the feasibility of supply to the site to support the EV chargers.
The output included a report detailing hotspots and a ranking of locations within the selected area.
The ranking analysis allowed the client to quickly and accurately pinpoint optimum locations based on one or more predefined criteria, such as attractiveness to consumer, infrastructure requirements, capacity, and demand, to align with their North American EV strategy.
The analysis determined the geographic locations that have the best combination of data elements that drive success enabling the client to determine which sites should be prioritized for charger deployment.
Ready to start your journey to better decisions?
Complete the form and a member of the team will be in touch to discuss your organization's requirements.