Oil company becomes market pacesetter after restructuring retail network
A major global oil company realized that the model for fuel retail success was changing. How could they restructure their offering to maintain their leading market effectiveness?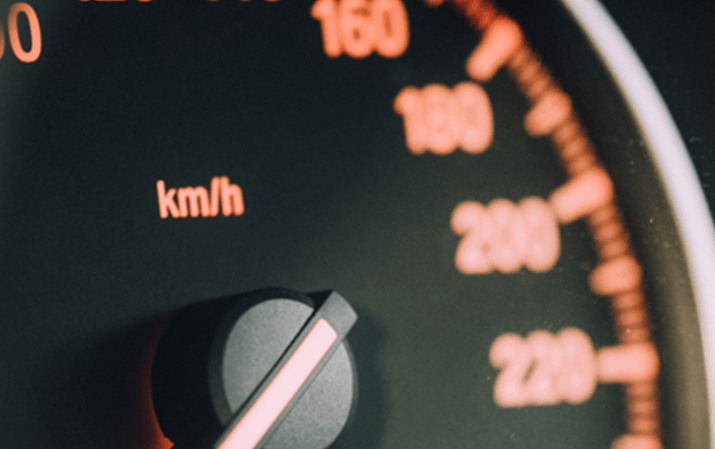 The challenge
A market leader realized that the model for fuel retail success was changing. They saw that the in-store retail experience was becoming increasingly important to maintaining forecourt fuel sales. The client realized that to maintain its market effectiveness, they might need to restructure their offering in order to maintain position as a pace-setter in the industry.
Client questions
Consumers are buying less fuel, but they respond to in-store offerings like fast food and well-priced merchandise. Given this shift…
Is our network still sited correctly?
Are our convenience store facilities and offerings optimized for this shift in consumer priorities?
The client confidently implemented the recommended strategy in their test market and became a pace-setter there. A fuller implementation was given the go-ahead, and the concept was successfully rolled out in other markets.
The client realized these benefits:
Improved market effectiveness from 1.45 to 1.78 for gasoline and from 0.68 to 1.65 for convenience store.
Grew gasoline market share by 3% and convenience store market share by 10%.
Increased average gasoline volume performance by 35% and average convenience store sales by 150%.
The client maintained success by monitoring the strength of all 7 Elements against the strength of evolving competition, and improving as needed.
Ready to start your journey to better decisions?
Complete the form and a member of the team will be in touch to discuss your organization's requirements.