Fueling better decision making
Fuel and convenience retail moves quickly. You should too. Data and science should complement human expertise, to create robust strategies that deliver real-time results.
Watch our video
Gain a deep understanding of your unique market position and value proposition, and transform your network strategy.
Evaluating your sites in the context of the competition empowers you to take decisive action, and react rapidly to competitive changes and market opportunities.
Fueling decision making with robust location planning data, fuel pricing insight, and retail analytics enables you to:
Stay one step ahead of the competition
Keep pace with market volatility
Compete in a changing market
Let process automation take the operational strain, so you can act and react within your market. Free up your people to take informed, decisive action, based on powerful market intelligence.
Your individual sites, and your network as a whole, depend on it.
Generate optimal prices to deliver maximum margin for your volume target, by understanding contributing factors at a granular level.
With a consistent, data-driven approach, you can optimize performance at a micro and macro level.
Use the right data at the right time to inform your pricing decisions
Understand your pricing power based on your individual site characteristics
Understand the impact of possible changes to your site, to drive it to its full potential
Forecast and analyze the impact of change, and act accordingly
With a scientific approach, you can balance margin and volume goals at specific sites, and across your network, to deliver the most for you.
Improved performance is achieved by identifying and addressing opportunities. Fine tune operations to get the most out of your people and their skills.
Free up your team to spend their time where it's most valuable by creating consistent, accessible systems and processes, built on intuitive data and technologies that:
Standardize, rationalize, and automate as much of your location planning and fuel pricing process as possible
Minimize manual pricing, tracking changes automatically and centrally
Maintain fuel pricing compliance and make auditing straightforward
When your people are empowered and accountable, and your operations run smoothly, your decisions can be actioned at speed.
Download the free report
The Electric Opportunity – Mapping the habits, preferences and needs of electric vehicle drivers
Electric vehicles are shaking up retail fuel provision – and businesses need to be ready. Kalibrate has conducted an extensive survey of 1,433 consumers and 520 business stakeholders in 10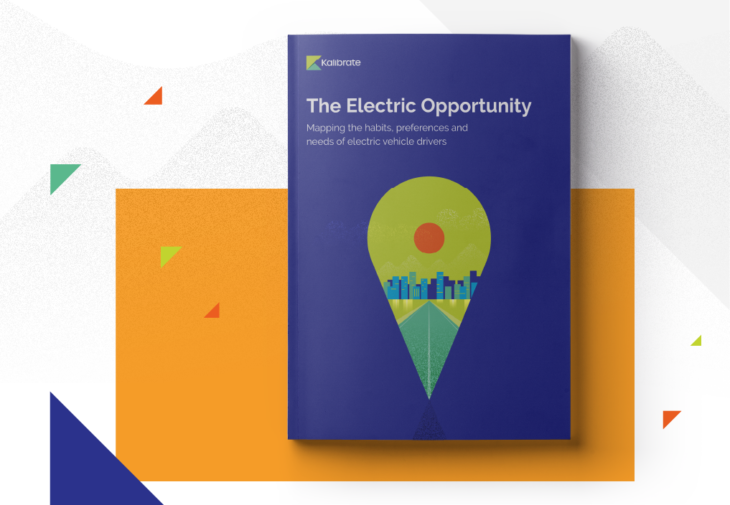 You're in good company
Leading brands lean on Kalibrate. See why the world's major fuel and convenience retailers choose Kalibrate.
Why Kalibrate stands out
25+
years of empowering decision making
300+
fuel and convenience retailers served
60%+
proprietary data going back 40 years
7
patent pending AI algorithims
100k
retail sites worldwide
99%
client retention rate
Our latest thinking
Explore the latest news, information and insight from Kalibrate's global team of data experts
Data intelligence
Kalibrate's back on the road ― Will you be joining us at these trade shows?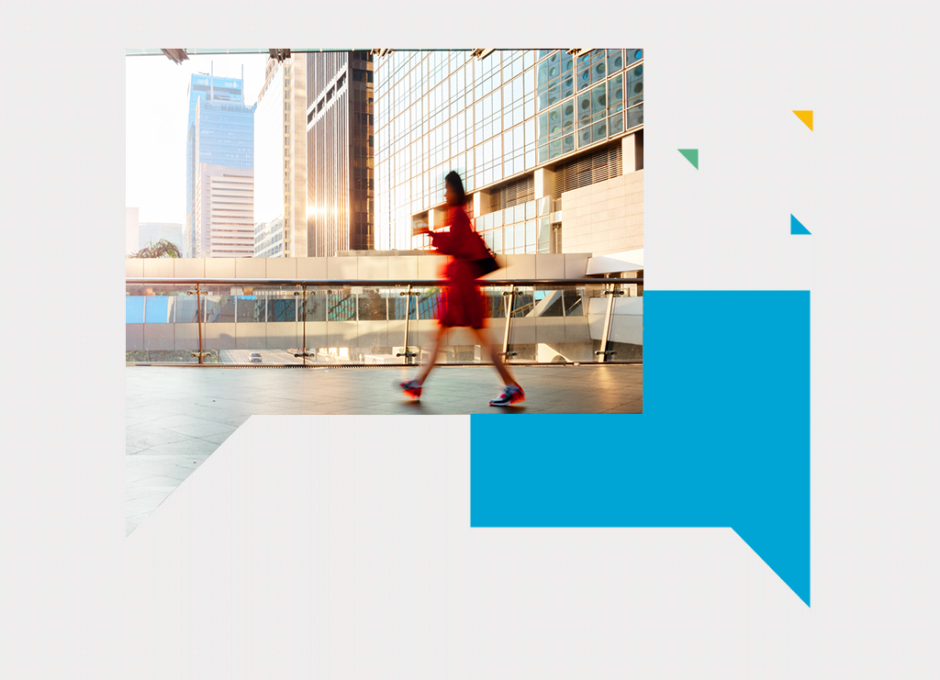 Start your journey to more informed decisions today
Get in touch to see how Kalibrate could empower your decision-making.