Success starts with data-driven decisions
Identify opportunities and understand risks to make location-critical business decisions with confidence.
Watch our video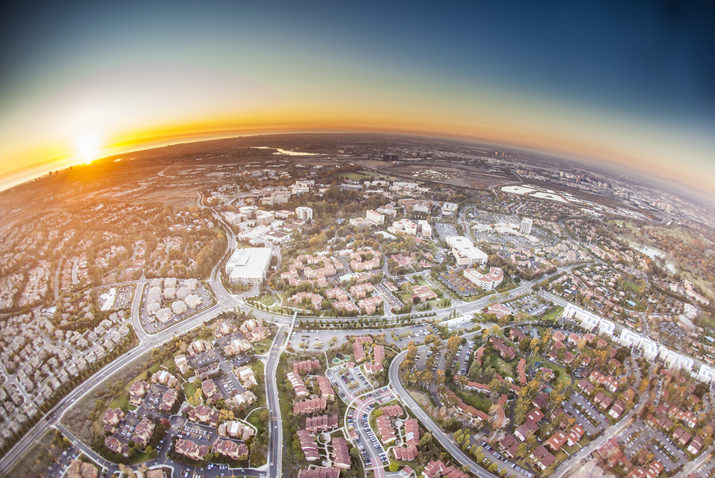 Shaping a world without guesswork

We are Kalibrate.

We exist to create a world without guesswork. For decades, we've combined the power of data science, human ingenuity, and machine learning to help retail and service-based organizations of all sizes make location-critical business decisions with confidence – so you can understand risk, identify opportunities, and outperform the competition.

Our data aggregation and AI analysis tools are how we make this possible, by connecting disparate data sources and helping you truly understand your market, we provide the right insight at the right time to give you the answers to your most challenging questions.
You're in good company
Kalibrate supports the world's leading retail brands
Download the report
The Electric Evolution - Emerging opportunities and EV driver needs
Last year we conducted an extensive survey of the EV market, Electric Opportunity. In 2022, we've taken things a step further in The Electric Evolution. Alongside our research into EV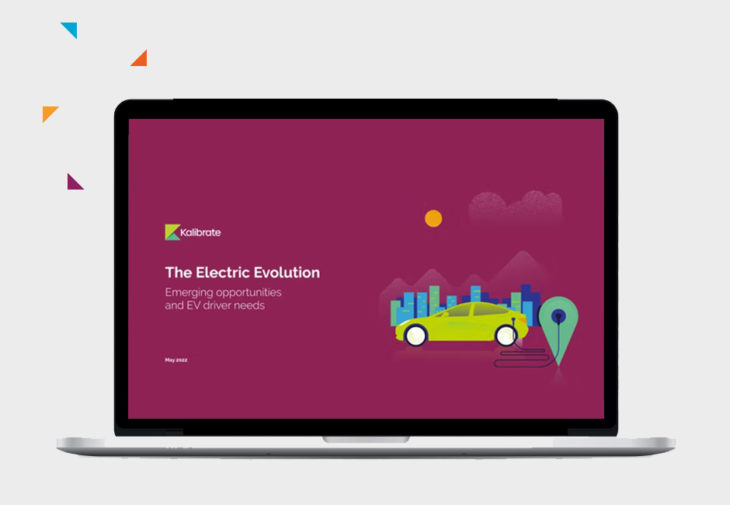 Outperform your competition with the Kalibrate Decision Suite
Our robust intelligence platform — the Kalibrate Decision Suite — combines data, software, and consulting to drive your organization forward, enabling strategic decision making as well as informing real time tactical responses.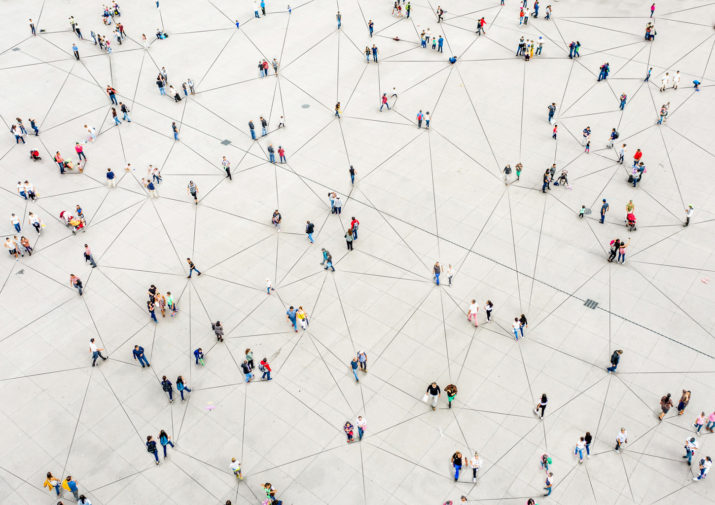 Data

Kalibrate's data solutions provide the right insight at the right time. Backed by the accurate information your organization needs, Kalibrate's range of data products underpin intelligent decisions.

Fuel Site Analysis — Dependable site analysis and fuel volume projections to maximize your site potential.
TrafficMetrix® — Remove the guesswork from traffic data analysis with reliable connected car and AADT data
Fuel Market Data — In-depth fuel and convenience data that reveals exactly where you are versus the competition.
Canadian Market Intelligence — Analyze granular competitor activity to truly understand your position in the fuel retail industry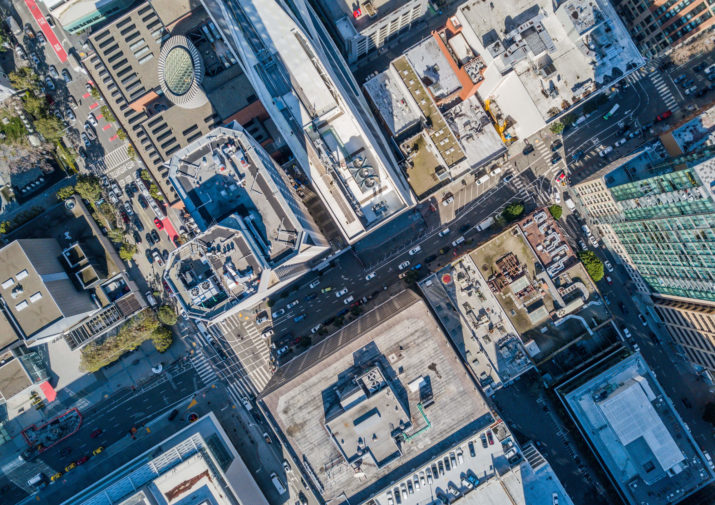 Software

Kalibrate's software platforms help organizations set and optimize pricing and location strategies while driving operational efficiencies and profitability.

Kalibrate Location Intelligence – the industry's gold-standard platform to empower location and marketing decisions
Competitive Insights – complete visibility across your customer, locations, and competition
Kalibrate Fuel Pricing – set agile price strategies, balance volume and margin, and maximize fuel profits.

Explore our range of software solutions to start removing the guesswork from your biggest decisions today.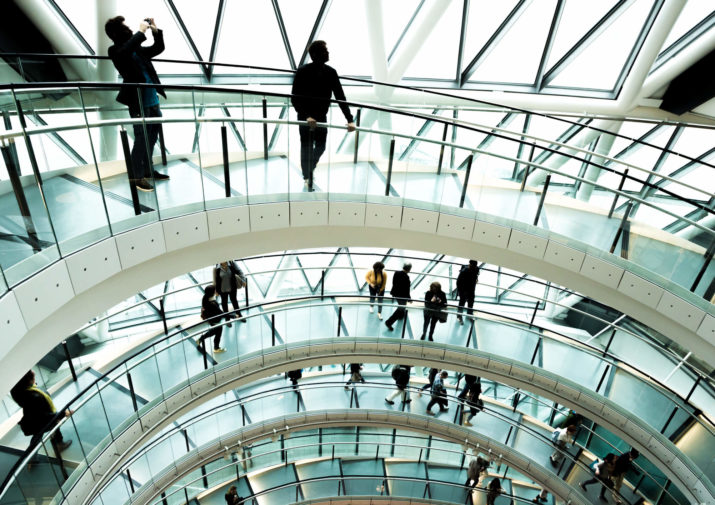 Consulting

Kalibrate's experts draw on unrivaled data and in-depth experience, to ensure you make the right moves, from micro to macro level.  Expertise exactly where you need it. We help you find — and fill — the gaps.

Analyze your options objectively
Base business-critical decisions on factual data
Stay ahead of the competition

Apply Kalibrate's industry expertise to reveal the right answers to your complex strategic and operational business questions.
Why Kalibrate stands out
1000+
organizations served
4
Fortune 10 companies supported
$bns
investment decisions supported annually
60%+
proprietary data going back 40 years
7
patent pending AI algorithms
700k+
locations assessed annually using our tools
Ready to start your journey to more informed decisions today?
Get in touch to see how Kalibrate could empower your decision-making