A partner that understands your market
We've sat in the seats of retailers – that's why the leading brands trust us to answer their most challenging questions about place, price, and promotion.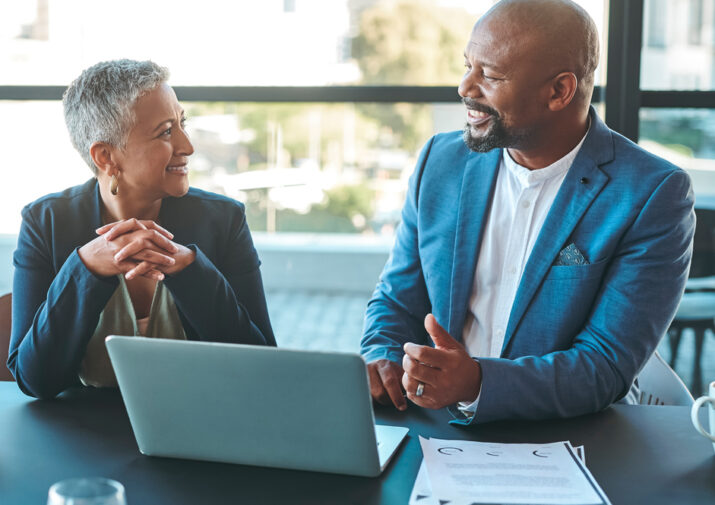 Industry expertise and best-in-class analytics
We deliver consulting engagements to address a variety of business challenges. Our services are completely bespoke and provide all the power of our platform, modeling, and analytical capabilities without the need to adopt software. Here, we give a sample of engagements we've worked on recently.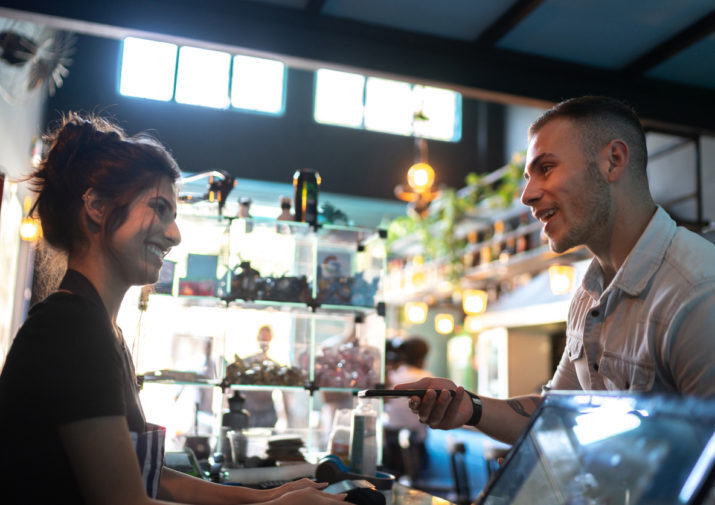 Forecasting sales potential at retail locations
Whether you're growing your brand or optimizing your portfolio, understanding locations' sales potential is vital to avoid costly missteps and maximize performance. Here's how the engagement typically works:
We work with you to collate your data and recommend powerful third-party data sets to enrich your insight pool
Bespoke forecast models consider your unique customer profile, trade areas, competitors, and situational impacts
Gain complete visibility on how factors impact results and our expert support in translating insight into action
Our consultants deliver hundreds of forecast models annually and our methodology is the most robust and trusted on the market, providing confidence that your site selection process is driven by high-quality insight.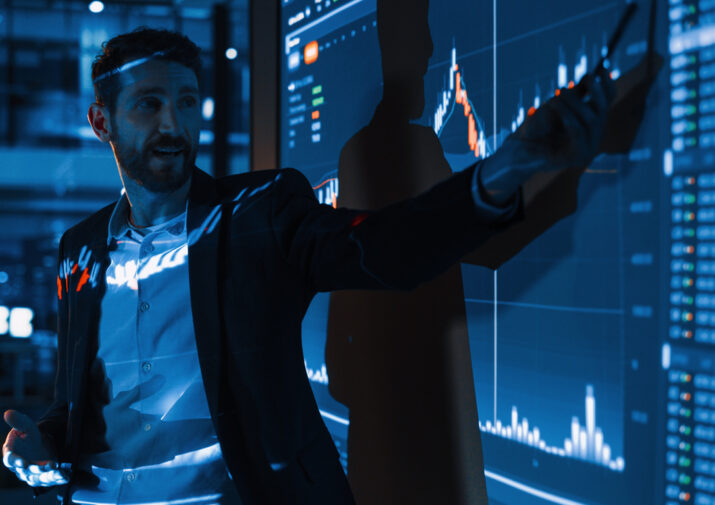 Empowering private equity decision-making
Investing in retail businesses with confidence means having faith in what your data is telling you. For private equity firms, we conduct detailed whitespace analysis to understand the market potential of companies in their portfolio.
Kalibrate leverages internal sales alongside third-party demographics and mobility data to build a robust customer profile
With complete visibility of the company's customer profile and trade areas, you can start to quantify the scale of the opportunity
Recommendations from our retail consultants can answer questions on optimum store count, location, and which markets to prioritize next
We deliver consultancy engagements for private equity firms making investments across a range of industries, helping you maximize the potential of your portfolio companies and deliver value for your clients,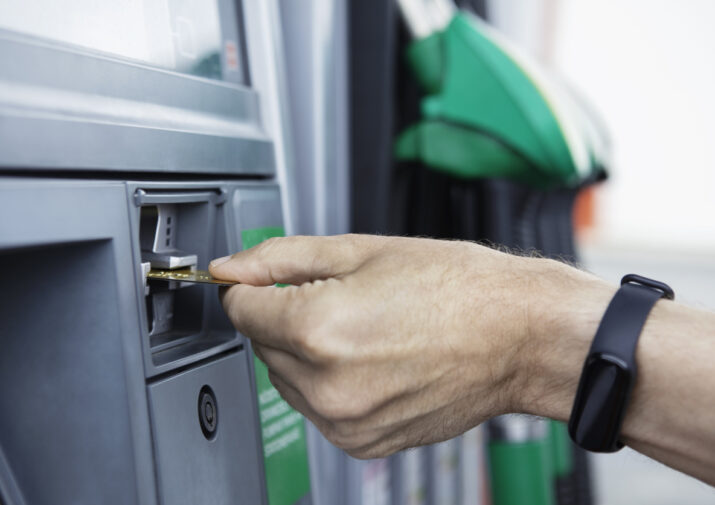 Pump to in-store spend in fuel retail
Quantifying the relationship between fuel pricing strategies and c-store spending is a challenge faced by many gas station operators. We are engaged by fuel retailers to help them understand the extent to which reducing fuel prices could drive additional revenue in-store.
Fuel price changes are tracked alongside c-store revenue
Kalibrate builds a model to estimate pricing's impact on total site revenue change
Model application allows retailers to understand whether portfolio-wide or site-by-site pricing changes can drive additional c-store revenue
For fuel retailers looking to maximize profits at the pump or in-store or simply understand the volume potential of new sites, we develop customized consultancy engagements to give confidence to your decisions.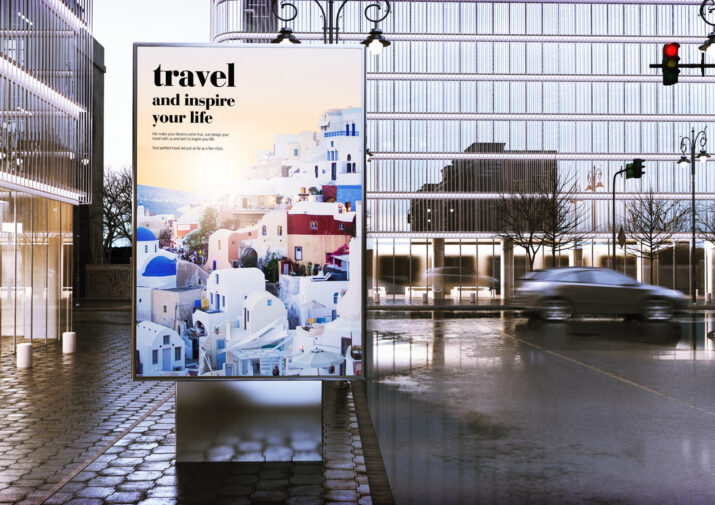 Tracking ROI from billboard advertisements
When seeking to leverage location data to understand marketing ROI, conventional approaches focus on the home and a customer's patronage of a particular retail site. But understanding trip patterns can be equally powerful, particularly when assessing a concept that relies on traveling behavior or locations that are proximate to traveling activity nodes like hotels.
Kalbirate utilizes mobility data to track trip patterns and the percentage of visitors that pass a billboard ad before visiting the retail location
Insight provides retailers with an understanding of how billboards serve local and transient audiences
The output empowers decision-making across marketing ROI, the impact of adding and removing boards, and the impact of different creatives
Marketers can gain a wealth of ROI insight by utilizing mobility data to track how campaigns and tactical activity drives foot traffic. This billboard engagement is just one example of how Kalibrate helps our clients prioritize marketing spend for maximum impact.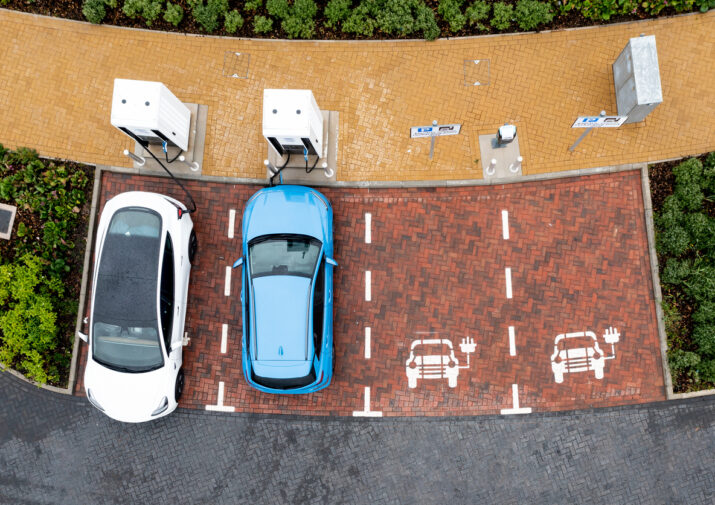 Prioritizing EV charger roll-out
The growth of electric vehicles means consumers are 'refueling' in a far more diverse range of locations. For retailers, this represents an opportunity to attract drivers to their sites — but only if they know where and when to act.
Kalibrate collates datasets to understand EV customer profile, adoption levels, the feasibility of adding chargers, and existing charging infrastructure
Model is created with our understanding of how different customer, location, and competitive impacts contribute to potential demand
Location ranking is created to allow retailers to prioritize locations for charger roll-out and build a roadmap deployment over their entire portfolio in the years ahead
We've delivered EV ranking engagements for gas station operators, convenience stores, and grocery chains. They're using this insight to take place the right chargers, in the right locations, at the right time, to maximize the return on their investment.
Book a personalized consultation
See how Kalibrate could help you make better decisions
We've been removing the guesswork and adding certainty to organizations' biggest decisions for decades. If you want to know your market better than ever before, complete the form and a member of our team will be in touch.
Global coverage and support
Best-of-breed software capabilities
Market-leading AI, analytics, and modeling
Extensive industry experience and consultancy