Mobility insights: complete visibility of customer behavior
Leveraging mobility data allows retailers to understand a range of critical factors related to their locations' performance, from their relative market share, cross-shopping behaviors, and the impact of co-tenants.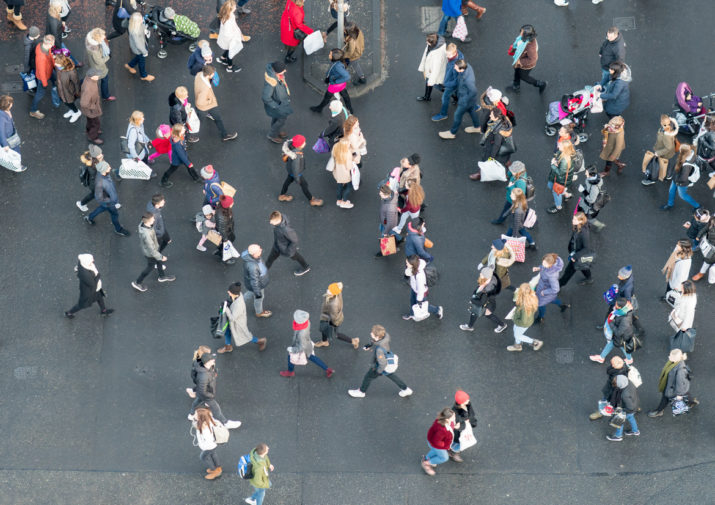 Foot-traffic insight to empower decision making

Using mobility data, we can give retailers answers to their most pressing location- and marketing-based questions, allowing them to better understand customer behavior and their competitive environment.

Benchmark your locations against the rest of your chain or against competitors
Know who is visiting your locations by hour, day, and time of day
Quantify the amount of cross-shopping happening between your stores and competitors' locations

When partnering with us, you gain from our team's long-standing expertise in providing mobility insights for a wide range of retail concepts.
Know customers' behavior better than ever
We provide answers to your most important location and competitive questions by utilizing our vast collection of geo-fences in the US and Canada and our expertise in data analysis.
Unrivaled visibility on customer behavior including trip to trade and cross-shop
In-depth analysis of your locations and your competitors, allowing you to benchmark performance
Extensive experience from the Kalibrate team to support you throughout the process
We can deliver mobility solutions within Kalibrate Location Intelligence or we can operate as your outsourced research team, conducting analysis on your behalf.
How do I get started?
Complete the form and a member of our team will reach out. After a discussion of your requirements and what you're looking to achieve, we'll work closely with your team to get you up and running with the most appropriate solution for your needs.