Kalibrate for financial services
The ongoing evolution of consumer behaviors is changing how customers interact with financial service providers. Understanding this dynamic is critical when managing brick and mortar assets and designing customer acquisition strategies.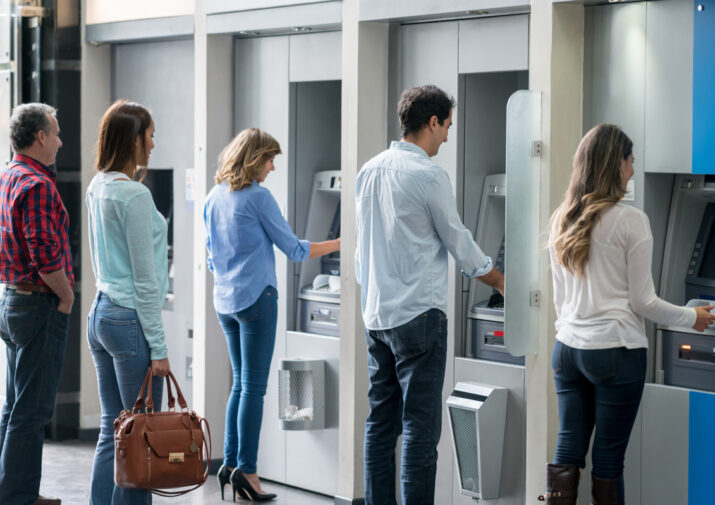 Serving customers in a digital age
Kalibrate helps banks, insurance companies, tax preparation and advisory firms, and investment/wealth management providers gain deeper insights to inform real estate and marketing decision-making.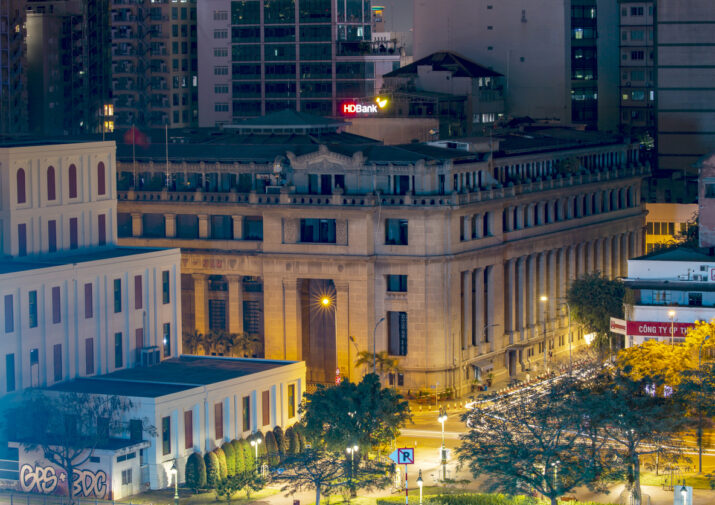 Fundamentals for optimizing your physical strategy

Developing a fact-based foundation is critical to making sound decisions relating to the placement of bank branches, agency offices, and practice locations. Key characteristics that we work with clients to better understand include:

How the demographic, psychographic, and firmographic composition of trade areas impact performance
To what extent competing operators present current and future risk to realizing potential
Where opportunities exist to open new locations, as well as how best to maximize your market potential through relocations

The cost of poor performing brick and mortar locations has never been higher. Data-led approaches help you identify opportunities to win customers, optimize your investments, and positively impact your bottom line.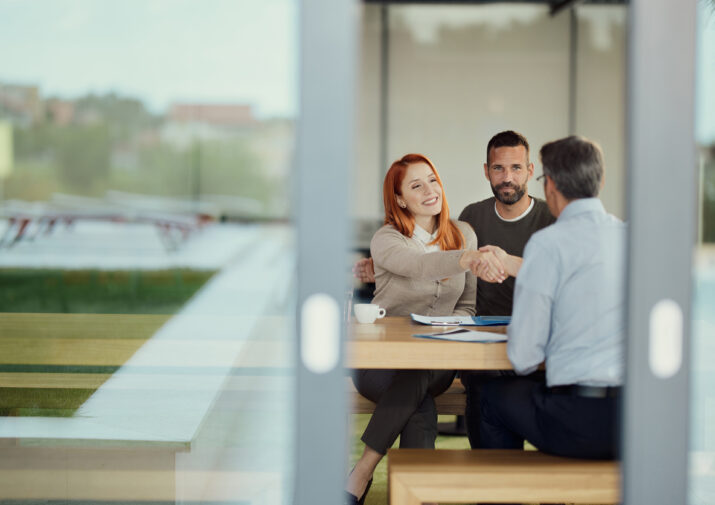 How insights can expand your customer base

The ability to cost-effectively acquire new customers while retaining and expanding relationships with your existing customers is more important now than ever before. Our marketing solutions are focused on helping our clients to:

Synthesize client and third-party data to create granular customer profiles
Prioritize your customer acquisition and retention efforts – both on the right individuals and households and in the right locations and markets
Deliver targeted messaging through offline and digital channels that leads to conversion

By partnering with Kalibrate, you benefit from our wealth of experience helping financial services organizations use customized analytics solutions to maximize returns and minimize risk.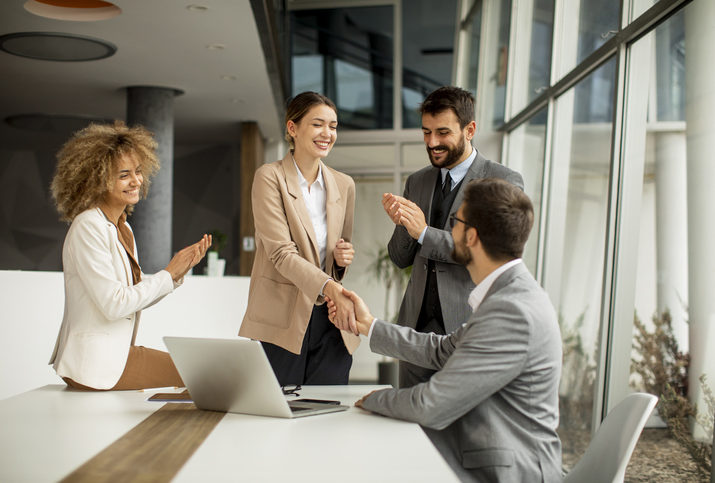 A secure real estate and marketing analytics platform

For clients seeking on-demand access to the custom solutions that we develop, or for those interested in having their own analytical sandbox, Kalibrate Location Intelligence (KLI) offers a SOC-certified means to generate speed of thought insights. A highly configurable and scalable platform, KLI empowers licensed users to:

Centralize all relevant data within our leading geospatial platform, providing a single source of truth for your analysis
Visualize meaningful information, create custom queries and reports, and generate forecasts for existing and potential locations
Leverage third-party mobility data to develop a deeper understanding of consumer activity in markets of current operation and future interest

A dynamic consumer and competitive landscape requires a nimble yet robust software solution capable of meeting your current and future needs.
Ready to remove the guesswork from your decisions?
Get in touch to see how Kalibrate could help you grow your brand.