Data centralization: the first step to informed decisions
The volume of internal and third-party data retailers work with can be intimidating. If you're struggling to centralize data so you can start answering your location questions, speak to Kalibrate.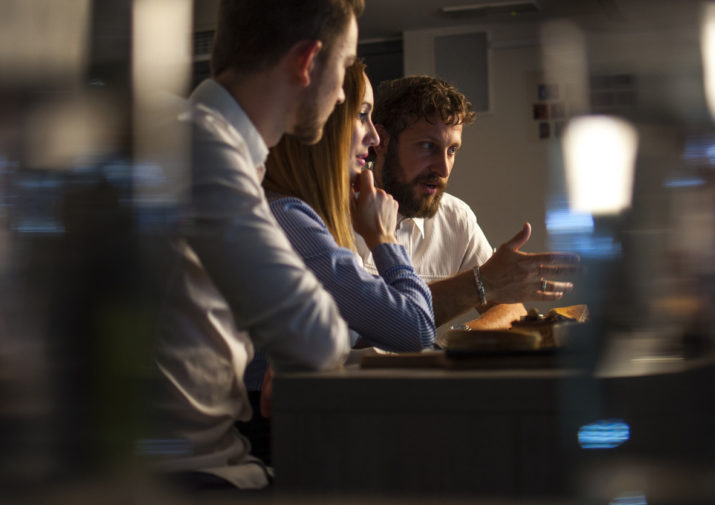 Break down data silos and give your team the insight to act

Brands may have internal customer and loyalty data and have invested in third-party datasets like mobility, demographics, or psychographics, but bringing this data together so it can be interpreted and made actionable, can be challenging. Kalibrate can:

Create and configure input feeds, so your data and third-party data are regularly ingested into your location planning platform or ready for analytical applications
Work with you to smooth out any abnormalities that may impact the effectiveness of outputs generated from analytics and models
Offer best practice guidance on datasets that could enrich the quality of outputs, aligned to the questions you're looking to answer

Compiling data is the critical first step on your journey to more strategic location and marketing decisions for your brand.
Start your journey to centralized data today.
We've been helping brands unlock the value of data for decades. From first engaging with our team, we work with you to understand the specific objectives you're trying to achieve and how to centralize your data so it can be interrogated to start generating insight.
Your internal data and the most relevant third-party datasets on the market
Configuration of data feeds
Extensive experience from the Kalibrate team to support you throughout the process
We can centralize your data in Kalibrate Location Intelligence, our gold-standard platform, or we help you centralize datasets to support consulting projects undertaken on your behalf.
How do I get started?
Complete the form and a member of our team will reach out to discuss the next steps.