Kalibrate for global grocers
Kalibrate understands the unique nature of distinct grocery store formats for every market, customizing the analytical services and solutions provided for each.
Insight to remove the guesswork
Kalibrate understands the unique nature of distinct grocery formats, customizing the analytical services and solutions provided for each.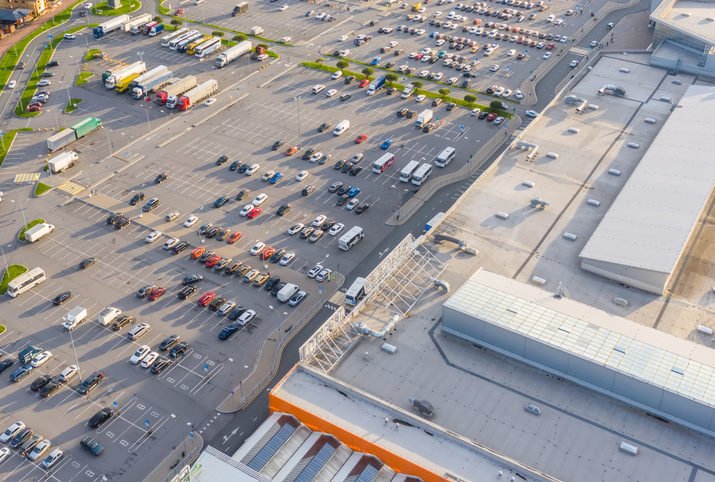 Empowering conventional grocers

Conventional grocery store strategies benefit from the use of gravity modeling and our field forecasting services, providing real-world insight into the performance of local competitors and other factors that assist in quantifying the potential associated with new store deployments – as well as whether existing stores should be replaced or remodeled.

Understand the best approach to trade area definition for your grocery concept
Discover your competitive impacts — from direct and indirect competitors
Grocery sales forecasting using the most appropriate model for greater accuracy

New store developments represent a significant capital investment. Kalibrate can help you minimize risk in the site selection process.
Supporting specialty food retailers

Specialty grocers tend to appeal to specific consumer populations. As such, differentiated operators require a nuanced understanding of trade area extent, the demographic and psychographic makeup of consumers served, direct and indirect competitive impacts, and site and situational characteristics.

Truly understand your trade areas so you know your customers, competitors, and the opportunity
Visualize your best customers relative to your locations, and the journeys they take to get there
Quantify situational characteristics and their impact on store performance

Kalibrate can help you create custom forecasting models used to inform your location-critical business decisions.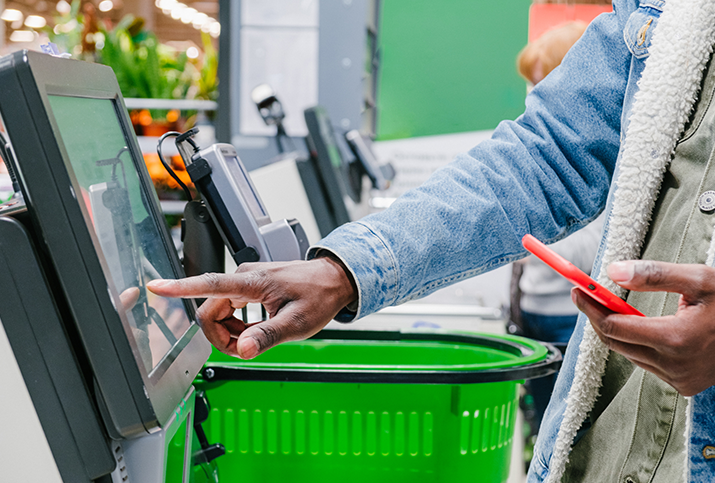 Grocery shopping in a digital age

From traditional in-store shopping to doorstep delivery and curbside pickup, grocery chains continue to provide new shopping options to meet the convenience demanded by consumers.

Assess the preferred shopping channel and fulfilment model for your customers
Create an omnichannel strategy to drive revenue from your online channels
Understand the halo effect and how store deployments impact e-commerce sales

Kalibrate understands the challenges of this growing trend in omnichannel operations, so we analyze the effects each channel will have on your business and overall profitability.
Ready to remove the guesswork from your grocery location decisions?
Get in touch to see how Kalibrate could empower your decision-making.