Third-party data suppliers to enrich your insight
Kalibrate partners with leading data suppliers to ensure our clients have access to the most relevant and powerful insight on the market so they can make the appropriate location-based decisions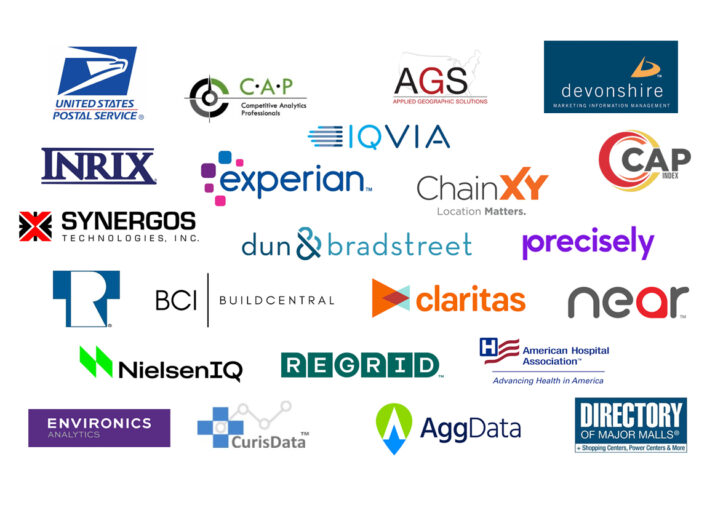 Data categories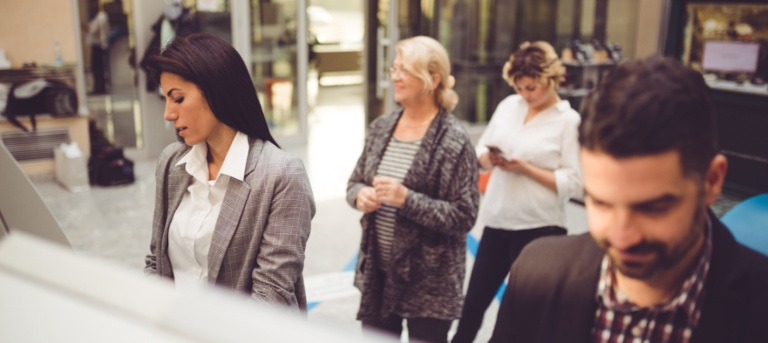 Demographics
An essential element in creating a robust customer profile, demographic data adds greater depth to retailers' insight around who is visiting your locations.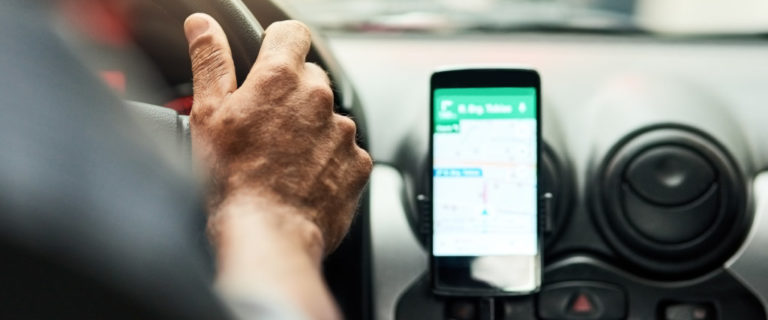 Mobility
Helping retailers understand where people came from, how long they stay, and where they go next – and completely anonymized – mobility data is a vital tool for retailers looking to implement location data.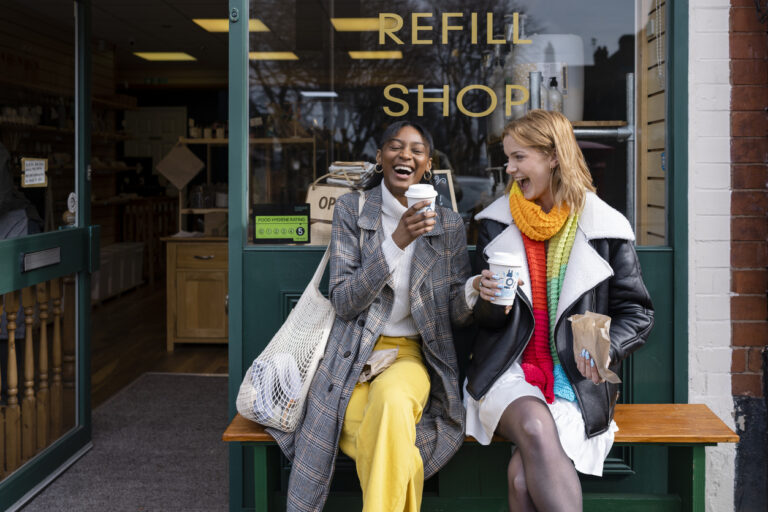 Psychographic
The personalities, lifestyles, interests, values, and beliefs of consumers all play a part in their likelihood to become a customer.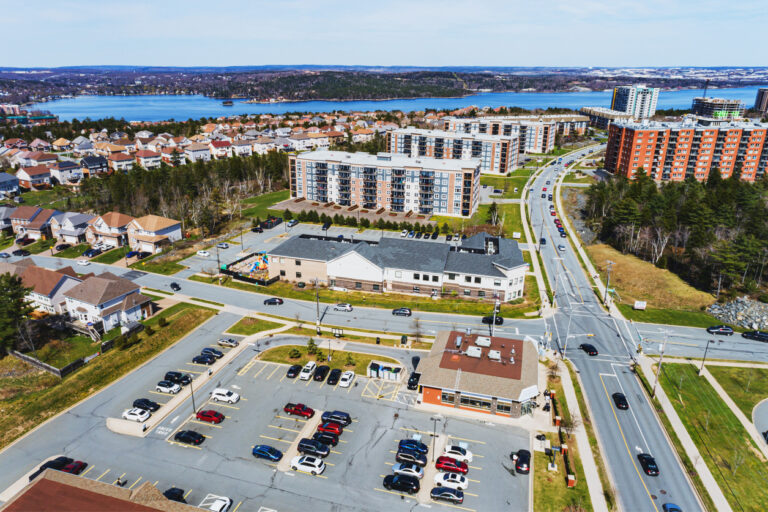 Point of interest
With so many competitors and co-tenants impacting retail performance, quality point of interest data gives you a more complete picture of your market.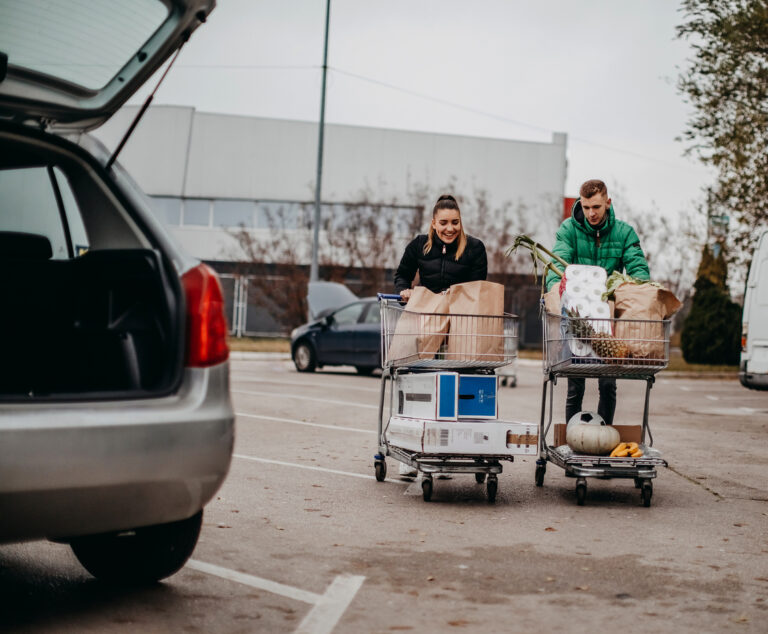 Spending and financial
Tracking consumer spend across households or by product or service categories provides decision-makers with a wealth of powerful insight to inform strategy.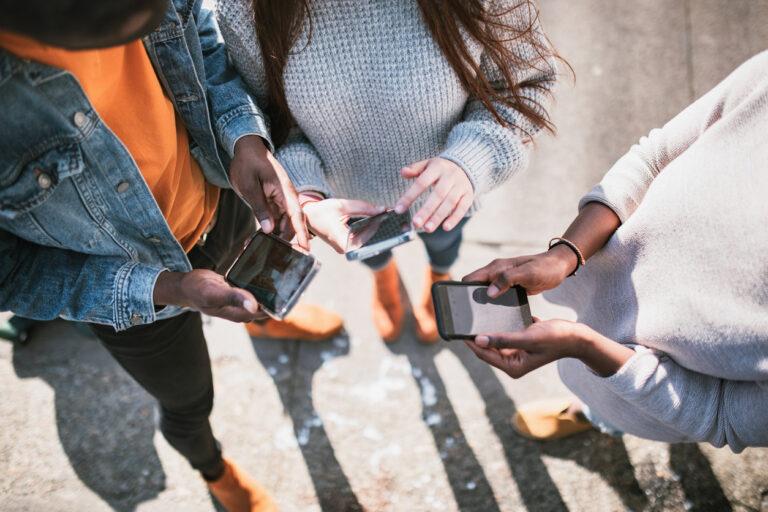 Geosocial
Social platforms bring people together – and data around how people interact on social platforms and where they're posting from can be leveraged by real estate teams.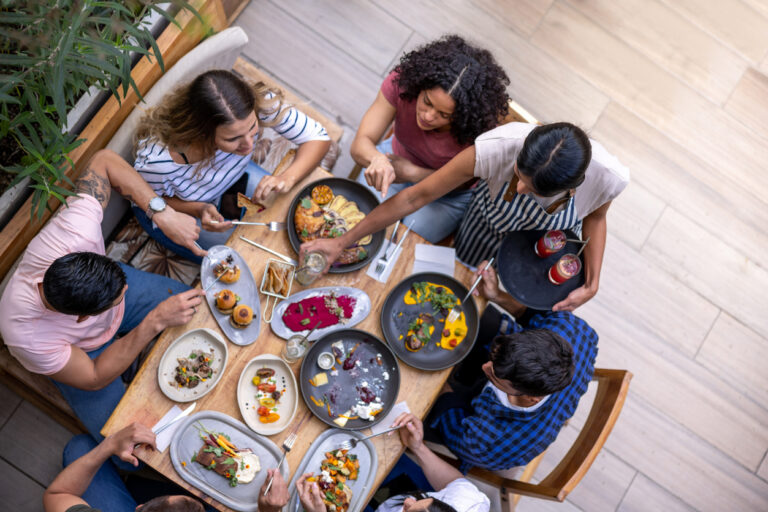 Consumer insight
Collating information on the behaviors, trends, and motivations of specific groups of people, consumer insights help you know your customer better than ever.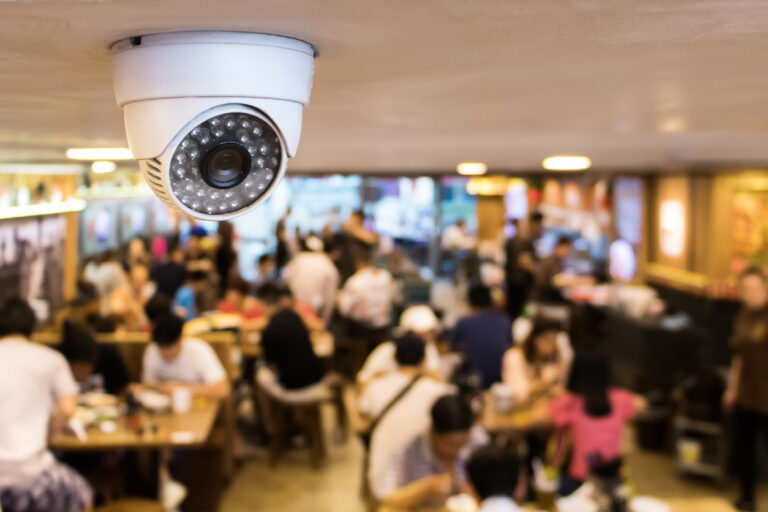 Crime
For retailers assessing locations and looking to understand the risks associated with a geographic area, crime data provides insight to support decision-making.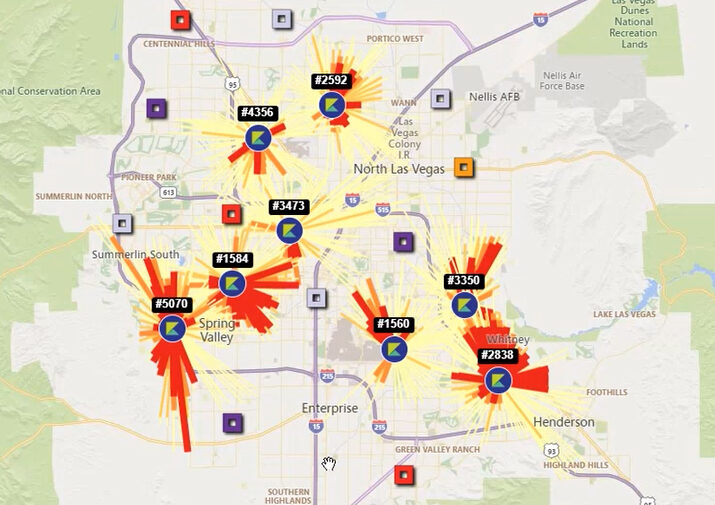 From data to insight: Kalibrate Location Intelligence
Our location intelligence platform is used by some of the world's leading retail brands to understand their customers, locations, and competition.
Highly configurable and with more capabilities than any other platform on the market, Kalibrate Location Intelligence is backed by the support of our team's deep domain expertise to help you gain maximum value from our library of location data providers.