Electric vehicle charger strategy
The arrival of electric vehicles presents significant opportunities for a range of organizations as 'refueling' moves away from the forecourt, but which types of locations and retail offerings appeal to EV drivers?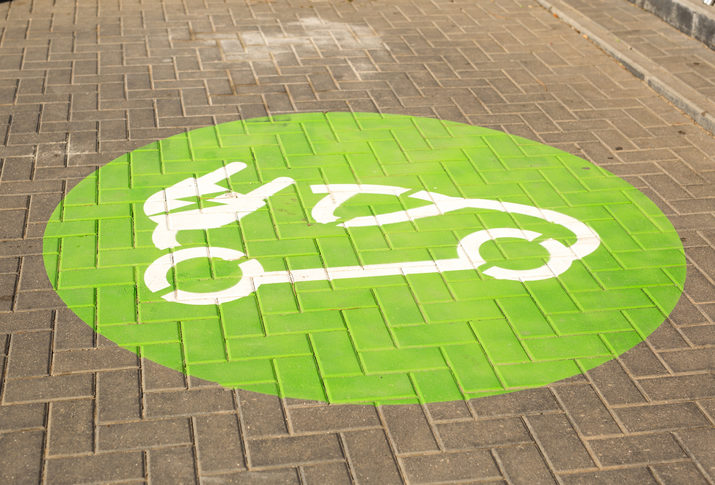 Create a charger strategy fit for today's EV market — and the market of tomorrow
From gas stations to grocers, restaurants, and service retailers, EV charging is appearing in a variety of locations. Organizations that get EV charging right can create lasting relationships — so what does a good strategy look like?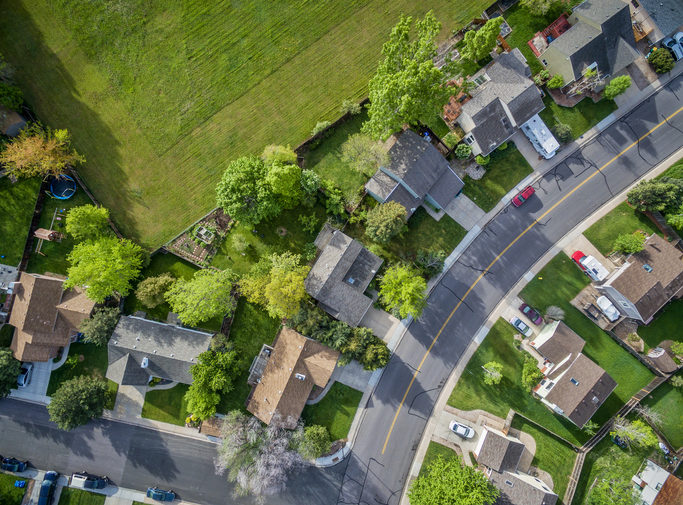 Building the business case

Many organizations are keen to start offering EV charging to their customers but are unsure what action to take. Kalibrate can provide insight across the key areas as you look to assess the business case for EV charging.

Collate and curate the necessary datasets to inform decision making across the EV driver profile, EV adoption in your trade areas, and potential future opportunities
Identify funding opportunities that could reduce the cost of installation and reduce the time to see return on investment
Assess your portfolio to identify locations where installation is viable today and plan to take action in areas where EV adoption will grow in future

For retailers, EVs represent a significant opportunity to add new revenue streams while attracting a more prosperous customer segment to your locations. Similarly, fuel retailers must consider how they plan to adapt their portfolios as adoption grows and driver profiles change.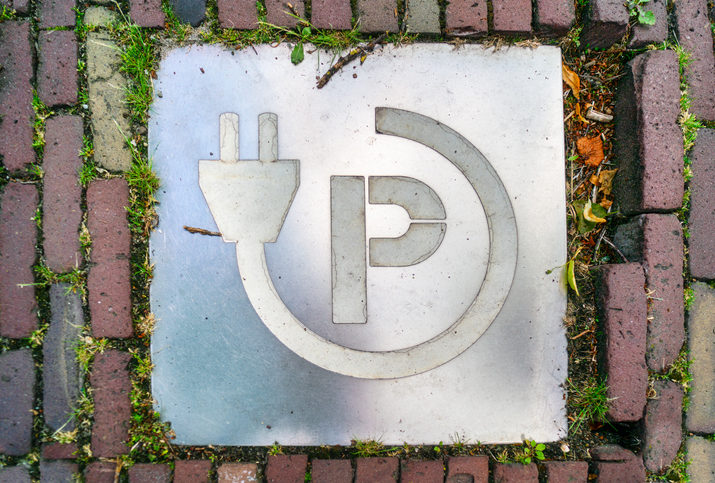 Understanding EV adoption: locating and anticipating demand

Levels of EV adoption vary significantly; from country to country – but, often more significantly, within markets. Organizations looking to roll out a successful EV charger strategy must adopt a micro-local approach to identifying the best sites to deploy EV charging facilities.

Understand EV adoption around your locations today, projected growth in the future, and the types of journeys made by drivers
Know the existing EV charging infrastructure, the availability of electricity supply, and the feasibility of adding charging facilities to your locations
Futureproof your locations by accommodating space for EV charging in green field or site upgrades, based on potential future demand

Ambitious decarbonization targets coupled with legislative and funding interventions continue to drive higher levels of EV adoption globally. Organizations that master their charger location strategy can become the refueling venue of choice for their customers, growing new – and strengthening existing – revenue streams.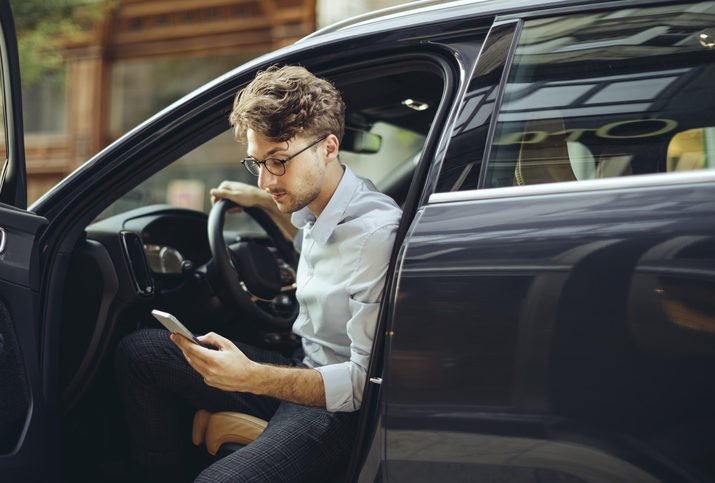 The right offer and experience for EV drivers

As with any innovation, different types of consumers begin to buy-in to technology at different points in the adoption curve. Understanding how preferences differ through the EV adoption curve is critical to delivering an attractive retail offer.

Segment the EV drivers from innovators to early adopters into the early and late majority
Know the retail preferences at each point of the adoption curve within your trade areas
Discover the journeys EV drivers take – by business, leisure and by time of day, and how it relates to your existing or proposed locations

Those organizations that create a compelling offer for EV drivers can enhance their revenue streams today and sustain them by becoming the charging destination of choice long into the future.
We are a data-driven organization with a wealth of global data (much of it proprietary) from individual site data, traffic and demand data, socio-demographic data, mobility data and more – all of which can help you gain the insights needed.
Kalibrate's approach to handling data sets us apart. We work alongside you to gather internal data, alongside third-party datasets, to empower effective decision making. Our team can help you:
Understand what datasets are available that will help inform you about the EV driver, EV adoption, current and future demand, and current charge points
Curate the data sets to ensure that the various data layers are aligned and able to interact with each other
Make the selected curated data available through our map-based visualization platform
There is new data available every day on EV drivers today and tomorrow, charging and utilization behavior, shopping patterns, travel patterns, retail drivers and loyalty, who your competition are, what their offer is, and the key is knowing what to use, how to use it to develop the right strategy and offer.
We are continually sourcing, evaluating, and curating our datasets within this area to ensure that the most appropriate data is available to you, however much you choose to utilize.
Having data is one thing but practical application makes it actionable. Reporting turns raw data into information, and through analysis, can be turned into insight. Kalibrate turns insight into action to create value through analytics.
To generate this actionable insight, you need the application of robust models to answer your biggest questions around EV charger deployment.
Our proprietary models unlock greater levels of intelligence around your locations, your consumers, and your competition.
Overlay the variables from the selected data sets to enable insights to be developed such as travel patterns of EV drivers and hot spot areas of unmet demand
Pinpoint optimum locations based on attractiveness to consumer, infrastructure requirements, capacity, demand, or surrounding points-of-interest
Determine the right customer offer to grow EV charger utilization and generate faster ROI
While some partners may provide data or a platform, Kalibrate's modeling enables organizations to truly understand the factors contributing to potential demand, so you can make EV capital investment decisions with confidence.
Getting the data and methodologies right will take you so far – the specialist knowledge of our team is what helps you go further.
Many members of our product development and customer success teams have previously worked in network planning and site selection roles, making strategic location decisions every day.
Working in over 70 countries across the world, our team have extensive experience in markets at all levels of maturity and development.
Answering the 'where' and 'when' of EV charger roll out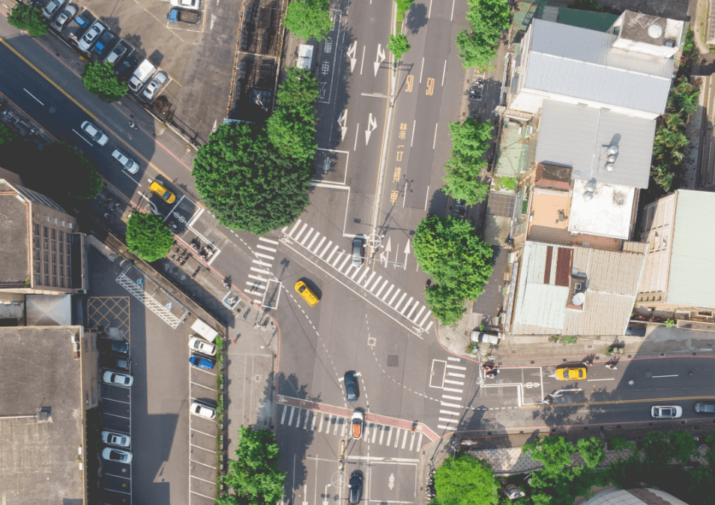 Kalibrate helps develop EV charger placement strategy
"A major fuel retail brand and long-term Kalibrate client wanted to find the best locations to roll out EV charging facilities."
.
.
Ready to get started on your EV charger strategy?
Speak to a member of the Kalibrate team