Book a consultation
At Kalibrate, we believe success starts with data-driven decisions.
Retailers across a range of industries are keen to start offering electric vehicle (EV) charging to their customers, but many are unsure what action to take. We can provide insights across the key areas as you look to assess the business case for EV charging.
Schedule a consultation to find out how to create a charger strategy fit for today's electric vehicle market – and the market of tomorrow. 
Collate and curate datasets to inform decision-making
Assess your portfolio to identify locations where installation is viable today and plan to take action in areas where EV adoption will grow in future
Know the existing EV charging infrastructure, the availability of electricity supply, and the feasibility of adding charging facilities to your locations
Segment the EV drivers from innovators to early adopters into the early and late majority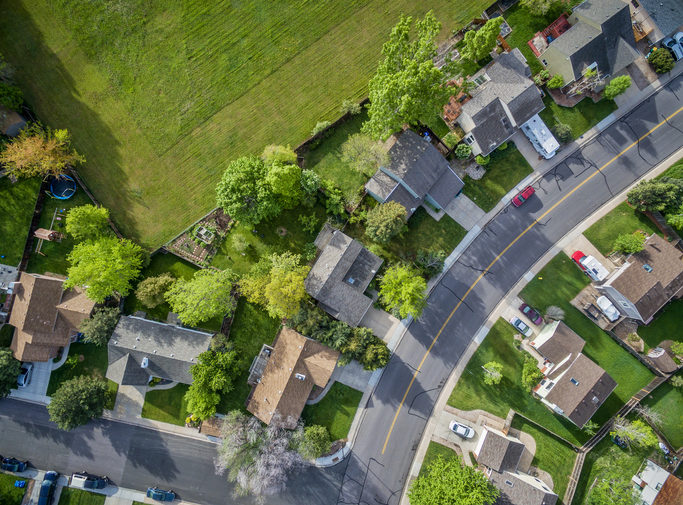 Electric vehicle charger strategy

The arrival of electric vehicles presents significant opportunities for a range of organizations as 'refueling' moves away from the forecourt, but which types of locations and retail offerings appeal to EV drivers?

Build the business case, create your strategy, and implement with our help.