Kalibrate helps global retailer optimize store deployment
Discover how Kalibrate supported a global retailer in its site selection strategy.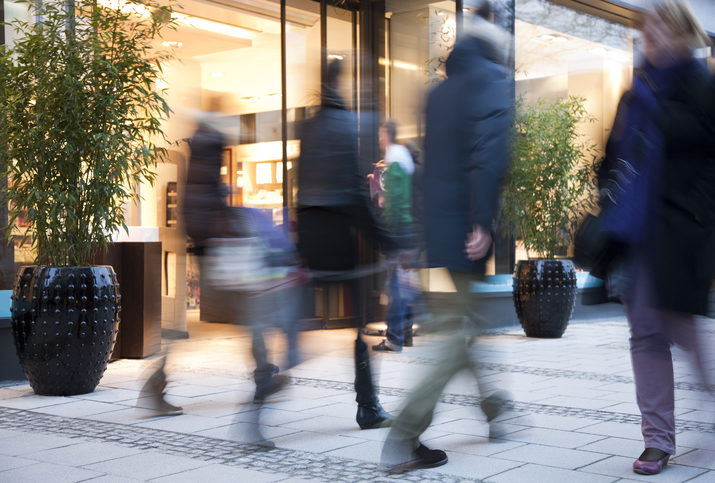 Client Situation
A U.S. based retailer operates more than 2,000 stores in the Americas and Europe. Kalibrate has assisted them in the past to develop an optimized real estate portfolio in the US, by prioritizing store redeployment opportunities and identifying store expansion opportunities. The retailer needs assistance in developing an expansion plan for their European operations.
Questions
What factors drive successful store performance in Europe? How does that differ by country?
What types of locations are optimal for expansion – enclosed shopping centers? High streets? Outlet malls?
How many stores can be supported in each country, and where should they optimally be deployed?
The initial analysis was conducted in two countries – one with a mature store deployment, and one that the retailer had recently entered. Kalibrate conducted the analysis and presented the results to the European operations and real estate teams. The retailer is using the results to reposition and expand their location strategies in both countries and is in discussions with Kalibrate to expand this analysis elsewhere in Europe.
Ready to start your journey to better decisions?
Complete the form and a member of the team will be in touch to discuss your organization's requirements.