Fast, intelligent, agile fuel pricing across your entire network
Sell more fuel, at better margin, with lower costs, and reduced risk. Kalibrate Pricing optimizes pricing efficiency and maximizes profit for diverse retailers across more than 49 countries. Make better pricing decisions, faster.
Watch the video
The platform that delivers real competitive advantage
Kalibrate Pricing has more functional depth than any other fuel pricing product, helping you meet your objectives and drive your business forward. Discover more about this transformative platform.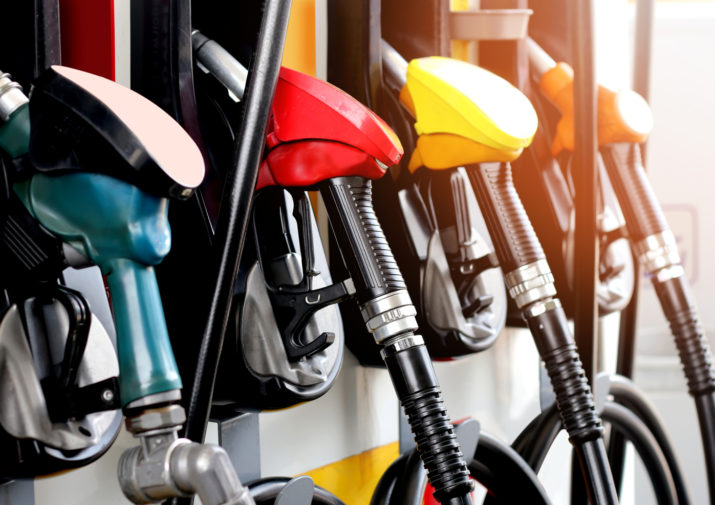 Scientific optimization or rules-based pricing

Price the way you want to – confidently and without guesswork. Manage fuel pricing by exception, to reduce manual analysis and give your team more time to focus on strategic decision making.

Define your boundaries, optimize within them, and redirect valuable human resource to spend time only on the exceptions.

Optimize your prices through machine learning and AI, or with our extensive rules library
Dynamically evolve your pricing strategy across all market types
Master market volatility with AI-powered precision pricing, and respond rapidly to market events and competitor changes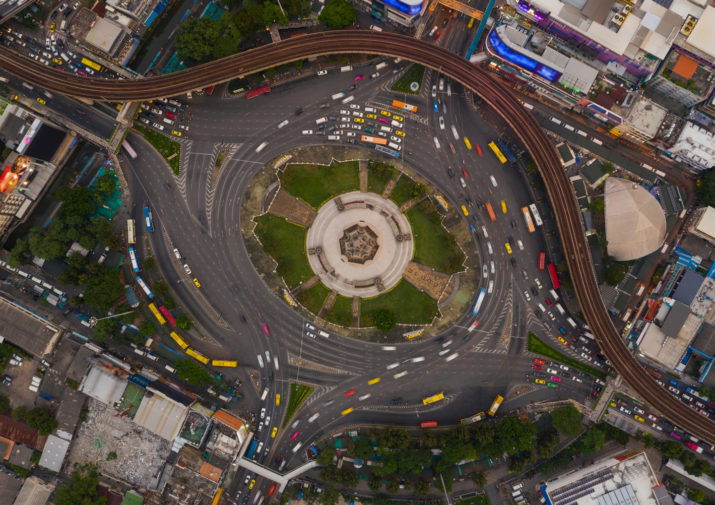 Cutting-edge science

Combine sophisticated data treatment with modeling and intelligent optimization, to maximize profitability and meet volume targets. Make optimal pricing decisions through machine learning and AI, or via rule-based pricing.

Apply advanced scientific methodologies automatically, to:

Discover your site and brand sensitivities
Infer missing prices, even in the most volatile markets
Create and overlay day-part demand segmentation
Continually monitor the health of your data and models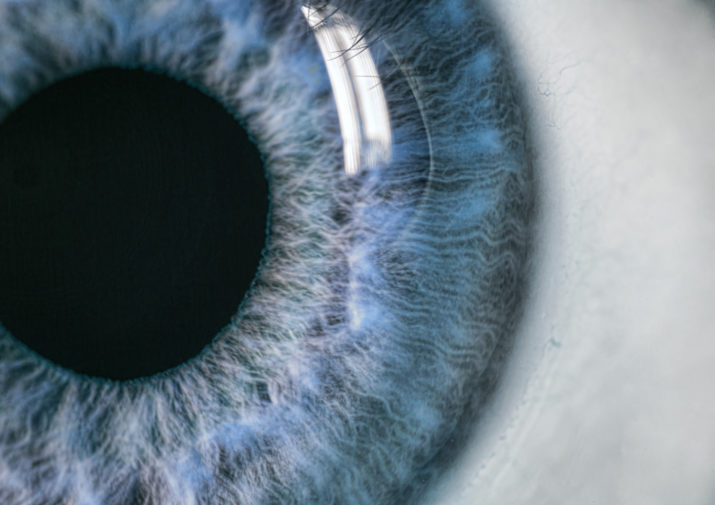 Analytics and data integration

Monitor and evaluate your pricing strategies with comprehensive reports and direct access to all your fuel pricing data. Combine this data with your other datasets to create valuable insights, both inside and outside your pricing function.

Comprehensive reporting and analysis tools
Real-time, data-driven insights
End-to-end visibility
Complete access to your data for integration into your data warehouse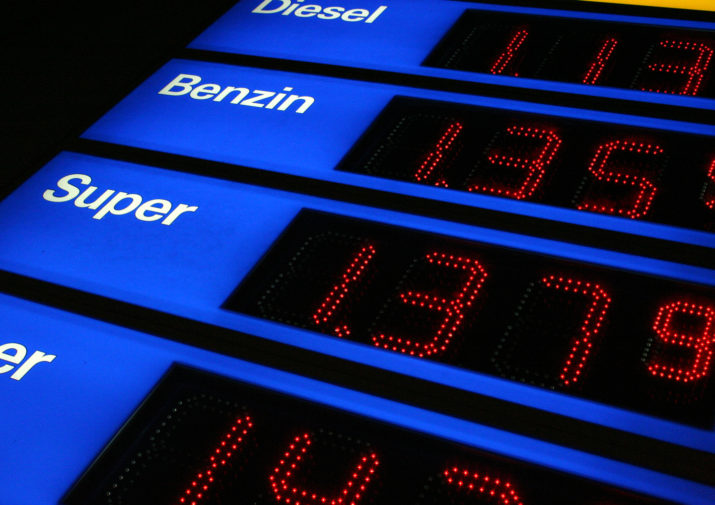 Point-of-Sale integration

Execute your pricing strategies, flawlessly. Automatically send new pricing decisions to your POS and digital signage in seconds.

Easily integrate with your point of sale (POS) and digital-signage solutions
Minimize the time between centralized pricing decisions and display on-sign
Achieve maximum speed-to-value and retain your competitive edge
Hear what clients say about Kalibrate Pricing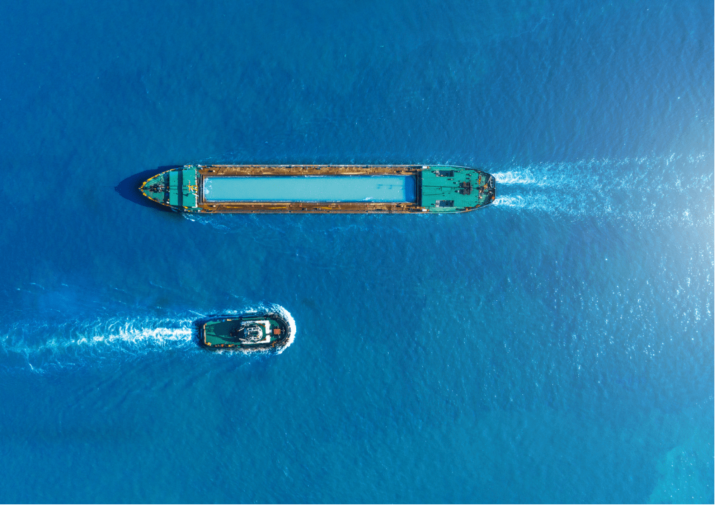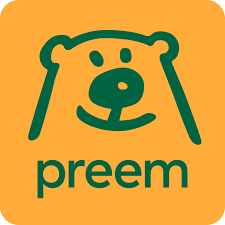 Preem Swedish fuel provider improves profitability
"Preem, the largest refiner of crude oil in the Nordic region, needed to execute fuel price changes with the highest degree of efficiency possible. How could they improve?"
Frequently asked questions
To thrive in today's fuel market, you need to be agile. This helps you keep pace with competitors' prices and wider market events, and it enables you to capitalize on money-making opportunities when they arise.

But you can't do this alone. In fact, relying solely on human resource to make manual pricing decisions is inefficient and costly. The artificial intelligence built into Kalibrate Pricing empowers you to manage pricing across multiple locations, even from a small, central team.

You need the right software to give you the right insights at the right times, and that's exactly what Kalibrate Pricing does – highlighting opportunities to lift your bottom line, support other areas of your business, and increase your profitability.

Kalibrate Discovery is an engagement process that researches your company's pricing capabilities and identifies areas where improvements can be made, at the right stage in our mutual interactions.

Within a week of initial research, we will apply our extensive understanding of industry best practices to produce a detailed report for you, laying out all of the possible enhancements and how to go about making them.

Across varying markets, sizes and countries, we have installed more than 120 instances of Kalibrate Pricing.

During the engagement process we will share with you the outcomes of comparable successful trials that we have completed in the past, to mitigate the need for you to dedicate time and resources to double running systems.

We also have over 80 clients who have been using the platform for three years or more and we can arrange for you to talk to some of them, ahead of moving forward with your project.

Kalibrate Pricing has more functional depth than any other pricing product on the market, which facilitates extremely flexible pricing profiles to form the tactics which deliver upon your pricing goals. And because it's under-pinned by cutting-edge science and deep market expertise we can work with you to help you develop your optimal pricing strategy.

Mathematical optimization is an excellent tool in your pricing armory and can be used to gain additional profitability across margin and volume for large segments of your network.

However, not all sites are suitable for optimization, it isn't a "one size fits all solution". Perhaps there is limited competitor data for a site (our patent pending data enrichment process can help here) or not enough variability of pricing in the market to infer a price scientifically. Where we can't help you to scientifically optimize prices, you can use our extensive rules based library to derive optimal (rather than optimized) prices.

AI works by combining large amounts of data with fast, iterative processing and intelligent algorithms, allowing the "machine" to learn and adjust automatically to perform human like tasks.

The machine learning and AI in Kalibrate Pricing means you benefit from smart inference of missing data, sensitivity creation, demand forecasts including demand period detection . It also automates model build and learning, and gives you feedback on data readiness and model health. The models in Kalibrate Pricing have been tried and tested in fuel retail pricing, and can help you measure customer reaction to price and provide market ready price recommendations. And as back up if optimization isn't suitable, it has rules-based back up strategies.
Start your journey to more informed decisions today
Get in touch to see how Kalibrate could empower your decision making.