Fuel futures: Price optimization
Optimal pricing is crucial to ongoing success in fuel retail, because it's what enables you to drive volume, stay competitive, and achieve maximum profitability in a relentlessly fast-paced industry.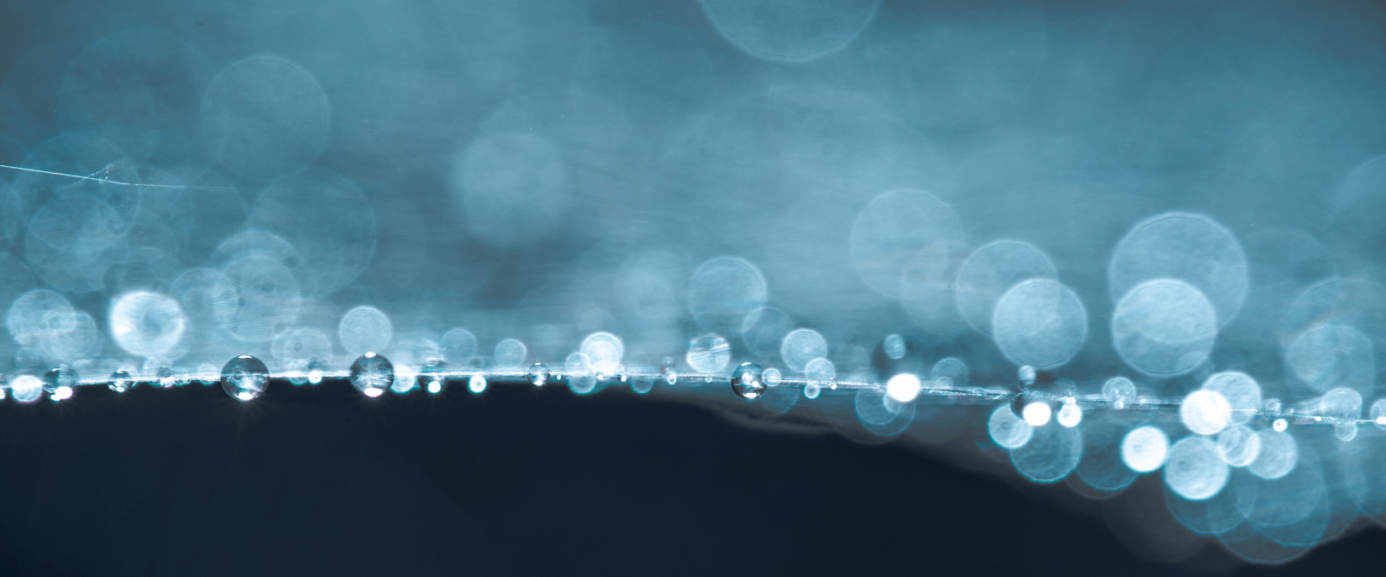 How price optimization leads to fuel success
By pricing optimally, you'll compete in your market regardless of its maturity stage, its current volatility, or your competitors' tactics. You'll achieve your fuel objectives by adapting whenever and however necessary, without compromising your overall profitability.
For example, you might be looking to increase margin while maintaining current volume, or perhaps you're aiming for increased margin and increased volume. Price optimization will give you the flexibility to do either.
If you're operating in an immature or stable market, price optimization may not apply to you at this very moment, but the need for flexibility will emerge once your market does start to mature and deregulate – especially the more volatile it gets.
Learn more
How much is your fuel pricing costing?
If you've not examined your company's pricing processes for a while, it's critical to do so now — because the fight for volume is about to get harder.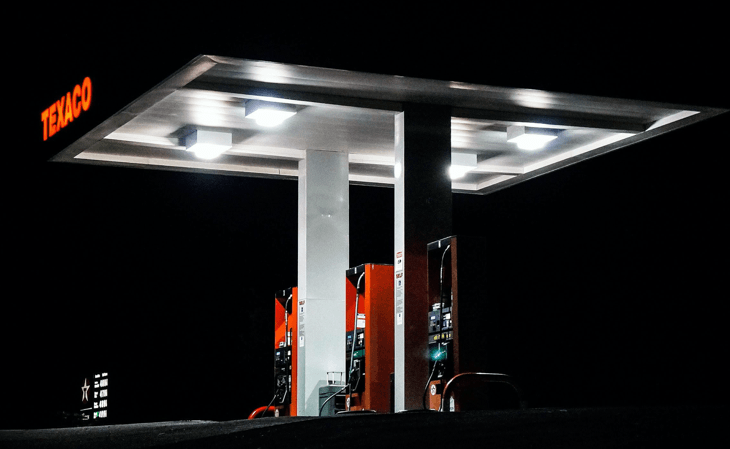 Related posts
Data intelligence
Kalibrate appoints Charles Wetzel as Chief Executive Officer
Kalibrate is delighted to announce the appointment of Charles Wetzel to the position of Chief Executive Officer.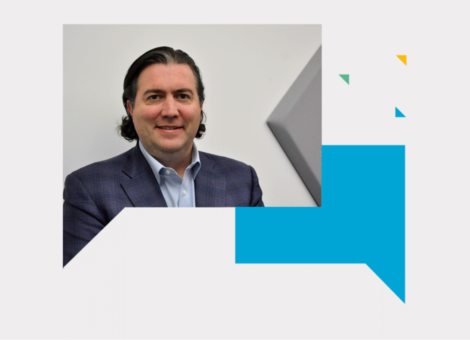 Data intelligence
The Kalibrate fuel round up: January 2023
In this monthly feature, we look across the industry and mainstream news to uncover some stories of note that we...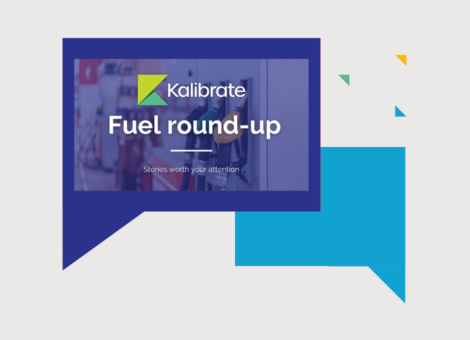 Fuel pricing
2023 fuel price forecast: reviewing a volatile year and looking ahead
In 2023, it is expected that several themes will dominate the market such as the continuing war in Russia and the...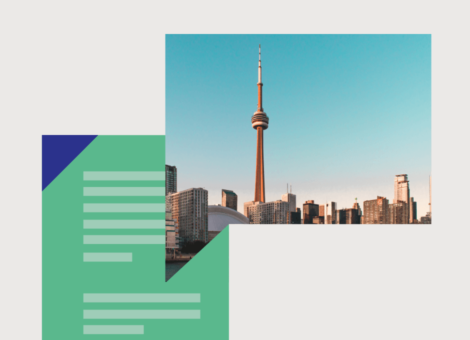 Start your journey to more informed decisions today
Get in touch to see how Kalibrate could empower your decision-making.