Fuel futures: Price optimization
Optimal pricing is crucial to ongoing success in fuel retail, because it's what enables you to drive volume, stay competitive, and achieve maximum profitability in a relentlessly fast-paced industry.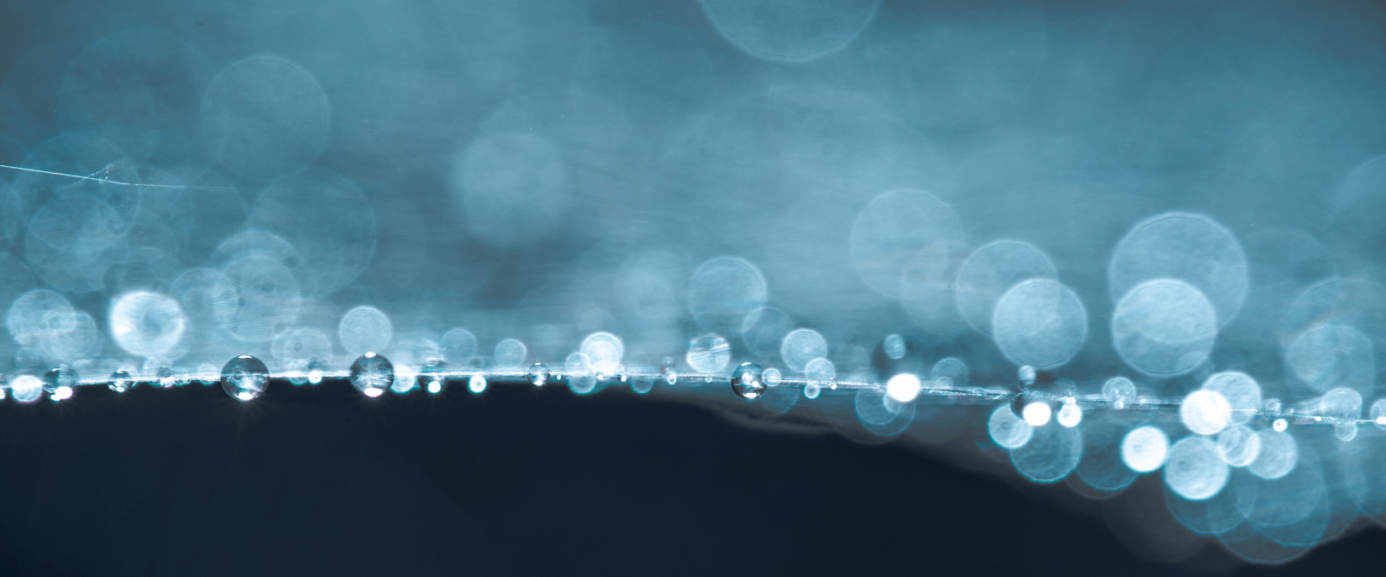 How price optimization leads to fuel success
By pricing optimally, you'll compete in your market regardless of its maturity stage, its current volatility, or your competitors' tactics. You'll achieve your fuel objectives by adapting whenever and however necessary, without compromising your overall profitability.
For example, you might be looking to increase margin while maintaining current volume, or perhaps you're aiming for increased margin and increased volume. Price optimization will give you the flexibility to do either.
If you're operating in an immature or stable market, price optimization may not apply to you at this very moment, but the need for flexibility will emerge once your market does start to mature and deregulate – especially the more volatile it gets.
Learn more
How much is your fuel pricing costing?
If you've not examined your company's pricing processes for a while, it's critical to do so now — because the fight for volume is about to get harder.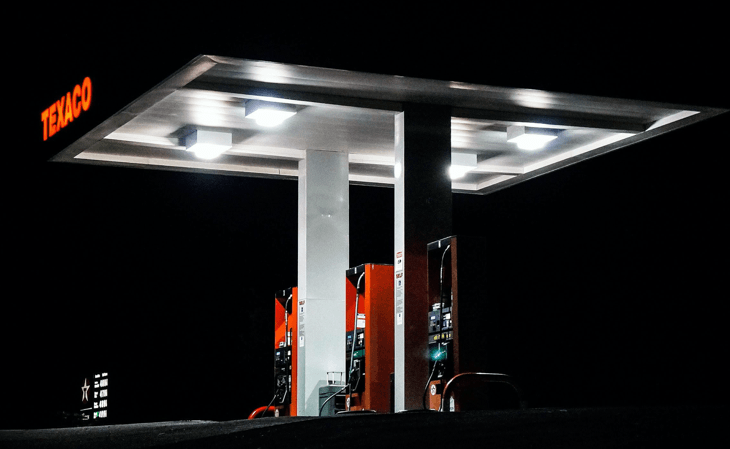 Related posts
Fuel pricing
The four key concepts for fuel pricing success in 2022
Fuel price management, particularly in fuel retail, can be incredibly complex. But when you've been in the retail...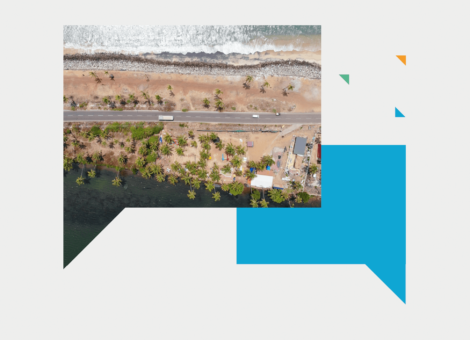 Data intelligence
Why location isn't everything — selecting gas stations with high potential
The location of your gas station will hugely affect your site's potential — but it's not the only element that...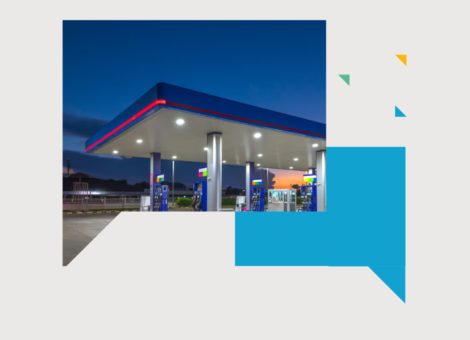 Data intelligence
Petroleum pricing in Canada — the Q1 2022 report
For the second quarter in a row, we are reporting all-time highs for retail gasoline and diesel prices in Canada as...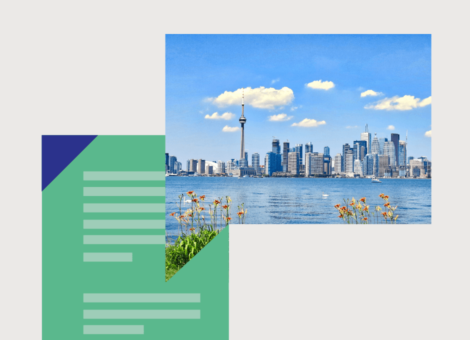 Start your journey to more informed decisions today
Get in touch to see how Kalibrate could empower your decision-making.