Software to surpass the competition
Maximize the power of your data, our data, and third-party data with Kalibrate's range of software platforms. Visualize, strategize, and optimize with cutting-edge AI and machine learning to know your market better than ever before.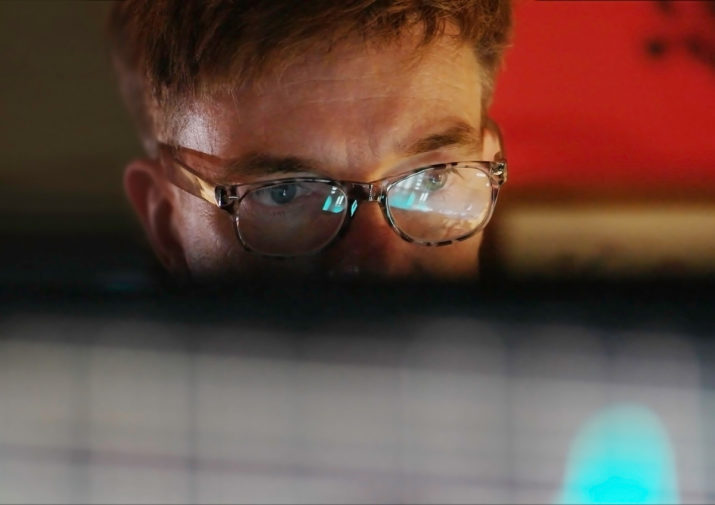 Explore our software products
Software that shakes up conventional thinking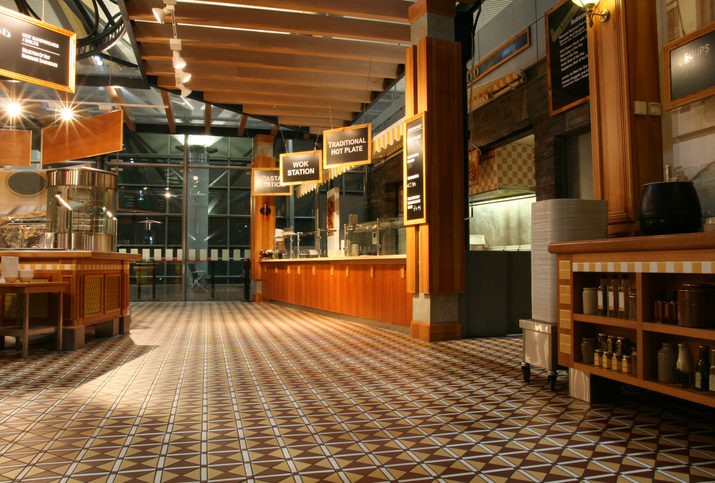 Global restaurant chain leverages Kalibrate analytics for expansion
"Discover how Kalibrate used its data and analytics capabilities to empower a restaurant chain when creating its growth strategy."
.
.