The Electric Evolution - Emerging opportunities and EV driver needs
Last year we conducted an extensive survey of the EV market, Electric Opportunity. We've taken things a step further in The Electric Evolution. Alongside our research into EV owners, prospective owners, and decision-makers in the supply chain, we've looked at what is separating businesses seeing returns on their EV investment from those yet to get their strategy up and running.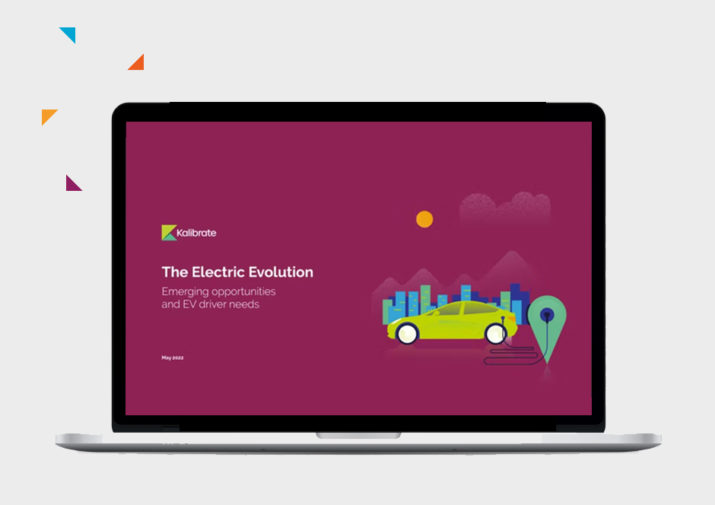 More businesses are seizing the opportunity - will you join them?

The profile of the EV driver is changing – they have different expectations and needs. But businesses are learning more about their EV customers.

Here is a preview of just some of the insights in this year's research.

Over half (52%) of businesses say that understanding the behavior of current and future EV drivers has presented significant difficulties
Many EV drivers (60%) frequently get nervous about running out of charge
There is an opportunity for retailers; 49% of EV drivers shop for essentials while charging
Some are seeing success: 57% of businesses active in the EV charging space believe it has increased their revenue

Learn more about your EV customer of today and tomorrow, and understand how leaders in the EV space are creating winning strategies.