Mass Mobile Data report — Request a sample
Gain a deeper understanding of your gas station and convenience store customers to maximize profitability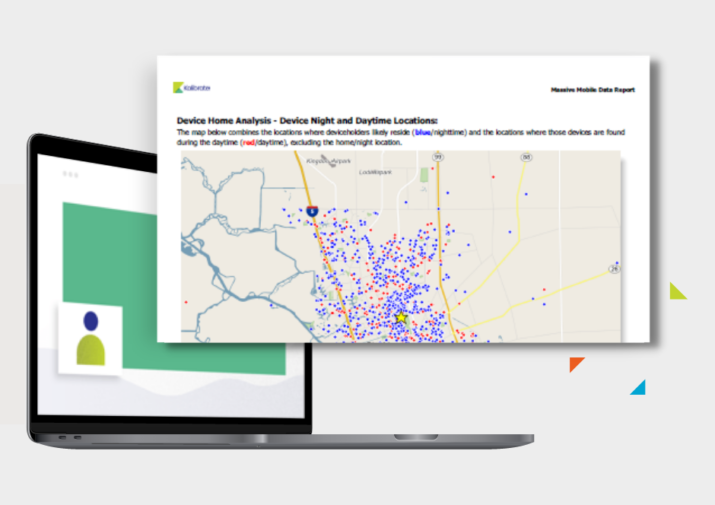 Get detailed customer insight for your gas stations and convenience stores

Learning the who, what, when, and where of your unique customers can be hugely valuable to gas station owners. Giving you the ability to pinpoint the products and services that suit your specific customer profiles. 

If you could see who is coming to your store, where they come from, and when they are there — you could build a more competitive and customer-centric strategy — and ultimately increase your profitability. 

Understanding your customer is the first step in providing a fantastic experience that attracts customers to your store, and more importantly, keeps them coming back. 

Large chains use loyalty data to understand their customers, but it's not the only option. Kalibrate's Mass Mobile Data (MMD) report can identify your specific customers, providing you with a whole new level of customer insight — learn more here.