Visit Kalibrate at ICSC Las Vegas 2023, 21-23 May
Kalibrate is delighted to be on the road again for the ICSC event in Las Vegas in May. Find us at booth #508U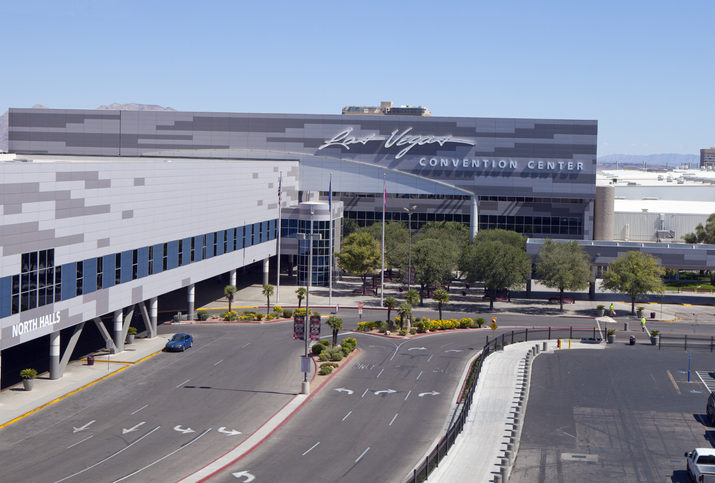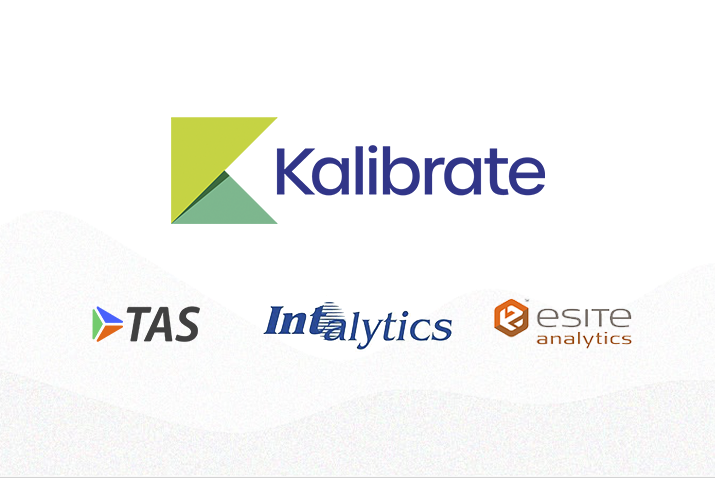 The new (bigger) Kalibrate Group

We'll be showcasing all location intelligence solutions under the Kalibrate brand. We've been helping retailers make better decisions for decades and the breadth of the problems we can solve is unrivaled.

Extensive software capabilities
Best-of-breed modeling
Unparalleled analytics

If you're reviewing your location intelligence partner in the months ahead, or want to know more about Kalibrate and what we do, don't forget to get a meeting in the diary at ICSC.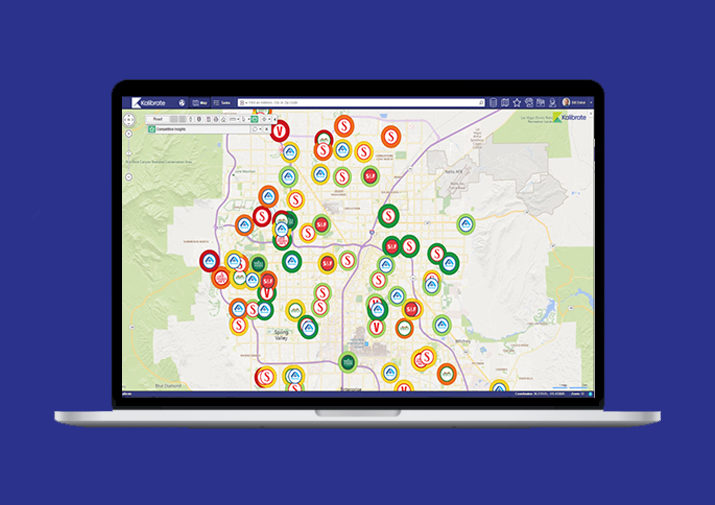 Speak to us about: Competitive Insights – complete visibility of customer behavior

Knowing how customers behave should be a key goal of all retail concepts serious about retaining and winning market share from their competition. At ICSC Las Vegas 2023, visit us to see how Competitive Insights can help you:

Gain insight into the journeys customers take – from home, work, and trip to trade
Understand who is visiting your locations and your competitor's locations by day, hour, and who's coming back
Assess where customers are currently shopping when entering new markets, so you know your competition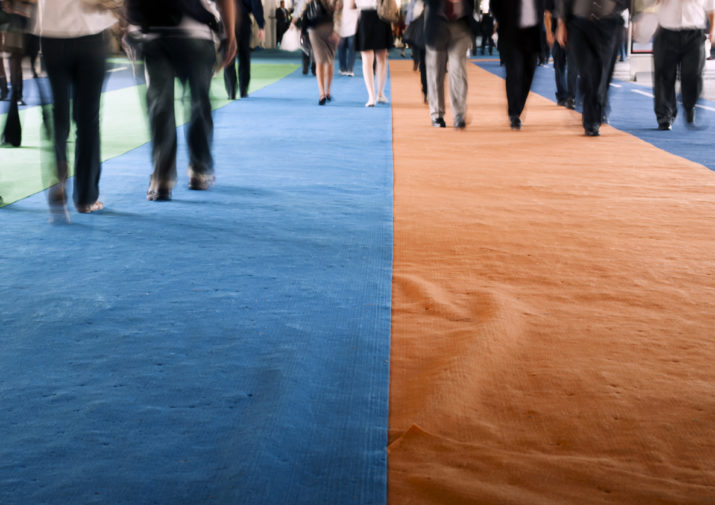 How we've been helping retailers recently

With so much disruption and upheaval in recent years, it's never been more important that you partner with a location intelligence provider that understands the challenges and opportunities in your market.

Customer segmentation and omnichannel strategy
Rightsizing your real estate portfolio based on changing customer behavior
Identifying the best locations for new units based on sales potential

If you're heading out to Las Vegas, don't forget to swing by the Kalibrate booth to say 'hello'.