Response analysis: continuously improve campaign performance
With marketing solutions built around geo-targeting specific households, you can identify exactly which of your targets respond to your offer.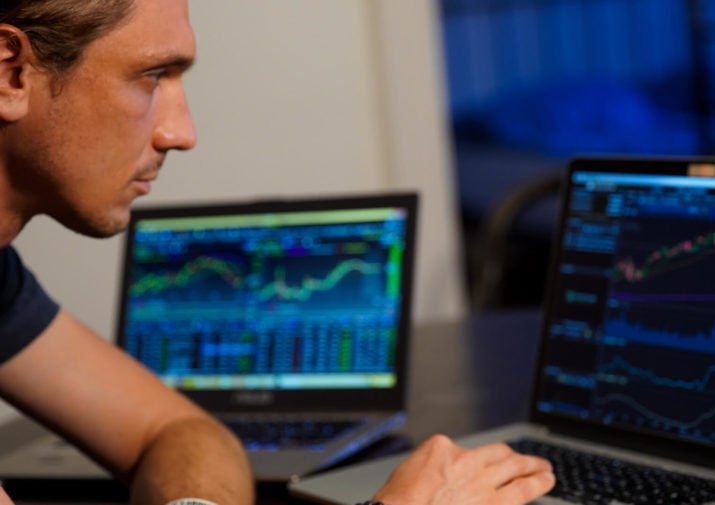 Complete visibility on campaign ROI

For firms with a CRM system, loyalty program, form fill, newsletter, or any other means of capturing home addresses, response analysis helps you identify the specific consumers who responded to your campaign, generating clear campaign return on investment.

Predictive model rank
Demographic, psychographic, and financial characteristics
Drive-time to your locations
Other key variables

We function as an extension of your team, helping interpret the data, refine, and optimize, as part of our marketing solutions offerings.
Start your journey to reliable response analysis today
Our approach allows your campaigns to become smarter over time, as response findings from your most recent campaign can inform the geo-targeting strategies employed in future campaigns.
Iteratively enhance campaign performance as you acquire new customers and strengthen existing revenue streams
Robust campaign ROI to help prioritize resources for future activity
Extensive experience from the Kalibrate team to support you throughout the process
How do I get started?
Complete the form and a member of our team will reach out. After a discussion of your requirements and what you're looking to achieve, we'll work closely with your team to get you up and running with the most appropriate solution for your needs.