New mover campaign: deliver your message where and when it's needed
Our new mover solutions allow you to drive awareness of your brand to individuals and families relocating within trade areas surrounding your locations.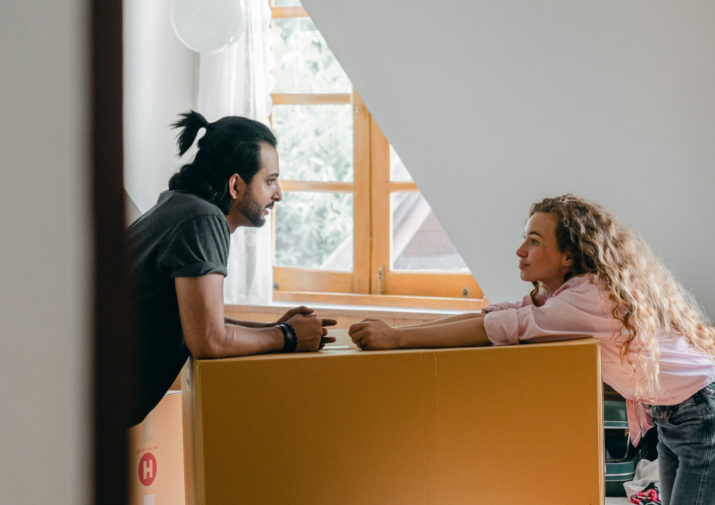 Reach your next customer before your competition does

New movers are a high-value target and need to quickly establish consumer relationships following a relocation.

Ongoing new mover profile refreshes to beat your competition
Reach new movers an average of 45 days from when the move was identified
Build strong relationships with new customers in your markets

The faster you are able to deliver your value proposition to these new movers, the more likely you are to acquire customers before your competition does.
Start your journey to reliable new mover campaigns today
Combined with the precision targeting available from our multi-channel campaign solutions, the recency of our new mover files will provide you with a steady stream of new customers and incremental revenues.
Geospatial engines can suppress moves that occur within a short distance.
Improve marketing campaign ROI
Extensive experience from the Kalibrate team to support you throughout the process
How do I get started?
Complete the form and a member of our team will reach out. After a discussion of your requirements and what you're looking to achieve, we'll work closely with your team to get you up and running with the most appropriate solution for your needs.