Complete data clarity powers confident decisions
Accurate data from actual published counts is key to understanding traffic volume and movement. Make crystal clear decisions with comprehensive, current data from TrafficMetrix®.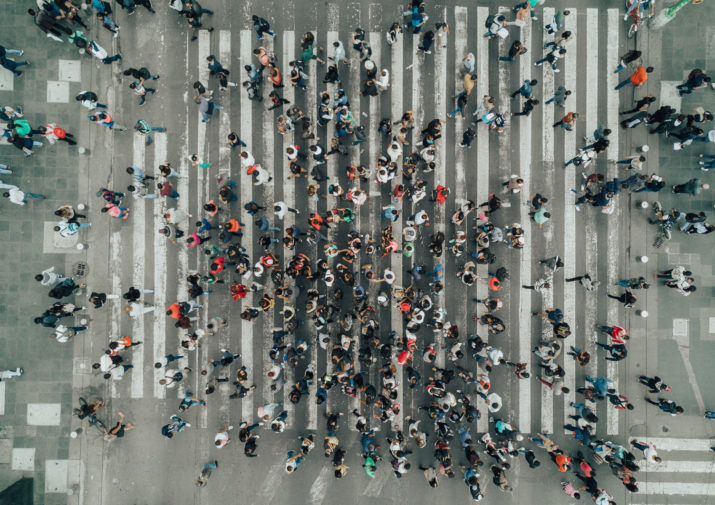 Decision making made simple with TrafficMetrix®
Unrivaled accuracy makes Kalibrate's traffic count data the source to rely on for strategic decision making.
A clear, current understanding of traffic flow

Create absolute clarity. Kalibrate's traffic count database is the most comprehensive, accurate, commercially available database of average annual daily traffic (AADT) counts globally.

Always accurate, the database is kept current through continuous updates
It provides average annual daily traffic counts from six-lane highways and major roads to smaller rural roads
It pulls data from multiple sources such as national and local governments, highway and transportation departments, and Kalibrate's own field verifications
Comprehensive data sources provide extensive coverage and the ability to pinpoint locally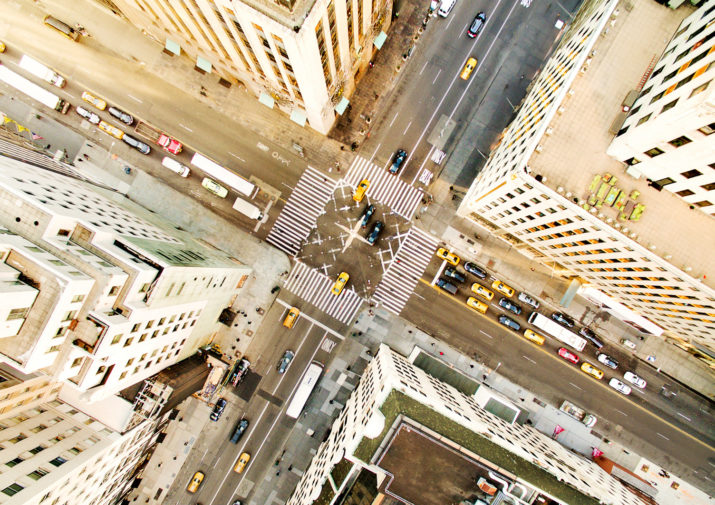 Save time. Protect your resources

Useful traffic data must be timely. TrafficMetrix® Published Traffic Counts database is published quarterly and included in our global database of over five million traffic counts.

TrafficMetrix® is used by fuel and convenience retailers, retail planners, town planners, OOH advertisers, and real estate agents
Businesses that use TrafficMetrix® Published Counts can save thousands of hours it would normally take to standardize the data into a common format
Kalibrate collects raw data from 6,000+ sources and turns it into valuable insight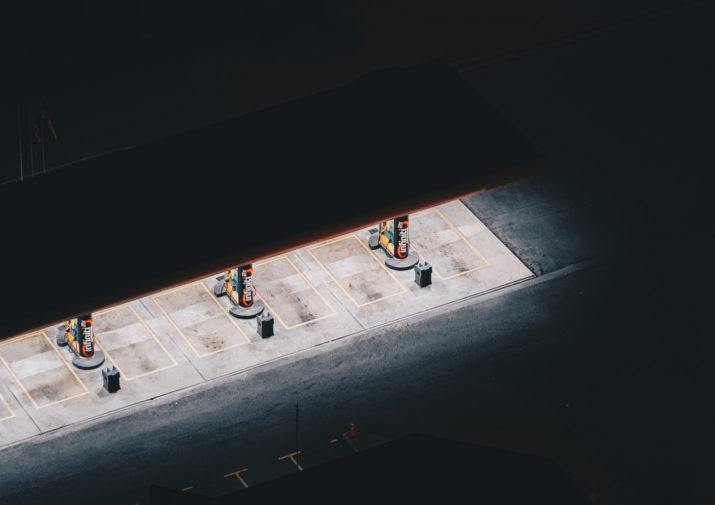 A strong history. Stronger forecasting

Couple deep history with cutting-edge technology. TrafficMetrix® Current and Five Year Estimates are born of extensive experience across artificial intelligence methodologies, including machine learning.

This unique forecasting technique enriches published traffic count data to represent the current year or up to five years ahead
Addresses the need for current traffic count information in areas where new information is not available
Classified according to road type — urban or rural — and level of traffic volume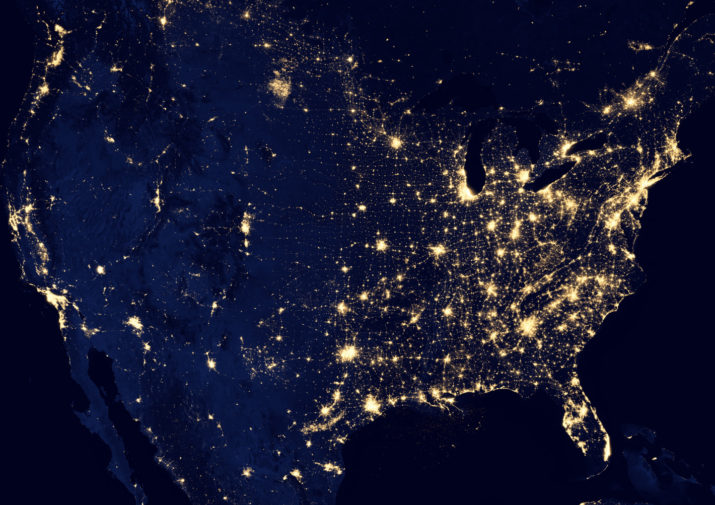 Government trusted data standards

Demand a higher data standard. Kalibrate's TrafficMetrix® traffic counts are frequently updated and field-verified. Enjoy complete confidence in data that's government trusted.

Be sure you're making the best decisions for your business, with data that's relied on by both government and commercial enterprises
Find optimum locations for retail sites, commercial real estate, restaurants, billboards, and residential communities
Trust traffic data built on actual published counts and demonstrable higher accuracy than competing products
For total reassurance, you can access assistance from Kalibrate's knowledgeable team, at no extra cost
Frequently asked questions
Our traffic data is annual average daily counts collected from over 6,000 sources and from market studies undertaken by Kalibrate globally. This data is geocoded and aggregated to create the largest historical traffic count dataset available.

Kalibrate has a combination of automated processes which streamline the extraction, transformation, and loading of the data. This is supplemented by a team that reaches out to the numerous offices of transportation to collect the traffic data files, review them, and standardize them.

It is free, however it comes in multiple formats from multiple sources that are collected and delivered at different periods. There are large gaps in the information and a lack of consistency. Kalibrate standardizes the data and turns it into information and insight by applying machine learning techniques. In this way, our data is truly useful, as it is based on a comprehensive and accurate dataset.

You can use our data for any project or product you have that can benefit from a comprehensive traffic data set. Our largest clients use this data for any demand-based modeling, and as a useful supplemental dataset to any existing data they already have. They typically operate in industries such as residential and commercial real estate development, retailers, "out-of-home" advertising, signage providers, network planners, and more.

The data includes a lat/long, street, cross street, year, estimated count for current year (if purchased), and published counts with up to five historic counts at the same location. The data is provided as CSV, SHP, MapInfo, or DBF, via FTP from Kalibrate's delivery team. You give us the contact and the data will be sent after you sign an agreement.

We provide the base information both directly and through resellers.

We have a few different options depending on how you use our data, how many users, and which geographies. Please contact us for prices.

The initial file and all subsequent updates are sent via FTP to the designated delivery contact on your team. Updates are annual or quarterly (for Published Counts only) and for each update, a new file will be sent with all new points.

"Unique traffic counts" refer to one specific location, but a single location may have multiple counts recorded for it spanning over several years. Including all available counts for a single location is the "total traffic count".
Start your journey to more informed decisions today
Get in touch to see how Kalibrate could empower your decision making.