We are Kalibrate
For decades, we've combined the power of data science, human ingenuity, and machine learning to help retail and service-based organizations of all sizes make location-critical business decisions with confidence.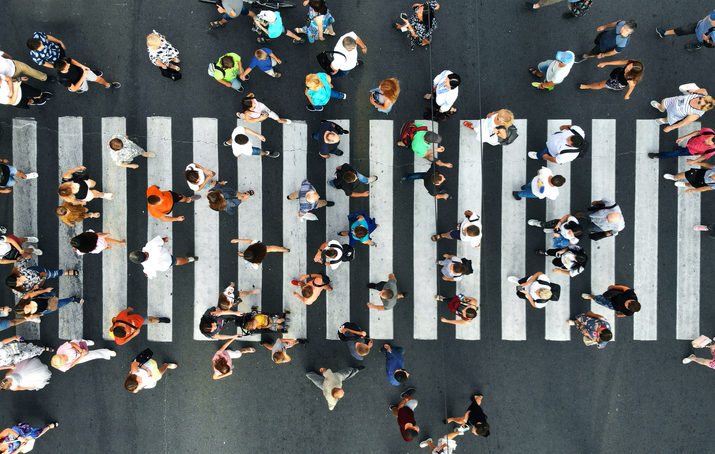 There are no other companies in our market that boast the longevity of the Kalibrate brand. Our decision support software arms fuel and convenience retailers, supermarkets, and oil companies across the globe with market intelligence, micro-local data, and precision pricing and planning tools.
Find out more about Kalibrate, our clients and partners, and the people that make the company unique.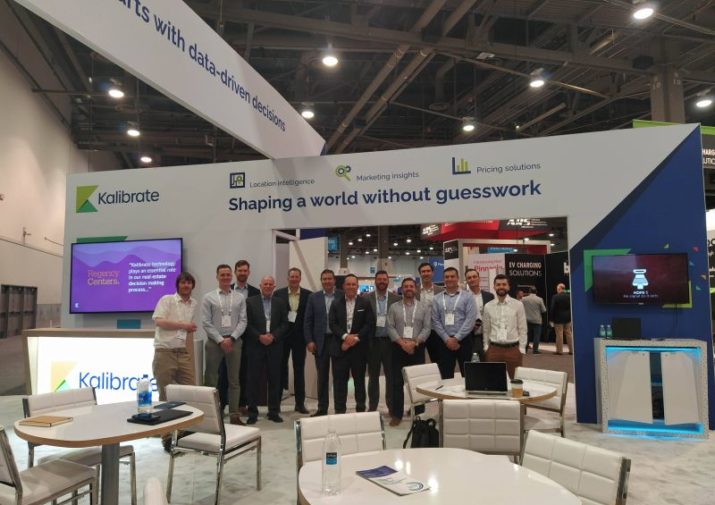 Our company

We are a provider of location and pricing intelligence for retail, convenience, restaurant, and fuel retail organizations of all sizes.

Our core offering is a software platform, driven by data science that uses artificial intelligence to help businesses make business-critical decisions and drive profitability.

Kalibrate is a fast-paced high-growth business. We operate in over 70 countries and have over 300 employees, spread over the UK, US, Canada, LATAM, Japan, and Australia with over 1000 customers from some of the most well-known fuel, service retail, and grocery brands around the world.

Over the last 18 months, Kalibrate has grown considerably and acquired three location intelligence businesses operating within North America: Trade Area Systems (TAS), Intalytics, and eSite Analytics that are now integrated into our business.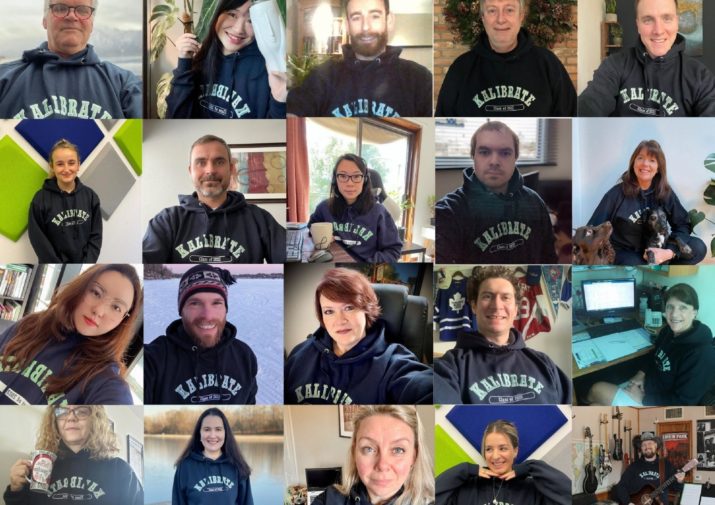 The Kalibrate team

We're in an exciting new phase of transformation for our company and our products. After integrating several new businesses into Kalibrate over the past 18 months, we're able to bring new solutions to the market.

We've significantly invested in our people to become a leading tech company with a truly global presence.

This is a fantastic time to be joining Kalibrate if you're looking for a new role and a great chance to join our talented team with roles available across all levels of our organization.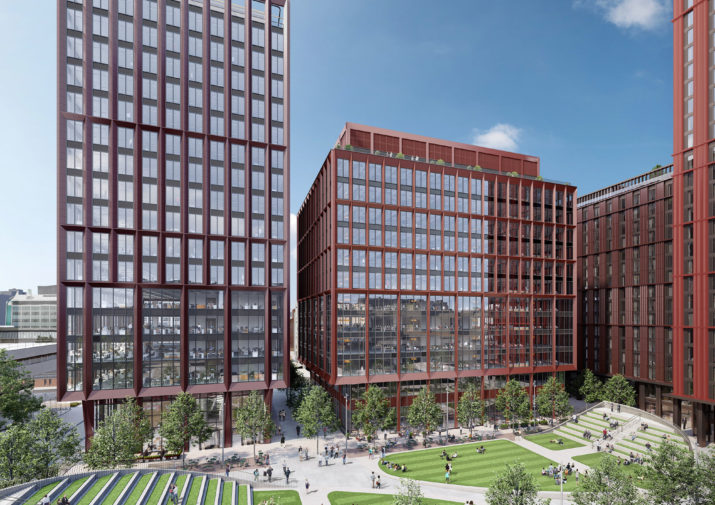 Kalibrate office locations

Kalibrate has over 300 employees located around the world. All of our offices offer hybrid working and you could be in meetings with colleagues based around the world on a daily basis.

Our headquarters are based at the prestigious Circle Square development in Manchester, UK. We have offices in the USA, Canada, India, Australia, and Japan.

Many of our team members work remotely in other locations and deal directly with customers and colleagues to understand their local markets better.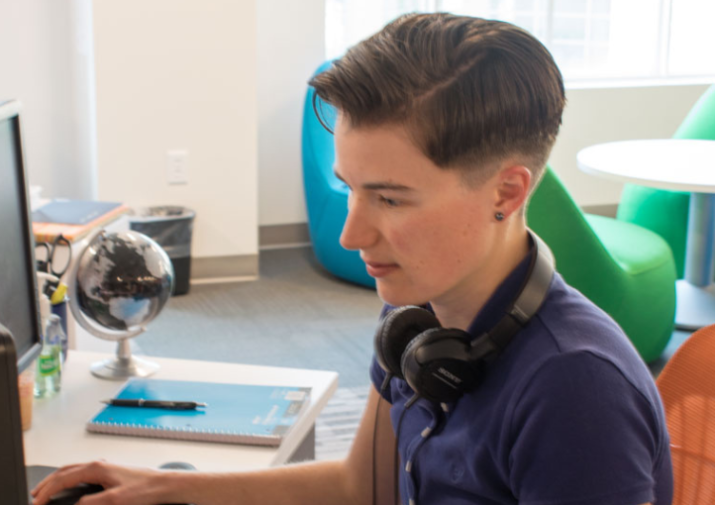 Kalibrate careers

Kalibrate offers competitive salaries in each of our locations, flexible working hours, and a company-wide bonus scheme that is linked to achieving our targets.

Working at Kalibrate is a truly international experience and you will collaborate with colleagues from different cultures, backgrounds, and experiences.

We offer competitive salaries, pensions, result-based bonus schemes, learning opportunities, healthcare cover, enhanced maternity/paternity/adoption leave, and social events.

We're also rapidly expanding internationally so there are opportunities for career growth and development.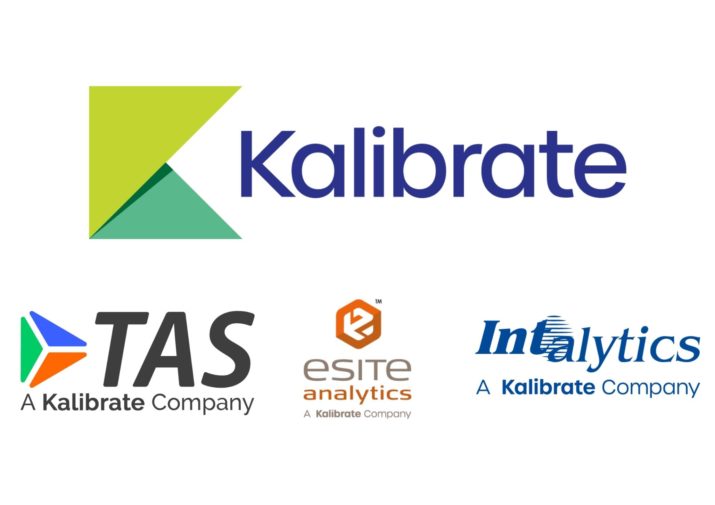 Our timeline

1970: MPSI is founded in Tulsa, Oklahoma. Market Planning Solutions Inc (MPSI) is founded in Tulsa, Oklahoma. MPSI becomes a leading provider of fuel retail site evaluation and network planning solutions and services.
1993: KSS Fuels is spun out of the University of Manchester. Knowledge Support Systems Ltd (KSS) is founded in Manchester, UK as a spin-off from the University of Manchester Institute of Science and Technology (UMIST). KSS (later KSS Fuels) focuses on pricing solutions for fuel and convenience retailers.
2011: KSS Fuels and MPSI merge to form a combined entity. KSS Fuels acquires MPSI.
2013: Company is rebranded as Kalibrate and lists on the AIM stock exchange. The new company rebrands as Kalibrate. Kalibrate is publicly traded on AIM and expands globally, amassing 170+ employees.
2017: Kalibrate is acquired by Hanover Investors and taken private in July. Hanover Investors buys out Kalibrate and delists it from AIM.
2018: The company invests significantly in software enhancements to Kalibrate's technology offerings.
2019: Kalibrate acquires Kent Group in January, adding data and software solutions for North American fuel and convenience. Kalibrate acquires the Kent Group Ltd.
2020: Kalibrate acquires Trade Area Systems (TAS) in May, enhancing non-fuel-led convenience solutions.
2021: Kalibrate acquires Intalytics in January to expand global analytics portfolio.
2021: Kalibrate invests in eSite Analytics, adding QSR capabilities.
Start your journey to more informed decisions today
Get in touch to see how Kalibrate could empower your decision-making.