Fueling better decision making in India
Kalibrate's Decision Suite is India's first platform for success in fuel and convenience retail. Create robust strategies to deliver real-time results with our data, software, analytics, and consultancy expertise.
Watch our video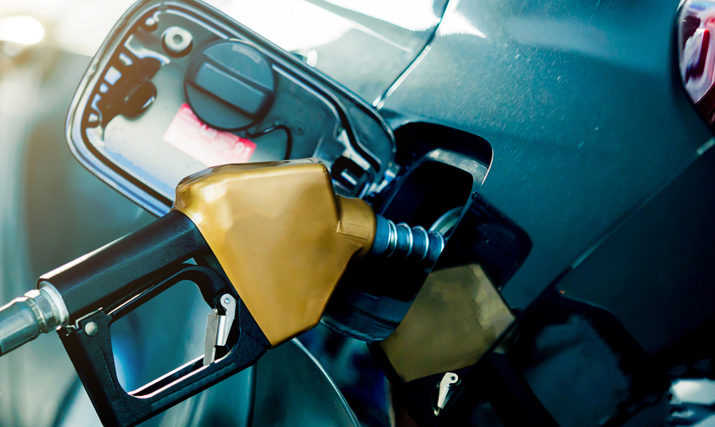 Ravindrath PSS, Client Services Consultant, Kalibrate India
"Kalibrate has spent 20 years working with Indian PSUs, private oil majors, and multinational companies. There have been many significant changes to the market in the past three decades, and Kalibrate has experienced that change and evolved. We've adapted our processes and solutions to say, with confidence, that we understand India. We're here to be your single source for technology, product, implementation, and support."
Combine advanced scientific methodologies with India's only verified fuel retail market intelligence to deliver maximum margin for your volume target.
Do you lead or follow your competitors' price changes? How can you maintain margin and increase fuel volume?
Use the right data at the right time to inform your pricing decisions
Understand your pricing power based on your individual site characteristics
Understand the impact of possible changes to your site, to drive it to its full potential
Forecast and analyze the impact of change, and act accordingly
Make optimal pricing decisions through machine learning and AI, or via rule-based pricing.
Answer this all-important question with confidence every time: "Where are the best locations to build?"
Kalibrate's Indian market data, cutting-edge data science, and 20+ years of industry expertise can help you identify the best opportunities for you to expand or improve your network.
Make intelligent investment decisions with a complete market data set at your fingertips and seven industry-leading, patent pending predictive methodologies
Understand site-specific drivers of performance and discover ways to maximize revenue
Identify hidden areas for growth, pinpoint opportunities, and maximize return on investment
Centralize network planning data in one repository, reducing the need for multiple tools
Take the guesswork out of new site plans and site changes by accurately forecasting the impact of decisions on volume and turnover with detailed, specific simulations.
Which sites in your network are underperforming? Why? What can you do about it?
Identify sites with untapped potential with scientific precision, and pinpoint areas for action using our unique analytical framework.
Direct investment to sites with potential to grow
Reduce investments in sites with limited potential
Use what-if simulations to quantify volume outcomes before making investments in your network
Inform investment and acquisition decisions and stay at the forefront of your market.
Deregulation has accelerated the pace of change in the Indian market. Are you keeping up with the new face of fuel and convenience retail?
What variables and considerations should you be accounting for when devising a strategy to compete in an unpredictable landscape?
Build a strategy for your changing environment
Avoid dropping fuel prices and encouraging volatility in a "race to the bottom"
Understand your strength as a local retailer compared with international oil companies
Use the 7 Elements for Fuel and Convenience Retail Success to understand the opportunities for your network in a deregulated market.
You're in good company
Leading brands lean on Kalibrate. See why the world's major fuel and convenience retailers choose Kalibrate.
Preparing India for electric vehicles (EV)
The Delhi government recently announced the Electric Vehicles Policy 2020. There's a huge emphasis on replacing two-wheelers, public transport, shared vehicles, and goods-carriers with EV. Kalibrate has assembled a range of resources to help you manage this transition period of increased EV adoption.
Electric Vehicles
The Electric Opportunity – Mapping the habits, preferences and needs of electric vehicle drivers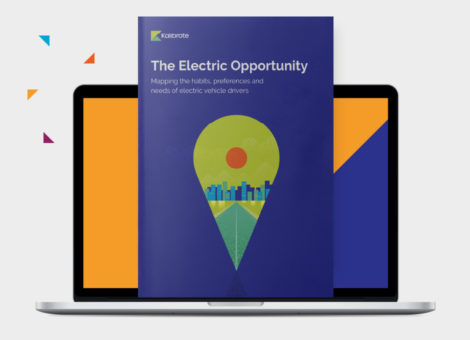 We understand a deregulating market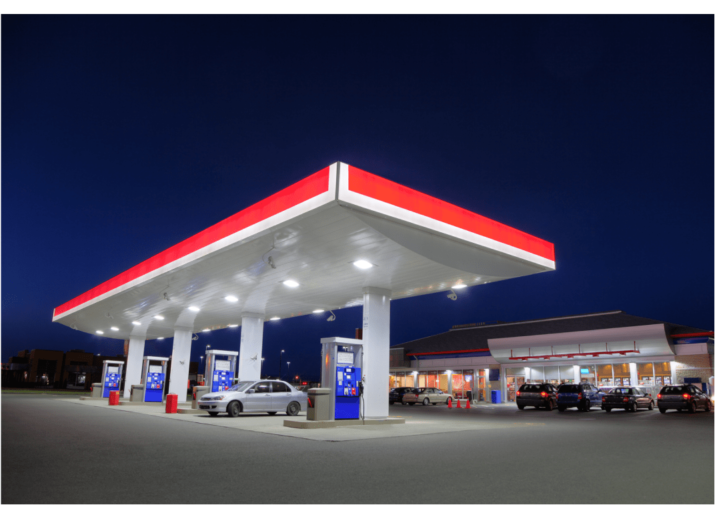 Improving market effectiveness during fuel price deregulation
"A major oil company operating in Southeast Asia needed to assess the effectiveness of retail operations and pricing processes against new competitors."
Why Kalibrate stands out
50+
years taking the risk out of decision making
200K+
network planning decisions globally every year
70+
countries operated in worldwide
300+
fuel and convenience retailers served
60%
of the majors price with Kalibrate
20+
years working in India with four retailers
60%
proprietary data going back over 40 years
Book a personalized consultation with our Indian team and see how Kalibrate could fuel better decision making for your business.
With a global footprint and a local presence, we know the fuel and convenience landscape in your market.
Whether you want to drive customer volume, optimize margin, evaluate and respond to the competition, or perfect internal processes, we can help. We'll create the right combination of data and technologies to answer the questions you have.
Complete the form to get in touch.
Our registered office address is:

Suite 604
6th Floor Raheja Centre
214 Nariman Point
Mumbai 400 021
India

Phone 982 060 2120
Please note: Due to the COVID-19 pandemic, all Kalibrate colleagues are working from home.