Long standing relationships that move with the times
We believe in loyalty and partnership — in fact, our first client is still a client today. We've helped retailers thrive across decades and major industry shifts. Providing innovation built around business challenges, we focus on outstanding service and integrity above all.
Read their stories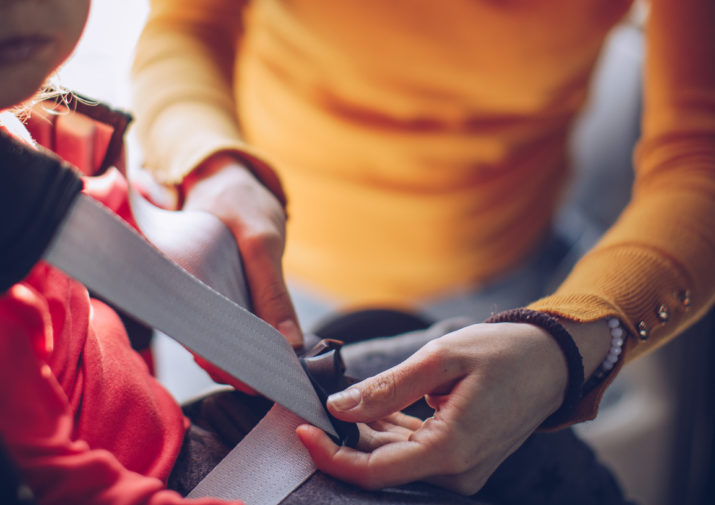 Hear from our customers

RPF Oil Company do their homework before investing in new sites
"The size of the bet has increased […] now that sites cost so much money. Our average site costs between two and four million to build. Why wouldn't you spend 6K to have another point of view to validate the investment?"
Dan Fleckenstein
Executive Chairman
Our Client Advisory Board

Our Client Advisory Board brings together key clients to solicit feedback on their business needs, and the evolving issues they are face, while co-defining the future of fuel pricing and location intelligence.

Our annual user conference brings together experience and expertise from market leaders across our global client base, talking emerging and existing trends, product innovation, and how to get the most out of the Decision Suite.
Learn more
Kalibrate Client Advisory Board US Retailers: 2022
In October, Kalibrate hosted a selection of customers for our US retail Client Advisory Board (CAB), our first since before the pandemic.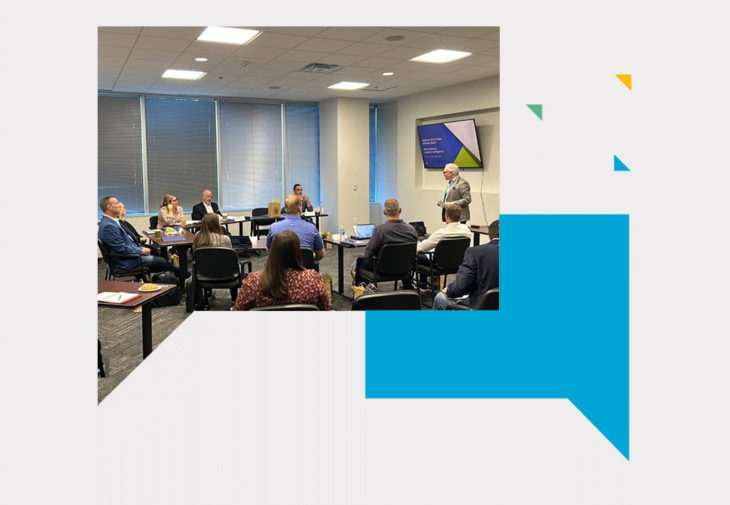 Start your journey to more informed decisions today
Get in touch to see how Kalibrate could empower your decision-making.