New builds: more accurate strategic decisions
Identify optimal new site locations and attributes to predict investment outcomes with accuracy. Run simulations to accurately assess value and volume potential.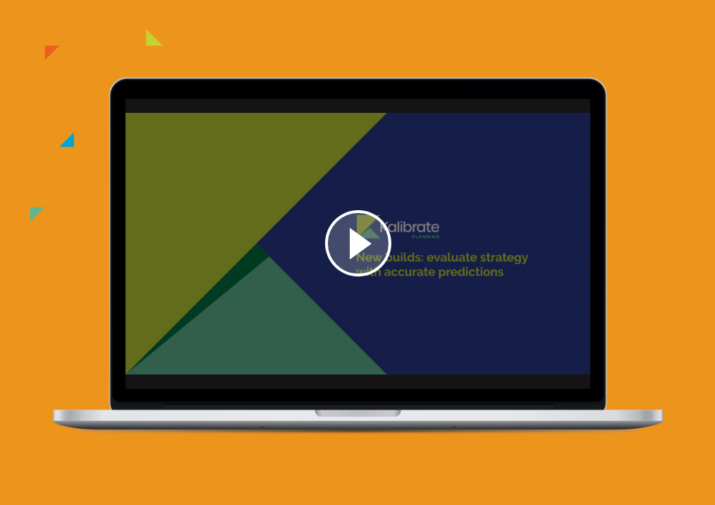 How can I identify profitable new site opportunities?

Refine your strategy by easily assessing new locations.

Analytical insights: use Hotspots and traffic data to select potential site locations
Run simulations: plant sites to assess their footprint and see which scores best against the 7Es
Informed investments: accurately predict outcomes to strategically inform decisions around the best sites for ROI

Here's Elizabeth Kershaw, Client Services Consultant, to show you these features in action.